'I've Got So Much To Give': America's First Night With Barry White
After paying dues all through the 1960s, the American soul man's hard work finally paid dividends.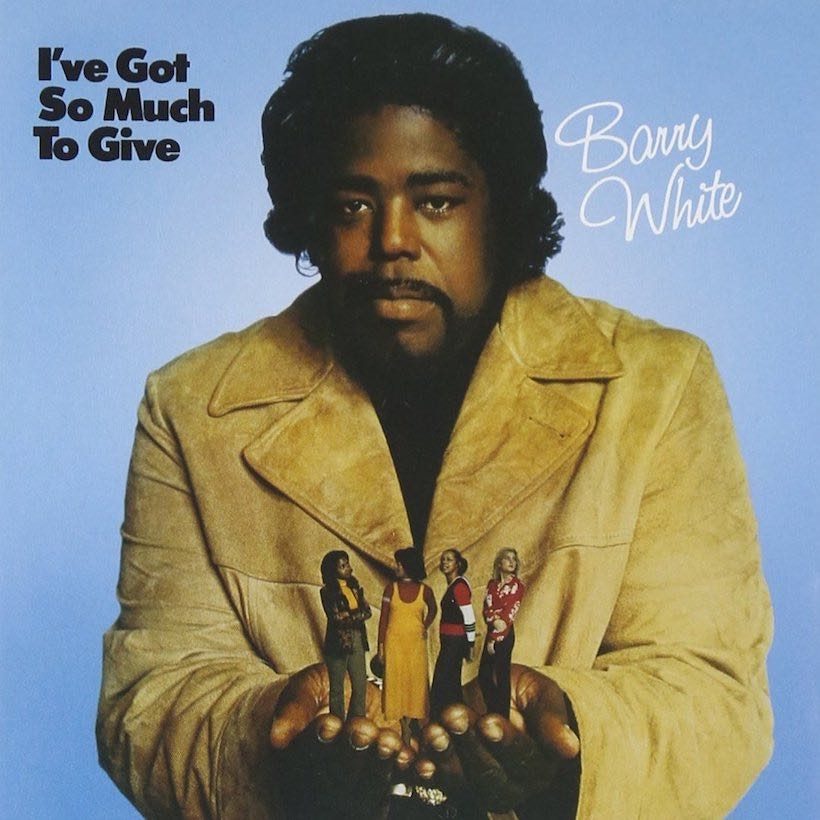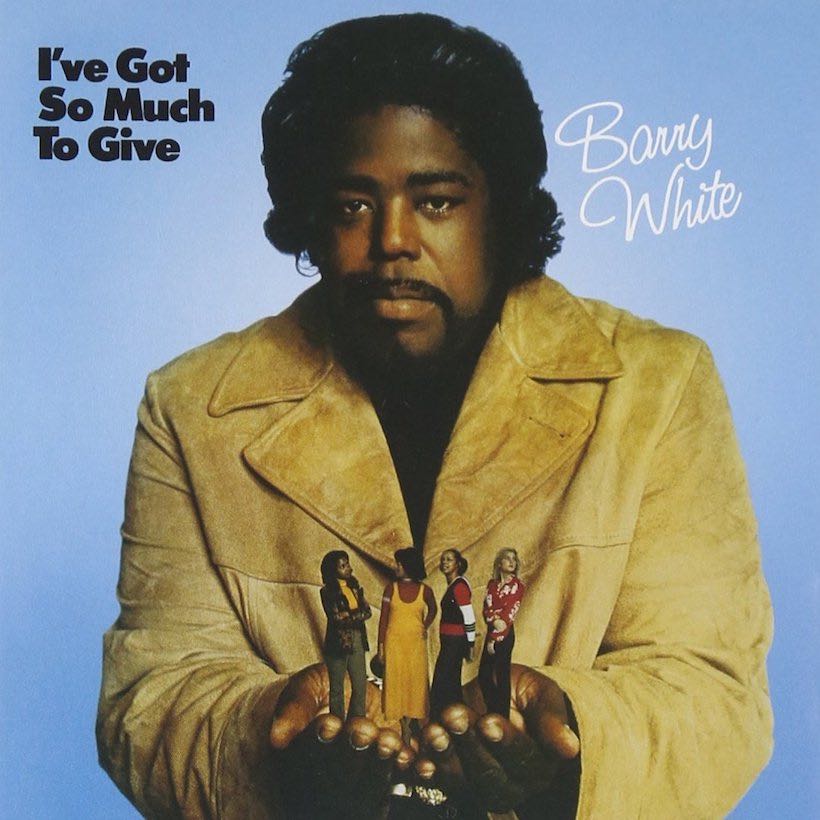 He'd been working on becoming an overnight sensation for years, and suddenly he was. The dues-paying of Barry White on the fringes of soul music throughout the 1960s all started to pay off, as he started to become a solo star after the March 27, 1973 release, and April 21 chart entry, of I've Got So Much To Give.
"From 1960 to 1971, I struggled," he once said. "I was the kid they saw coming, the kid with holes in the soles of his shoes. You could hear me coming two blocks away. That's how badly my shoes flopped."
But by 1973, R&B fans, and especially female ones, were responding to the bold promise of his new US chart single "I'm Gonna Love You Just A Little More Baby." Next, the album that it was on, I've Got So Much To Give, made its, and Barry's, first showing on the Billboard Top LPs countdown for April 21 that year.
I'm Gonna Love You Just A Little More Baby
Ironically, for an artist who was usually a one-stop-shop in terms of writing, producing, and arranging his own material, the album started with a Motown cover. Track 1 on Side 1 was White's eight-minute version of one of Holland-Dozier-Holland's classic compositions for the Four Tops, "Standing In The Shadows Of Love."
All White, all of the time
But after that, it was all White, all of the time, on four new songs, including the full-length version of that new "Little Bit More" hit, which lived up to its name with a running time of over seven minutes. "I've Got So Much To Give" itself came in at more than eight minutes.
Listen to the best of Barry White on Apple Music and Spotify. 
After the first single had run its course, hitting the top of the R&B chart and No.3 pop, that title song gave Barry a No.5 soul hit, and went to No.32 on the Hot 100. The album, meanwhile, was a soul chart-topper, and reached No.16 for Barry in the pop market.
Buy or stream I've Got So Much To Give.