'I Just Don't Know What To Do With Myself": Dusty Springfield's Delicate Ballad
In July 1964, Dusty reached into the Bacharach & David songbook for one of her classic covers.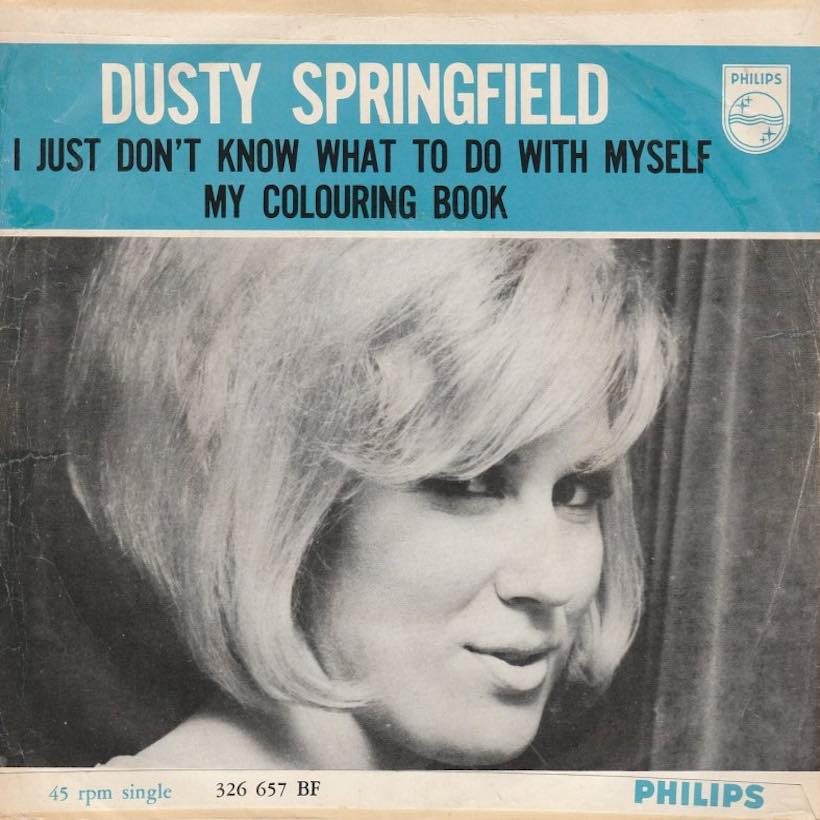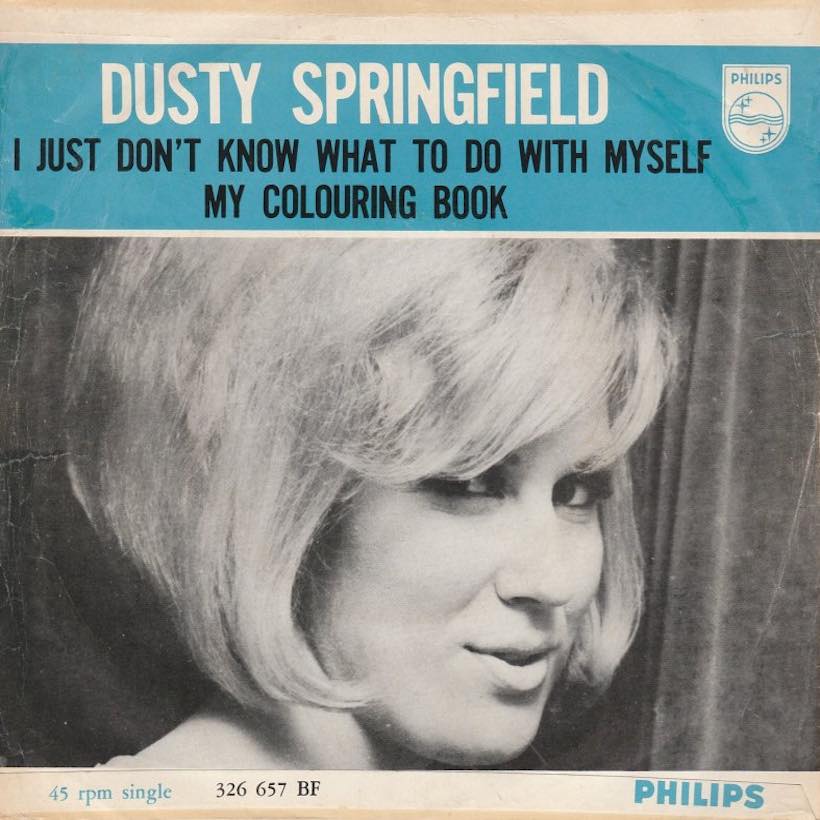 In the early summer of 1964, Dusty Springfield served notice of the real depth of her vocal artistry. She'd only left the Springfields some nine months before, and was two singles into her career in her own right. At the end of 1963, "I Only Want To Be With You" had given her a great solo start. Even if it's one of those songs that many wrongly assume was a No.1, it reached No.4 when that represented a huge hit. It also peaked just outside the Top 10 in America.
A debut album and a TV landmark
The follow-up single, the similarly upbeat "Stay Awhile," was rather less successful, peaking at No.13 in Dusty's home country. Spring 1964 brought both her first album, the Top 10 entry A Girl Called Dusty, and the profile of a Ready Steady Go! special. On a unique and historic edition of the famous pop show, the early Motown devotee introduced British TV viewers to the label's great roster of artists with a superb live revue show.
A Girl Called Dusty included her versions of no fewer than three Bacharach & David songs: "Twenty Four Hours From Tulsa," "Anyone Who Had A Heart," and "Wishin' & Hopin.''' Then in July, the stakes were raised, as Springfield released a new single (not on the LP) that also came from the Burt & Hal songbook.
I Just Don't Know What To Do With Myself
A Tommy Hunt original
"I Just Don't Know What To Do With Myself" was a sophisticated, delicate cover of the track first recorded by American soul singer Tommy Hunt and produced by Jerry Leiber and Mike Stoller. On the UK chart week of July 9, 1964, Dusty's version debuted at No.18, rising to No.6. It then spent two weeks at No.3 as The Beatles ruled the roost with "A Hard Day's Night." Now Dusty was established as a balladeer, too, as her subsequent career would so frequently remind us.
Listen to the best of Dusty Springfield on Apple Music and Spotify.
And how about this accolade, from the pages of Record Mirror a few weeks later, from Bacharach himself. "I think that her latest here, 'I Just Don't Know What To Do With Myself,' is great," he said. "We originally recorded it with Tommy Hunt in the States 18 months ago – and when Tommy's record company, Scepter, heard Dusty's they re-released it on a single. But I prefer Dusty singing the song." Like so many Bacharach/David gems, it's been interpreted countless times, by everyone from Dionne Warwick to the Dells to the White Stripes.
Buy or stream "I Just Don't Know What To Do With Myself" on the box set The Magic of Dusty Springfield.