Promised You A Miracle: When 80s Pop Music Ruled The World
It's an era that has been unfairly maligned in the past, but these days it's clear: during a flamboyant decade, 80s pop ruled the world.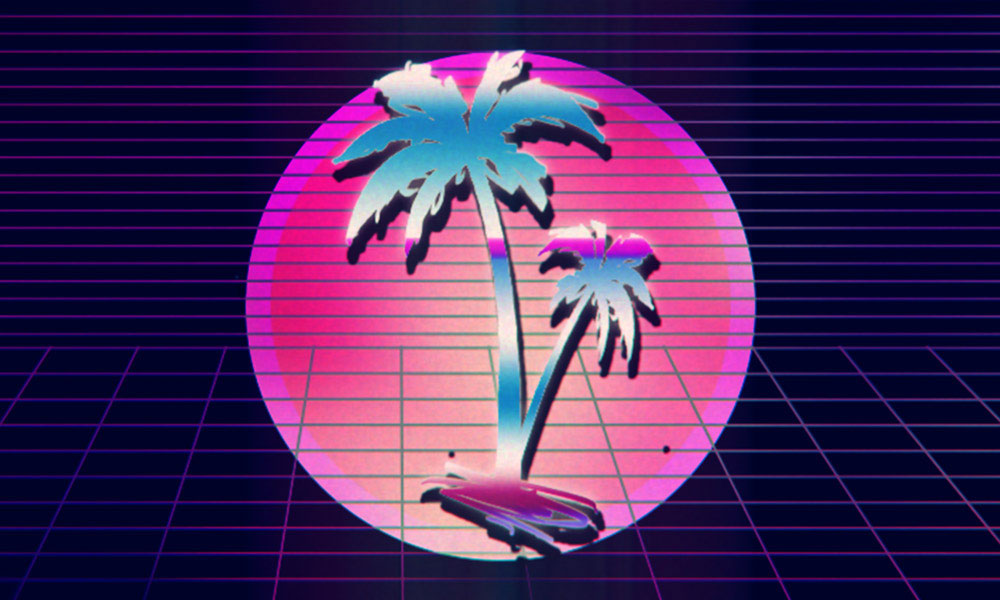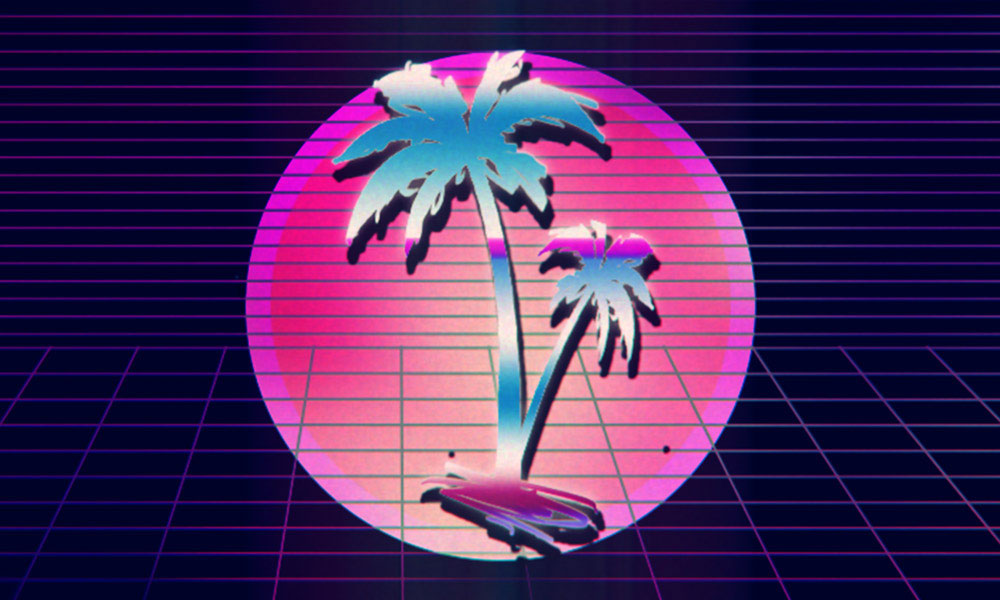 The 80s was the era when the world woke up again to British pop. Since the Beatlemania boom of the mid-60s, the overseas market for UK acts had gradually declined, but, 20 years later, Britain was back and once again dominating the Billboard charts in the States. On 16 July 1983, seven of the Top 10 singles in the US were by British acts. Across a five-month run in the middle of 1985, UK acts scored a sensational nine US No.1 hits. The decade has been unfairly maligned in the past, but these days it's clear: 80s pop music ruled the world.
Listen to our 80s pop playlist on Spotify.
The birth of 80s pop music: the Second British Invasion
The seeds of this extraordinary success had been sown in the dying days of the punk phenomenon. The creative energy of that youth cult was being channeled towards a more style-oriented approach, fuelled by the dawn of the video age. Punk had always been as much about exploitation of an opportunity as it was reckless abandon, and a new generation of musicians saw the potential of pairing a strong visual identity with songwriting. Nightlife, film and fashion collided with this entrepreneurial spirit, and record companies, enjoying a boom in sales, had enough cash to support the experimentation in 80s pop music.
Bands across Britain seized on the falling cost of synthesisers to produce music from the dozens of small studios springing up to support this booming cottage industry. A few years into their career, Sheffield's The Human League paired icy electro melodies with pop vocals from a pair of newly recruited teenage girls and broke through during 1981 with a string of classy, commercial singles promoted with strong videos. Within six months of its release, the UK Christmas No.1 'Don't You Want Me' had hit the top of the US Billboard charts, spearheading what was to be known as the Second British Invasion.
While Heaven 17, formed from a split with The Human League, would have to wait until 1983's 'Temptation' to score a major hit, ABC had also helped Sheffield make its mark on the musical map a year earlier. The band created the era's defining moment when Trevor Horn's lush production wrapped their debut album in a richness that echoed the lavish orchestration of 60s pop. Lexicon Of Love was a British chart-topper and became so revered that it took lead singer Martin Fry 34 years to record a follow-up, Lexicon Of Love II.
The north of the country proved a powerhouse for this new sound in 80s pop music. Liverpool's Orchestral Manoeuvres In The Dark (OMD) enjoyed huge European success with tracks such as 'Joan Of Arc' and 'Souvenir'. Leeds Polytechnic was the meeting place for synth duo Soft Cell, who put out a cover of Northern soul classic 'Tainted Love' and landed 1981's biggest UK single, following it with a series of gloriously subversive pop sensations. Scottish outfits The Associates and Simple Minds finally had hits, while Altered Images bounced up to UK No.2 with the perky 'Happy Birthday'. While Manchester's New Order maintained that trademark moodiness for a slot on the BBC's weekly influential Top Of The Pops, everyone else looked liked they'd run riot in the costume department. Across the Atlantic, acts such as Flock Of Seagulls and Naked Eyes, who struggled to score a hit in their homeland, found success.
Embracing a new era
The publishing boom of pop magazines targeted at teenagers embraced this new era. Early support for artists such as former punk Toyah began to soften when the editors of titles the likes of Smash Hits seized on the pin-up appeal of the new breed of bands adored by young girls. Adam And The Ants paired flamboyant theatricality with unashamed sex appeal and scored two consecutive UK No.1s. Haircut 100 enjoyed a year of hormonal hysteria with 'Pelican West'. Spandau Ballet matured into soul-pop balladeers, culminating in the classic peak of 'True'. Duran Duran became the biggest band in the world when their globe-trotting videos began airing across the States on MTV. Bananarama and Kim Wilde perfected a tomboy image that young girls could emulate. Depeche Mode's Vince Clarke, who'd scored with Speak And Spell, quit the group and started up the equally successful Yazoo. Somehow, it all seemed so simple.
Established acts began to take notice. Some, such as Olivia Newton-John, struggled to adapt to the new sound of 80s pop music, but others, among them David Bowie and Grace Jones, who had used it for her 1980 album Warm Leatherette, made it their own. By 1985, Grace was working with Trevor Horn on a new pop opus, Slave To The Rhythm. However, Trevor's 1983 creation of Frankie Goes To Hollywood's 'Relax', a worldwide smash the following year, was to signal the start of a shift away from the family friendly pop of bands such as Culture Club, driven by the charismatic Boy George. His colourful image had captivated the planet across two smash albums and scored a multi-million seller with 'Karma Chameleon', but 'Relax''s pounding hi-NRG beat was an early warning that the dancefloor would soon start to dominate the charts.
Moving on: the end of an era
There was still enough momentum to drive British mainstream pop a while longer, with bands such as Tears For Fears, Thompson Twins, Eurythmics and George Michael's Wham! still hailed as the emperors of the all-powerful MTV. Solo acts the likes of Billy Idol softened rougher edges for a string of new wave hits to capitalise, but July 1985's Live Aid event proved a turning point. The old guard of Queen, Phil Collins and U2 captivated the show's global audience and re-energised their appeal.
The English experimentation of the first half of the decade had also waned. By the time Pet Shop Boys scored a transatlantic No.1 with 'West End Girls' in 1986, three US superstars, Madonna, Michael Jackson and Prince, had conquered the charts, and, back in the UK, Stock Aitken Waterman artists were starting to define domestic pop. MTV, which had proved so pivotal in breaking UK bands in the States, was also moving on to embrace domestic R&B and rock.
The chapter was closing on British pop's proudest hour. It had been colourful – anarchically creative, at times – but the excitement of video's golden age had generated a party the whole world had been invited to. Dressing up would never be as much fun again.
For more era-defining 80s pop music, follow the 80s Classic Hits playlist on Spotify.
Format:
UK English