1990s Makeover: The Mamas And The Papas' 'California Dreamin" Revival
The song didn't make the UK top 20 until it was covered, 24 years after the Mamas and the Papas original, by Liverpool group River City People.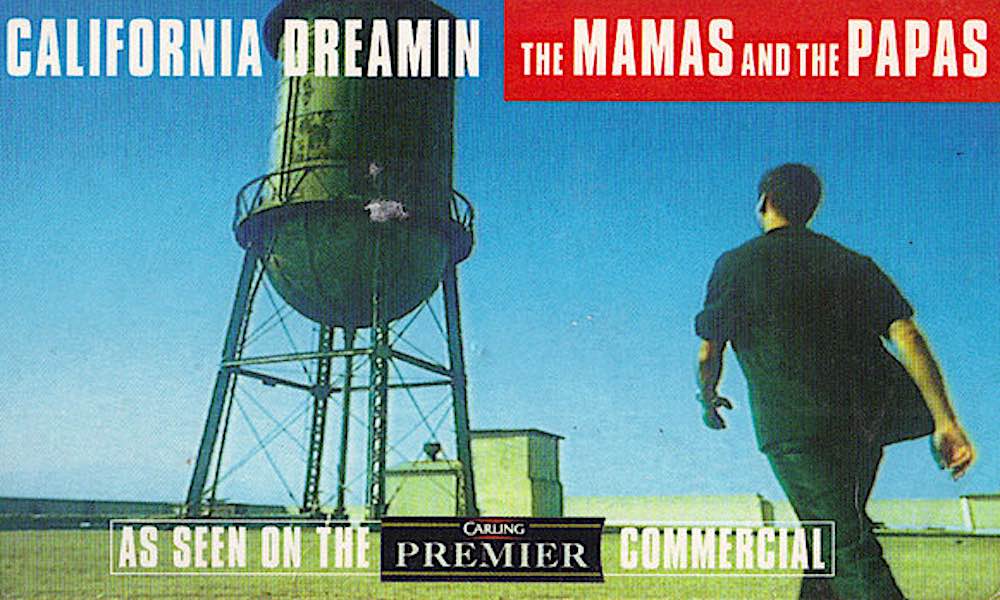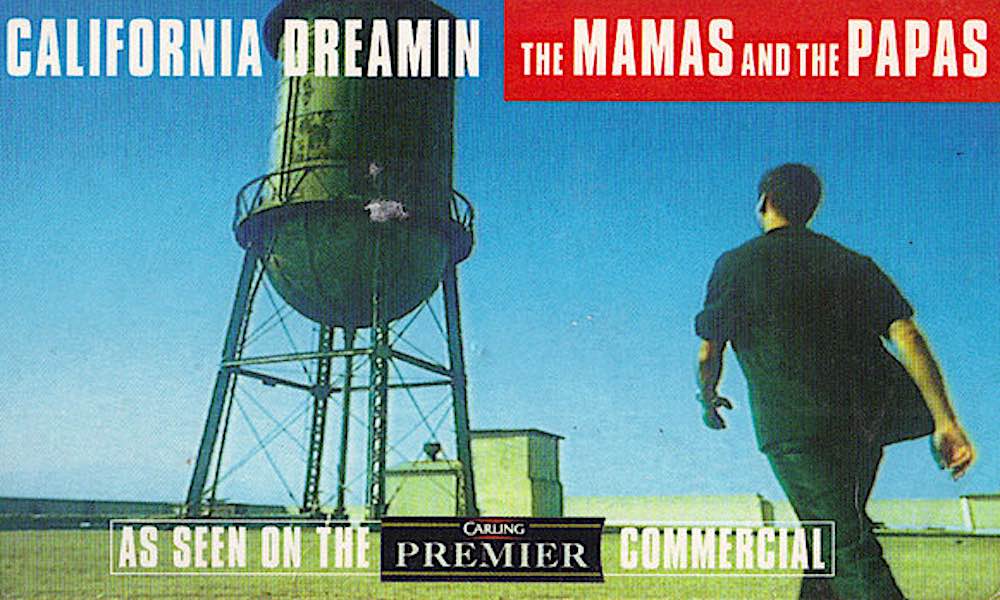 The Mamas and the Papas' classic original of 'California Dreamin" stands tall among the greatest pop harmony hits. It launched the quartet's US chart career when it reached No. 4 there early in 1966. What's less well known is that the song didn't make the UK top 20 until it was covered, 24 years later, by a group from Liverpool.
Modest British success
Surprisingly, for its later classic status, the original 'Dreamin" only reached No. 23 in the British charts. It didn't become a top ten single for the Mamas and the Papas there until a 1997 reissue took it to No. 9, during its use in a TV commercial campaign for Carling Lager. But in between times, it became a top 20 hit in a version by Liverpool pop quartet River City People. They entered the chart with their cover on 30 June 1990.
Even then, the remake was, to begin with, the second-listed track on a double A-side, with 'Carry The Blame.' River City People, fronted by Siobhan Maher,  released the first of two albums for EMI, Say Something Good, that same year. But they missed the UK top 40 with three singles from it, '(What's Wrong With) Dreaming?,' the title track and 'Walking On Ice.'
Hence the decision for a cover that suited the group's harmony style, and this time they were onto a winner. The composition, by the group's John and Michelle Phillips, became radio's favourite side of the single and entered the bestsellers at No. 51. In its sixth chart week, it peaked at No. 13.
River City People followed the hit with their second album, This Is The World, in 1991, but split soon afterwards. Siobhan Maher, who went on to marry in-demand Nashville producer Ray Kennedy, recorded a solo album, 2002's Immigrant Flower, that's well worth tracking down. But River City People will always retain the distinction of being the first act to take 'California Dreamin" into the UK top 20.   
The original of  'California Dreamin,'' on The Mamas And The Papas' compilation of the same name, can be bought here.
Follow the 60s playlist, featuring the Mamas and the Papas alongside Glen Campbell, Cream and Dusty Springfield, for more classic 60s songs.
Format:
UK English