'Sweet Home Alabama': Lynyrd Skynyrd's Southern Rock Signature
'Sweet Home Alabama' became one of the band's most loved songs.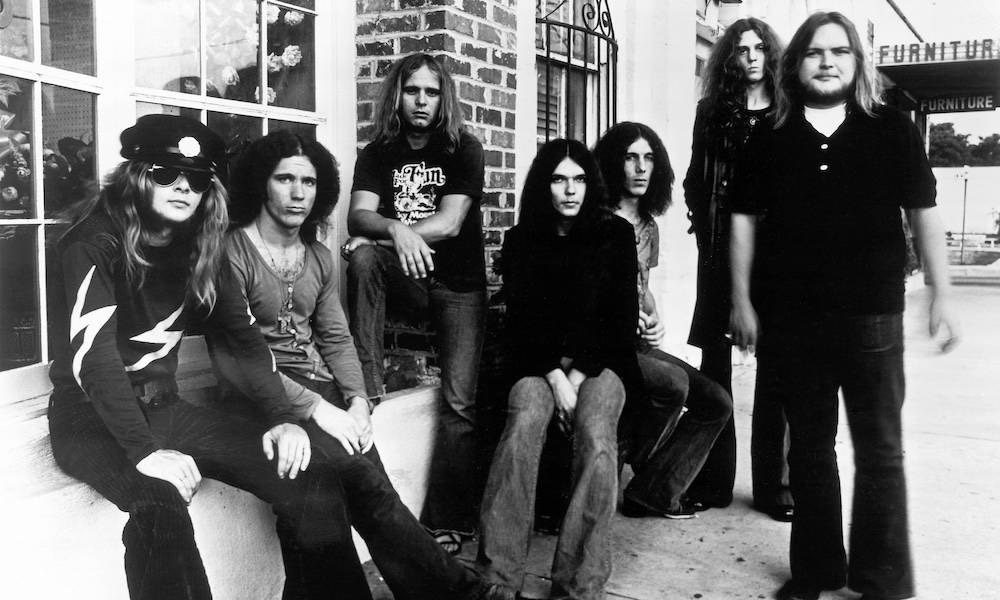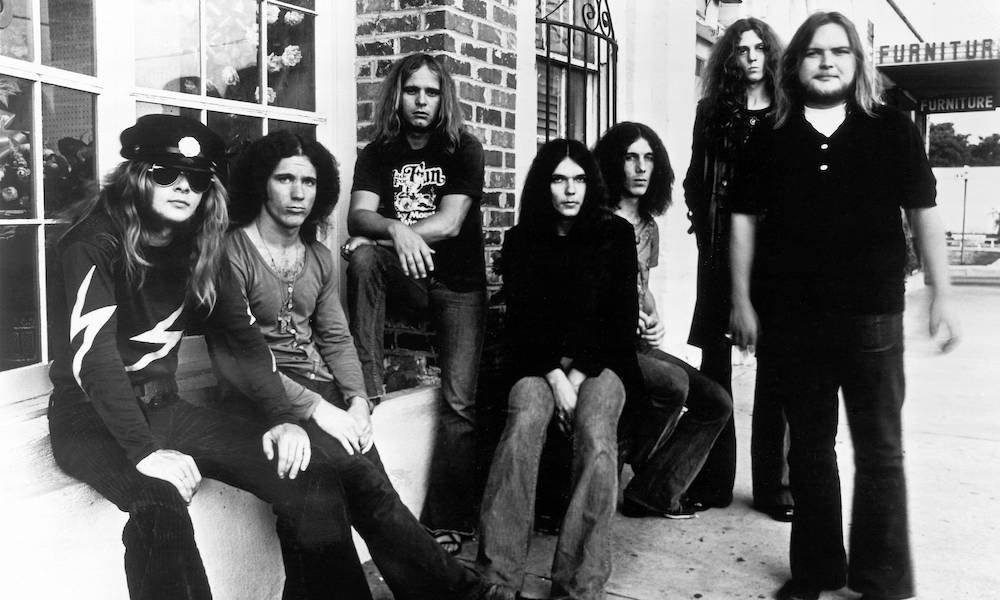 We're recalling the day that a weird name first appeared on the Billboard Hot 100, one that many people couldn't even pronounce. On July 27, 1974, as John Denver's "Annie's Song" climbed to No.1 and hits by Roberta Flack, Dave Loggins, and Chicago entered the Top 10, Lynyrd Skynyrd made their first-ever showing on the chart, at a cautious No.93. But the song in question would become one of their lifelong anthems. It was "Sweet Home Alabama."
The song, written as an answer record to Neil Young's "Alabama" and "Southern Man" and namechecking Young in its lyrics, was the ultimate slow burner. It took over a month to get into the Top 40, apparently peaking at No.9 in October but then rising again to spend two weeks at No.8 late that month and early November.
Lynyrd Skynyrd - Sweet Home Alabama - 7/2/1977 - Oakland Coliseum Stadium (Official)
Skynyrd had been growing as an album force for a while by then, first entering the American album chart in September 1973 with their helpfully-titled debut set Lynyrd Skynyrd (pronounced leh-nerd skin-nerd), which ended up selling two million copies in the US alone. They quickly repeated that double platinum achievement with Second Helping, the album that included "Sweet Home Alabama."
Listen to uDiscover Music's Lynyrd Skynyrd Best Of playlist.
Charlie Daniels covered the song in 1981 and singer-songwriter Jewel did it her way in 2002. Then, among a number of other remakes and movie placements for "Sweet Home Alabama," Kid Rock took it to a new audience by using its riff and melody on his 2008 hit "All Summer Long," which featured Skynyrd's keyboard player Billy Powell. That single became a gigantic success, topping the charts in eight countries around the world (including the UK and Australia) and spreading Skynyrd's name to a whole new audience in the 21st century.
Buy or stream "Sweet Home Alabama" on Second Helping.