Jack Bruce Recreates Cream's 'Politician' In Newly-Shared Archive Clip
The clip is the sixth to be featured on Bruce's YouTube channel from the 1998 instructional DVD 'The Cream of Cream.'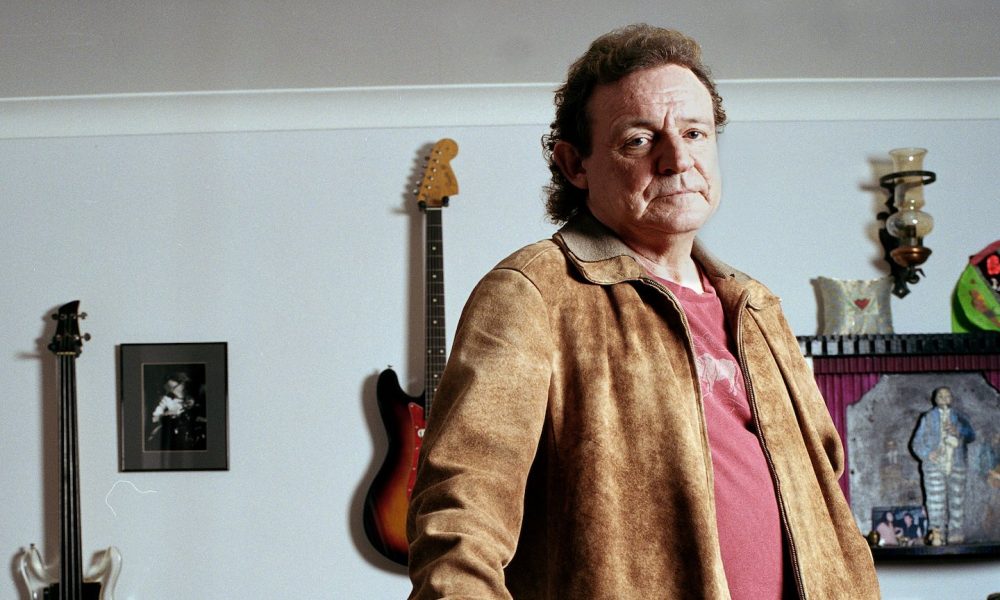 An excerpt of Jack Bruce playing his memorable bass part from Cream's "Politician" features in the latest clip from a 1998 DVD, now being highlighted on his official YouTube channel.
Shop the best of Cream's discography on vinyl and more.
The much-missed musical giant is seen recreating the bassline and his vocal from the classic rock number, which Bruce wrote with Pete Brown for Cream's third album, 1968's Wheels of Fire. As detailed in the Cream boxed set Those Were The Days, they had performed it for the first time on a live radio session for the BBC, after Brown gave the bassist the words and Bruce picked up on their bluesy feel, then jammed on it with Eric Clapton to come up with a lick.
Jack Bruce - Politician Tutorial (The Cream of Cream DVD, 1998)
Bruce returned to the song on several occasions, including in live performances captured on disc for West, Bruce & Laing's Live 'n' Kickin' album in 1974, on Jack's 1994 LP Cities of the Heart, and with Robin Trower, as heard on Seven Moons Live in 2009.
"Politician" has also proved its influence on later rock notables who were moved to cover it, including Pat Travers, Michael Schenker, Ann Wilson of Heart, Ace Frehley of KISS, and on live albums by Los Lobos and Gov't Mule.
The clip is the sixth to be featured on Bruce's channel from the instructional DVD The Cream of Cream, which was released by Rittor Music in 1998. Other gripping excerpts see him playing and discussing the all-time Cream greats "Sunshine of Your Love" and "White Room," while in another he gives advice to budding bass players, and in another again talks about his own early ambitions.
Jack Bruce - I Wanted To Be A Jazz Bassist (The Cream Of Cream DVD, 1998)
"I wanted to be a jazz acoustic bass player, you know, Scott LeFaro, Charles Mingus, all those people were my idols," he says, "and my ambition was to play at Ronnie Scott's and everything like that. The first time I played bass guitar, I was so much of a purist, I was really against it. But Ernest Ranglin, a very fine jazz guitar player from the West Indies, asked me to do a session with him, and he specified bass guitar. So I borrowed one from a music shop, and I was instantly hooked, because it was so loud, and easy to play. I didn't go back to playing string bass much after that."
Listen to the best of Jack Bruce on Apple Music and Spotify.