The 1969 LP That Marked The 'Shape Of Things To Come' For George Benson
Produced by Creed Taylor, it featured guest appearances by Herbie Hancock, Hank Jones, Idris Muhammad, Ron Carter, and others.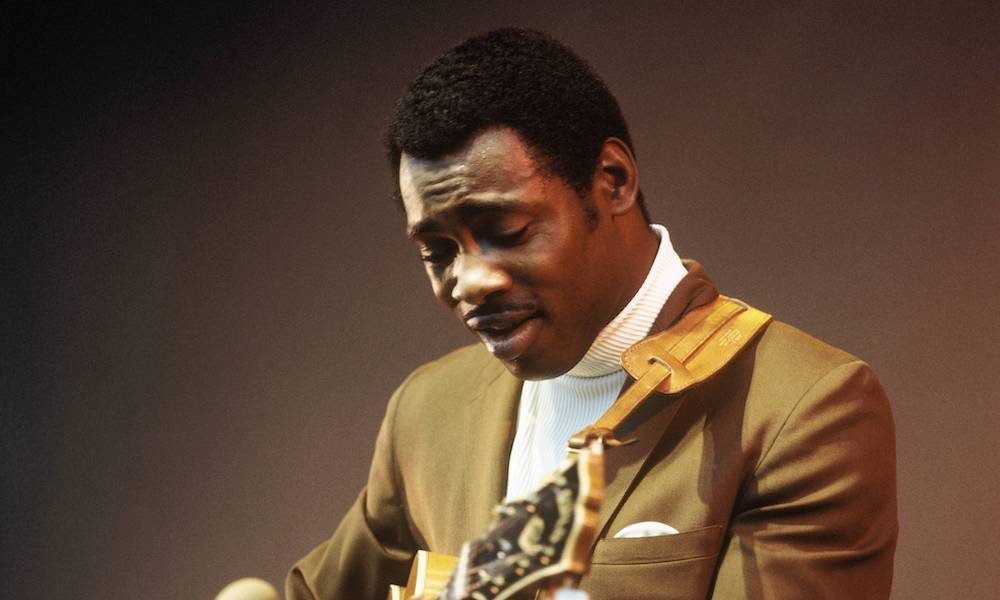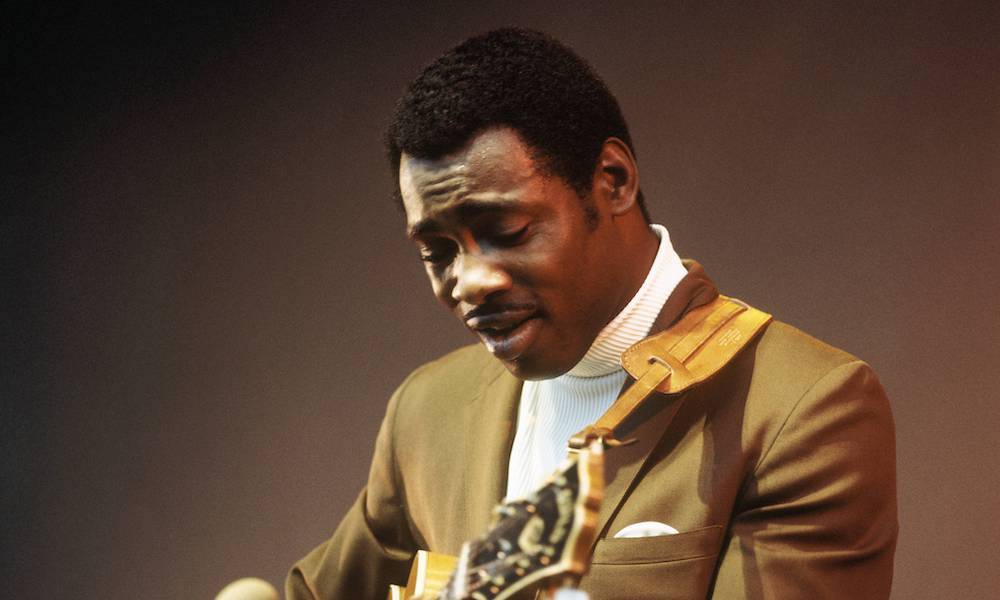 For someone who first recorded at the age of nine, George Benson was practically a veteran by the time he released what became his first US chart album, Shape Of Things To Come, at 26. The year was 1969, and the LP was even more significant as the jazz guitar sensation's first since signing to A&M/CTI. It was also the initial fruit in a long-running relationship with Creed Taylor as producer.
The virtuoso from Pittsburgh had made his album debut in 1964 with The New Boss Guitar of George Benson, on the Prestige label. It featured the Brother Jack McDuff Quartet, fronted by the celebrated jazz organist. George's next two releases, on Columbia, were billed as the George Benson Quartet, before 1968's Giblet Gravy, for Verve. Next up, on what was already his fourth label, producer Taylor pulled out all the stops for his A&M debut with some stellar guest appearances.
The record had cameos by both Herbie Hancock and Hank Jones on piano; bassist Richard Davis; and drummer Idris Muhammad, appearing as Leo Morris, no doubt for legal reasons. Ron Carter played bass on three tracks and Latin music figurehead Johnny Pacheco offered percussion and conga, among many other notable players. Not to mention that the disc was engineered by jazz royalty Rudy Van Gelder.
Shape Of Things To Come was named after a Barry Mann/Cynthia Weil tune that had recently been taken into the US Top 30 by the fictional Max Frost and the Troopers. The long player featured quite a variety of interpretations, some of them similarly contemporary. George put his mark on the Monkees' "Last Train To Clarksville" and the Aretha Franklin number "Don't Let Me Lose This Dream," from her landmark Atlantic album of the year before, I Never Loved A Man The Way I Love You.
But Benson's set also reached back to 1941, for a stylish cover of Glenn Miller and his Orchestra's wartime staple "Chattanooga Choo Choo." His own writing was well represented, including on the opening, easy groove of "Footin' It," which he composed with arranger-conductor Don Sebesky. "Face It Boy It's Over" was another soulful showcase for his mellifluous playing, and the LP also contained George's own "Shape Of Things That Are And Were."
Read more about the best jazz guitarists of all time.
The album's first showing was on Billboard's jazz chart, on which it climbed to No.11. In the magazine's issue of April 26, 1969, it entered the Bestselling Rhythm & Blues LPs listing at its No.38 peak. But far beyond that, Shape Of Things To Come was a line in the sand in Benson's career development, and an LP in which his authoritative voice as a guitar innovator was heard loudly and clearly.
Buy or stream Shape Of Things To Come.