Johnny Pacheco, Co-Founder Of 'Motown Of Salsa' Fania Records, Dies At 85
Fania became known as the Motown of Salsa for its work in popularizing Cuban dance music worldwide in the 1970s.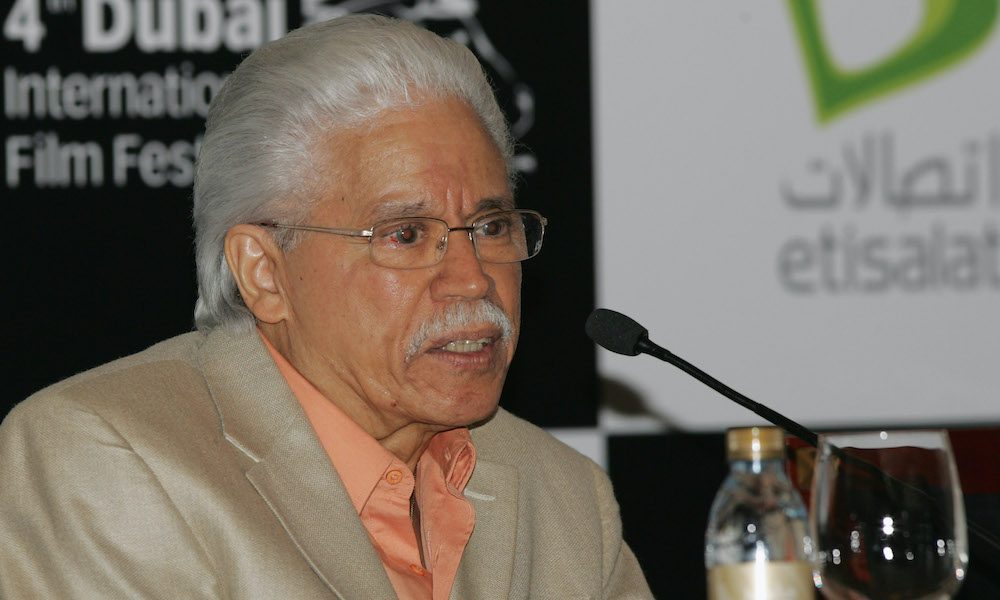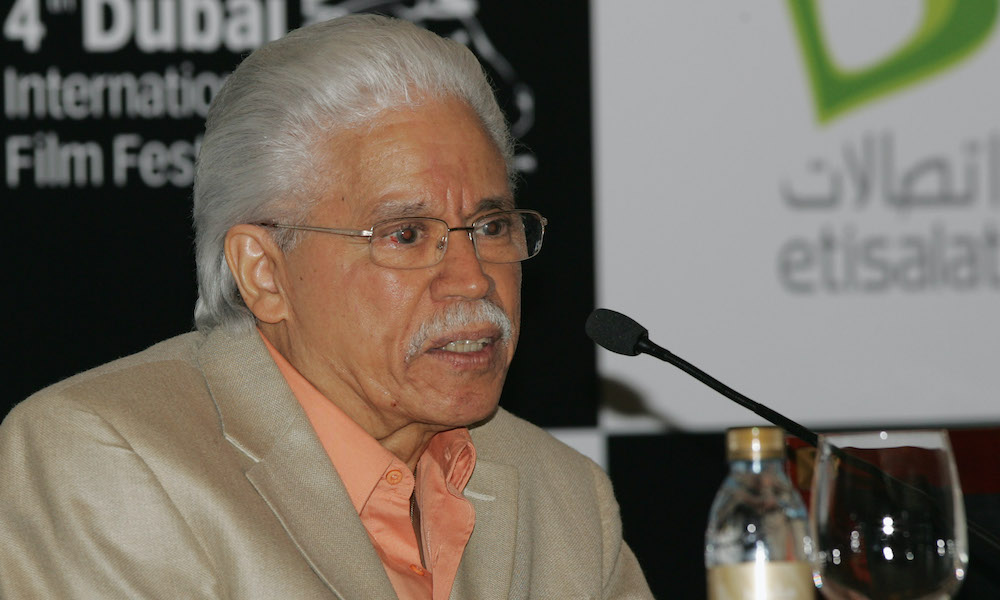 Bandleader and songwriter Johnny Pacheco, who is widely credited with bringing salsa to the world as a co-founder of Latin music label Fania Records, died yesterday (15) in Teaneck, NJ at the age of 85.
His passing was confirmed by his wife, Maria Elena "Cuqui" Pacheco. Cause of death has yet to be given for Pacheco, who had been hospitalized for undisclosed reasons, according to Alex Masucci, brother of label co-founder Jerry Masucci.
Fania, founded in 1964, became known as the "Motown of Salsa" for its work in popularizing Cuban dance music worldwide in the 1970s. The word "salsa," Spanish for "sauce," grew out of New York as a popular description of its infectious, percussive, horn-driven dance sound.
As a writer, producer and label head, Pacheco worked with, and helped to build the careers, of such Latin giants as Celia Cruz, Willie Colón, Hector Lavoe, Ray Barretto, and Rubén Blades. Pacheco also led the salsa "supergroup" the Fania All-Stars. Other notables to emerge at Fania included Pete "El Conde" Rodriguez and Cheo Feliciano.
"We took the Cuban music and gave it a face-lift – a different approach and a more progressive sound," Pacheco told the Village Voice in 2004. "We grew up in New York listening to rock and jazz, so we'd dress up our arrangements. We put the rhythm section up in front because we were used to rock-group drums — you know, that heavy sound."
Juan Azarías Pacheco Knipping was born on March 25, 1935 in Santiago in the Dominican Republic. His father, Rafael Azarias Pacheco, led a dance band that played Cuban danzón, and Johnny committed himself to music from the time that the family moved to New York, to escape the Trujillo dictatorship, in the late 1940s. He became an in-demand circuit musician after teaching himself numerous instruments and studying percussion at Juilliard.
His band, Pacheco Y Su Charanga, formed in 1960 and toured the US and internationally with their increasingly popular pachanga style. He and attorney Jerry Masucci then formed Fania, where Pacheco's wide-ranging talents as a musician, producer and label head helped to give Cuban music vast global recognition.
The Fania All-Stars emerged from regular jam sessions at New York's Red Garter club, where they recorded their first live album in 1968. As Dave Hucker wrote in the liner notes of Charly Records' 1988 Latin Jazz Fusion compilation: "Everybody and anybody who was big in Latin music sat in with the group at one time or another. Just to read through every member over the years would read like a who's who of Latin music…the brief also was to experiment, to take the music further, mixing jazz and soul to cross over the barrios."
One of the artists who helped spread the Latin word further by collaborating with the Fania All-Stars was Steve Winwood. In 1977, he told Sounds: "Johnny Pacheco was so fantastic as a conductor because he made me feel totally at ease. I didn't have to worry about anything. He just said wait for the cue and go! Just incredible."
Pacheco appeared on discs by such jazz notables as George Benson, Kenny Burrell, McCoy Tyner, and Les McCann. The Celia & Johnny album with Celia Cruz went gold, and did much to elevate Cruz to the title of "Queen of Salsa." Pacheco won ten gold albums in total and received nine Grammy nominations. Fania was dissolved in the mid-1980s and its catalog was bought in 2005 by the Miami company Emusica.
In later years, he gave lectures about his beloved music and label while recording and touring tirelessly, leading another band of his own, Johnny Pacheco Y Su Tumbao Añejo. Among countless honors, he was given the Presidential Medal of Honor by then President of the Dominican Republic, Joaquín Balaguer, in 1996.
Listen to the Johnny Pacheco – Fania Essentials playlist on Apple Music and Spotify.