Kenny Burrell
The Detroit jazz guitarist is known for albums like Organ Grinder Swing as well as recordings with artists like John Coltrane.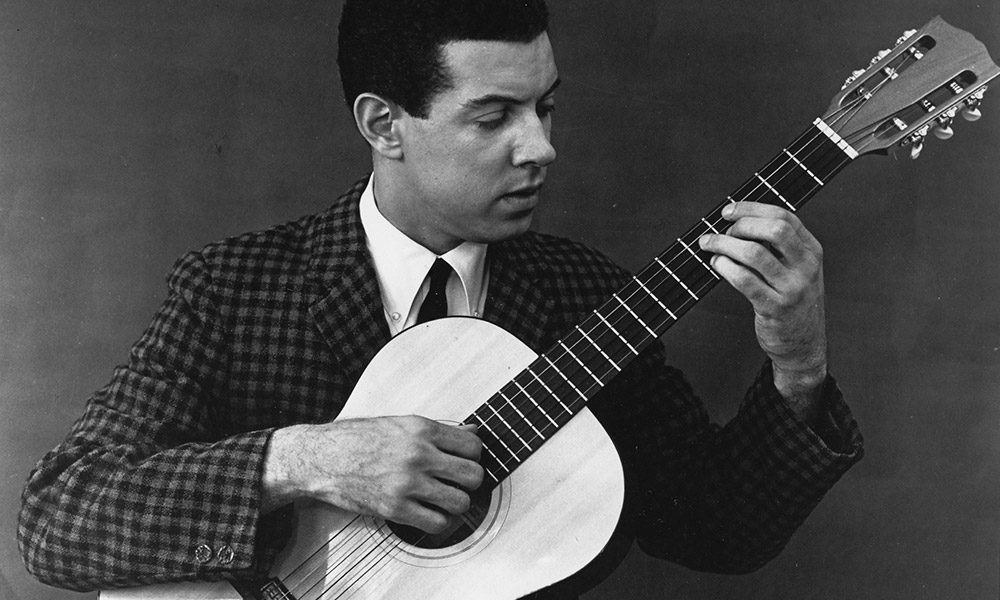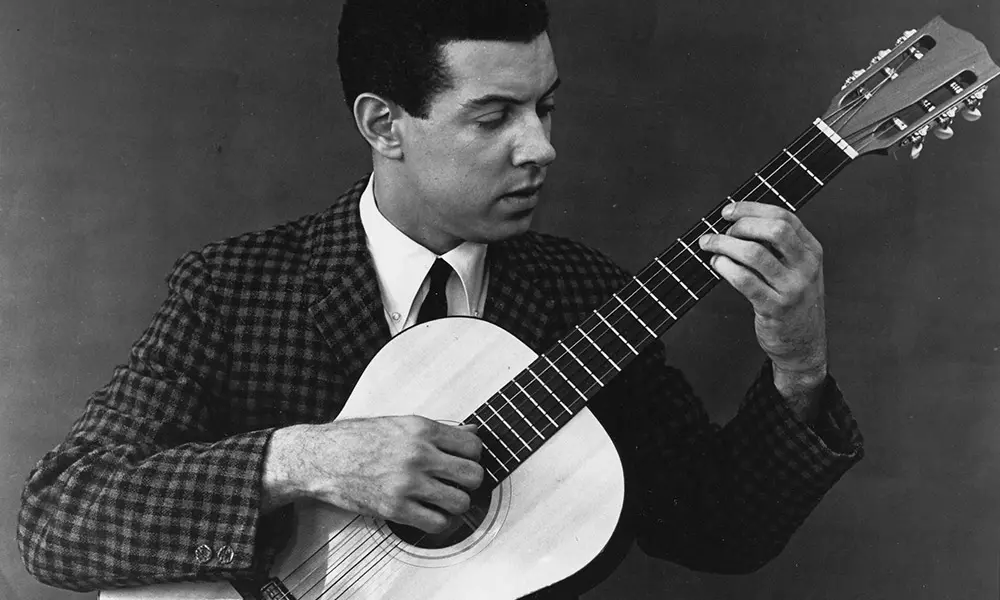 Kenneth Earl Burrell was born in July 1931 in Detroit Michigan into a family of musicians. His versatility, disciplined approach, matched by exquisite phrasing, gave him the ability to convey different moods like few other guitarists. He was a consummate sideman who was admired by all who worked with him and when he stepped out into the spotlight his understated, yet passionate, technique forced one to listen intently
"Kenny Burrell that's the sound I'm looking for." – Jimi Hendrix
He began playing the guitar at the age of 12, frequenting the jazz clubs of his native Detroit while still in high school. By the time he was seventeen, he was already an appreciated jazz artist in his hometown and after his graduation from university in 1955 he moved to New York City in 1956 and recorded with Billie Holiday for the album that became Lady Sings the Blues on Clef and later on Verve. A few months later he recorded again with Lady Day in 'Her Orchestra' that included Roy Eldridge, Coleman Hawkins and Chico Hamilton at Carnegie Hall. In the same year, he recorded his debut as a leader, Introducing Kenny Burrell, for Blue Note Records. Over the next couple of years, he was prodigious for both Blue Note and Prestige, including a great album with John Coltrane.
His sessions were so numerous that just by concentrating on those for Verve artists he recorded with Illinois Jacquet in 1958, the following year with Blossom Dearie and in 1961 with Gary McFarland. It was in 1963 that Burrell got seriously busy with Verve sessions recording with Claus Ogerman and the Wynton Kelly Quartet, Johnny Hodges, Kai Winding and then with Jimmy Smith as part of his orchestra before a July session where he received co-billing with the organist on the album that was called Blue Bash. He even had a minor hit on the Billboard chart with 'What'd I Say'. Before the year was out there were sessions as part of the Gil Evans Orchestra and with Stan Getz.
1964 was equally as busy with sessions for many of the same people as the previous year and it culminated in his own album, Guitar Forms backed by the Gil Evans Orchestra. Among his 1965 sessions were several for the Jimmy Smith album, Organ Grinder Swing and others for Astrud Gilberto. In 1966 he began work on the album that became A Generation Ago Today which he finished in 1967, the year he recorded, Blues -The Common Ground. He recorded Night Song in 1968 before he cut the wonderful Asphalt Canyon Sweet in 1969, which perfectly illustrates just how good Kenny Burrell is as a guitarist.
Besides those already mentioned, he worked with Gene Ammons, Dizzy Gillespie, Bill Evans, Yusef Lateef, Sonny Rollins and Stanley Turrentine among a who's who of late twentieth-century jazz greats. Yet by the early 1970s, his interests turned more to the world of academia, yet he still continued to record and may well have worked on over two hundred albums. Kenny is the founder and director of the Jazz Studies Program at UCLA as well as President Emeritus of the Jazz Heritage Foundation.
Words: Richard Havers