The 50 Greatest Blue Note Albums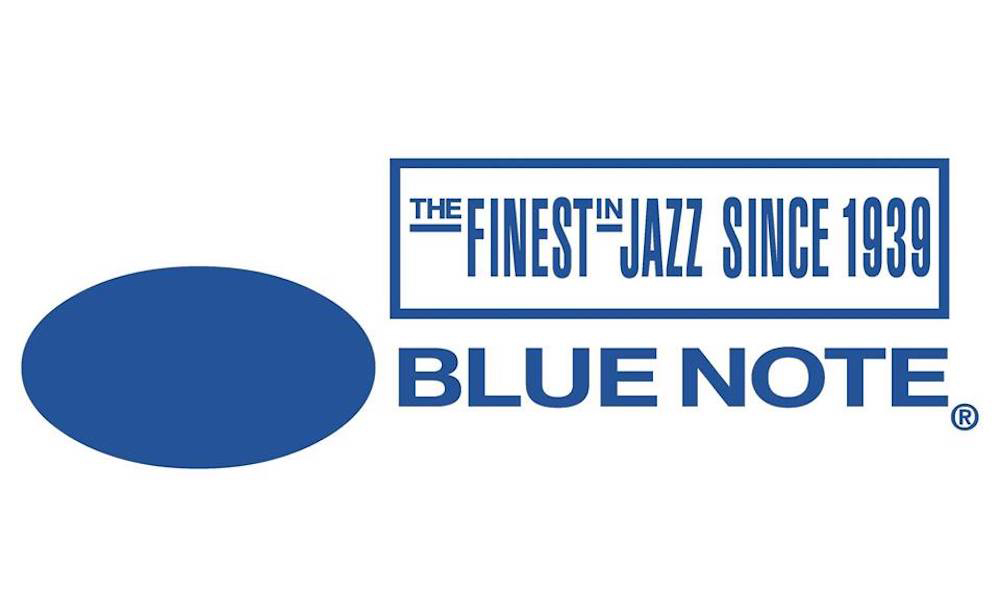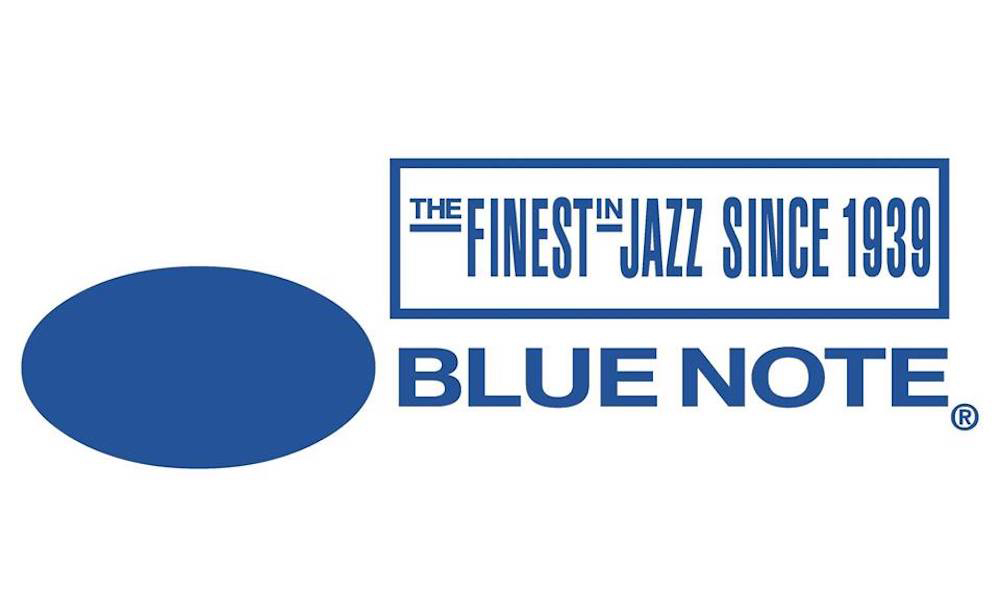 Blue Note is unquestionably the most iconic jazz label there has ever been. In saying that, it may well be the most iconic record label of all time. When Alfred Lion started the label in 1939, recording boogie woogie pianists Meade Lux Lewis and Albert Ammons, his intention was to bring to the public the kind of music that he felt was important. It is a mission that he never wavered from, nor have the Blue Note albums that have followed in his illustrious footsteps.
Blue Note's very first press release stated…
"Blue Note Records are designed simply to serve the uncompromising expressions of hot jazz or swing, in general. Any particular style of playing which represents an authentic way of musical feeling is genuine expression. By virtue of its significance in place, time and circumstance, it possesses its own tradition, artistic standards and audience that keep it alive. Hot jazz, therefore, is expression and communication, a musical and social manifestation, and Blue Note records are concerned with identifying its impulse, not its sensational and commercial adornments."
And this is what has driven the label onwards to the point where it is a brand recognised the world over for the 'finest in jazz'. However, to become a major brand, and remain so, it can only be achieved with quality music and the thousands of Blue Note albums down the years attest to this fact.
They may not all be to your ear or the kind of music you like, but it's impossible not to acknowledge the sheer quality of the recordings listed here… and for the vast majority of those that failed to make the cut.
We'd love to hear what you think should have been included in the greatest Blue Note albums; no doubt you will have a view…
50. Don Cherry – Complete Communion
49. Duke Pearson – Wahoo
48. Sidney Bechet – Jazz Classics Vol.1 & 2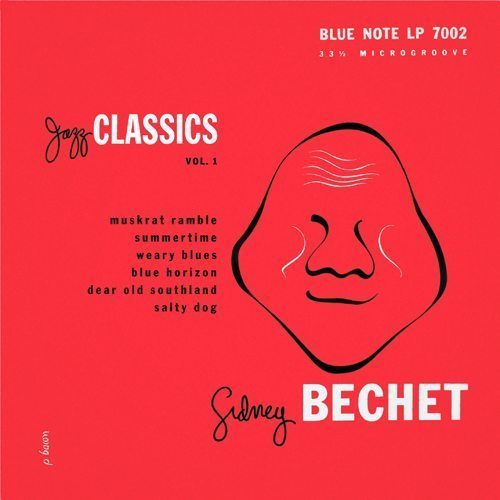 47. Donald Byrd – Black Byrd
46. Horace Silver – Cape Verdean Blues
45. Robert Glasper Experiment – Black Radio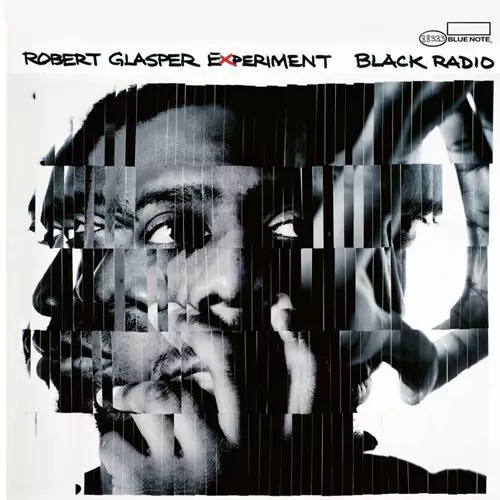 44. Freddie Hubbard – Hub Tones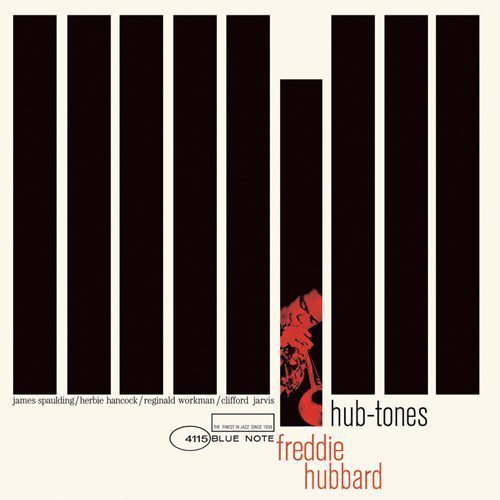 43. Bobby Hutcherson – Dialogue
42. Cassandra Wilson – Blue Light 'Til Dawn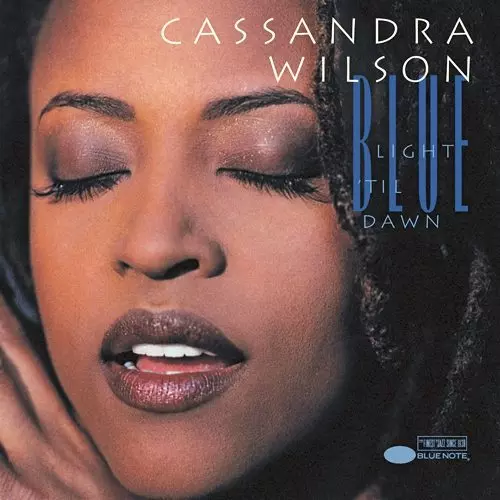 41. Kenny Dorham – Round Midnight at the Café Bohemia
40. Stanley Turrentine and The Three Sounds – Blue Hour
39. Grant Green – Green Street
38. Lee Konitz, Brad Mehldau & Charlie Haden – Alone Together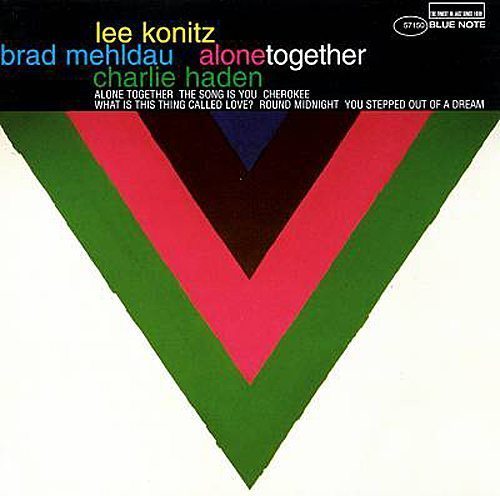 37. Anthony Williams – Lifetime
36. Wayne Shorter – JuJu
35. Tina Brooks – True Blue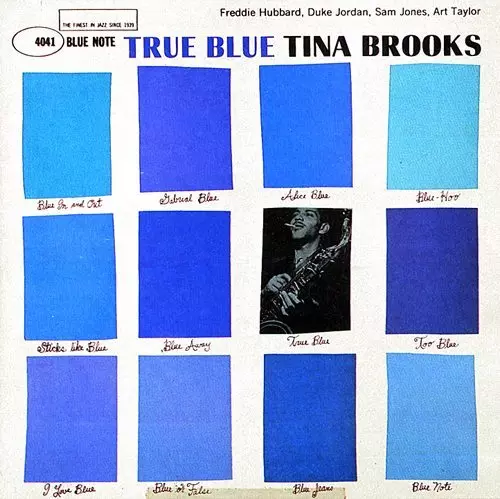 34. Herbie Hancock – Empyrean Isles
33. Sonny Rollins – A Night At The Village Vanguard
32. The Jazz Messengers – At the Café Bohemia Vols I & 2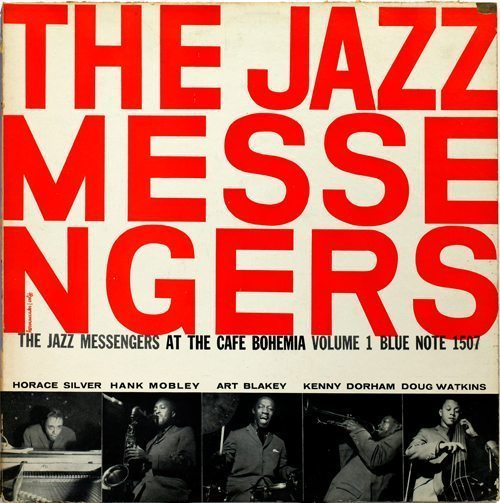 31. Donald Byrd – A New Perspective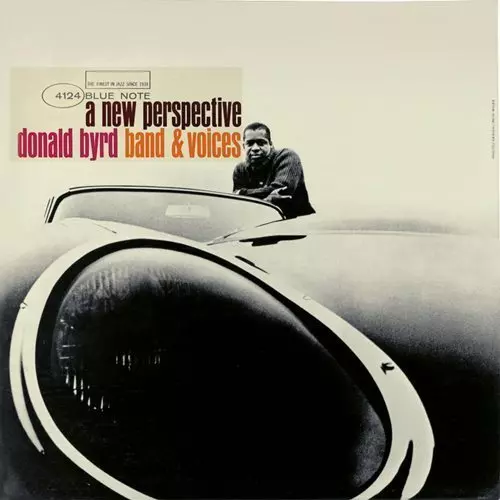 30. Jackie McLean – Let Freedom Ring


29. Larry Young – Unity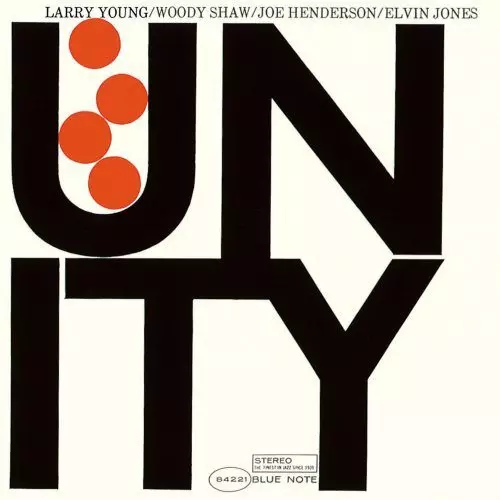 28. Freddie Hubbard – Open Sesame
27. Jimmy Smith – Back at the Chicken Shack
26. Miles Davis – Vol.1 & 2
25. Dexter Gordon – Our man in Paris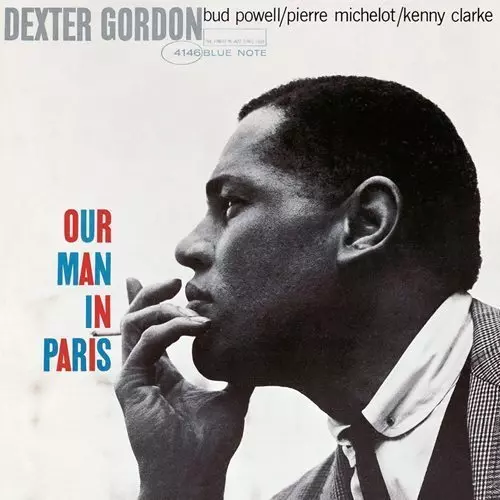 24. Joe Henderson – Page One
23. Lee Morgan – Search For a New Land
22. Sonny Clark – Cool Struttin'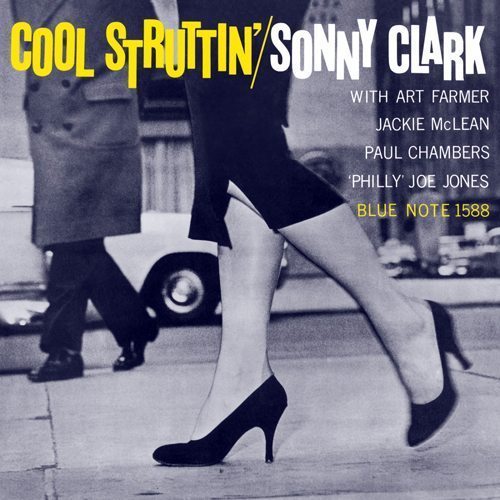 21. Art Blakey Quintet – A Night at Birdland vol.1 & 2
20. Clifford Brown – Memorial Album
19. Joe Henderson – Mode For Joe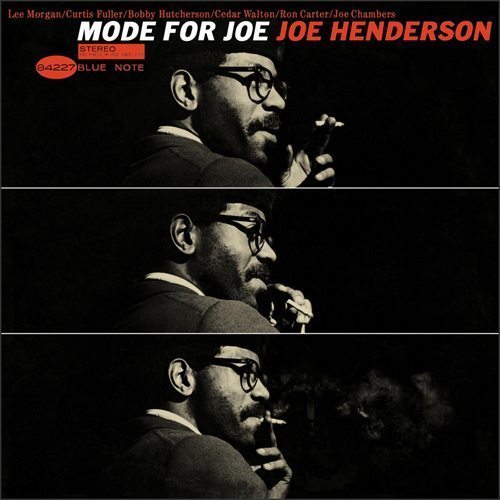 18. Ornette Coleman – At The Golden Circle Stockholm
17. McCoy Tyner The Real McCoy
16. Kenny Burrell – Midnight Blue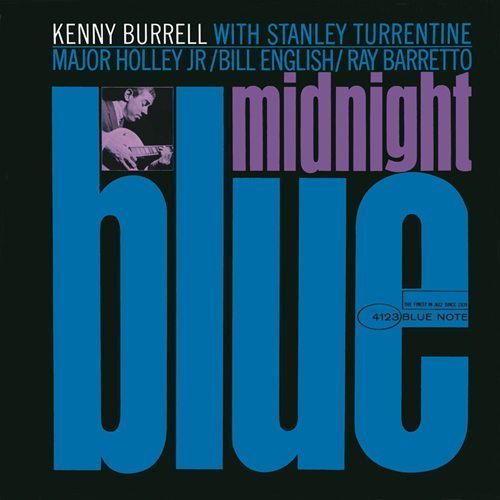 15. Thelonious Monk – Genius of Modern Music vol.1 & 2.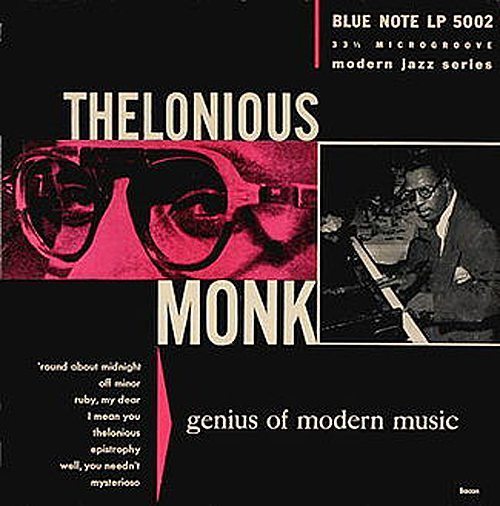 14. Bud Powell – The Amazing Bud Powell Vo.1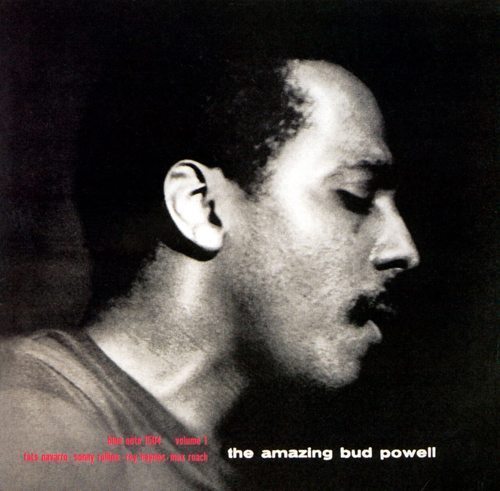 13. Horace Silver – Song For My Father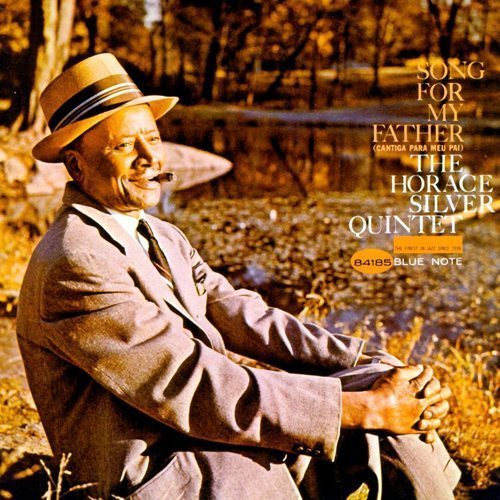 12. Grant Green – Idle Moments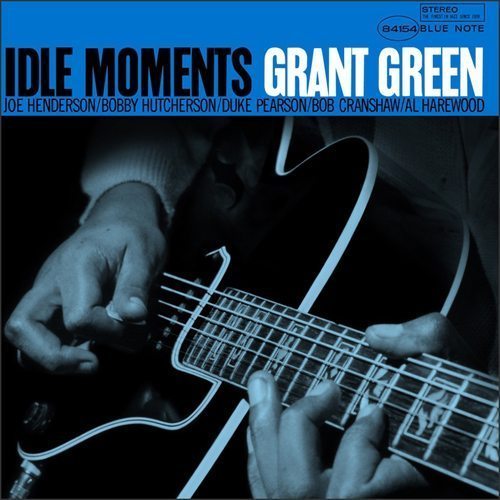 11. Hank Mobley – Soul Station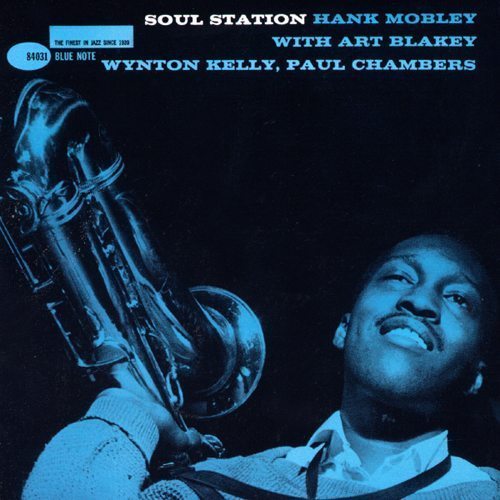 10. Andrew Hill – Point of Departure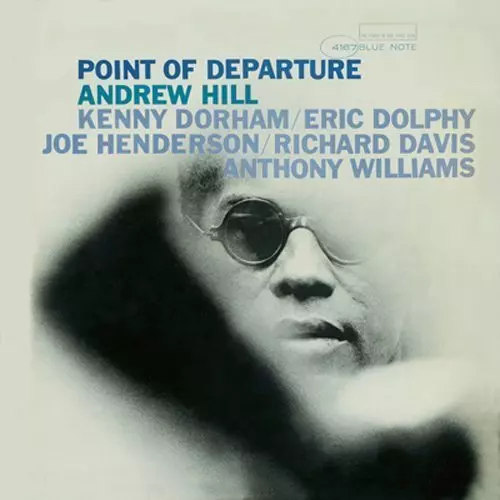 9. Dexter Gordon – Go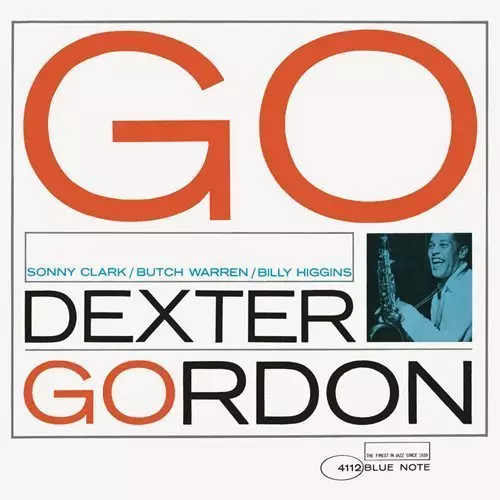 8. Lee Morgan – The Sidewinder

7. Herbie Hancock – Maiden Voyage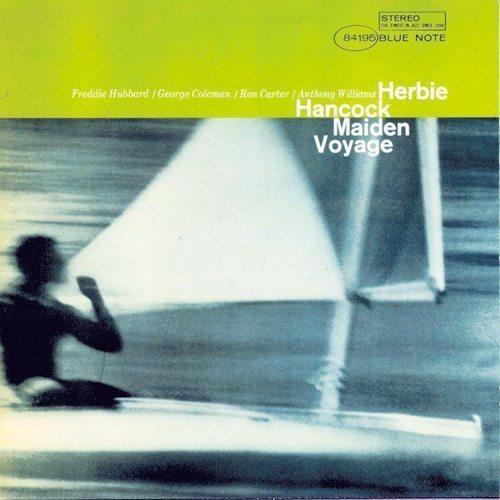 6. Cecil Taylor – Unit Structures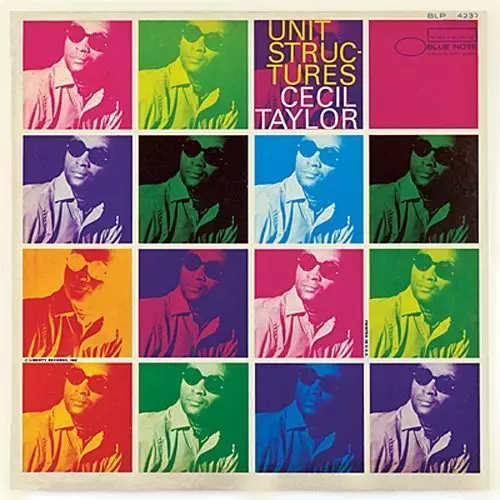 5. Art Blakey & the Jazz Messengers – Moaning'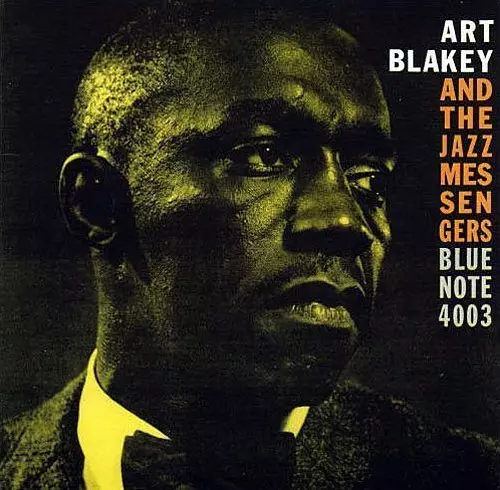 4. Eric Dolphy – Out To Lunch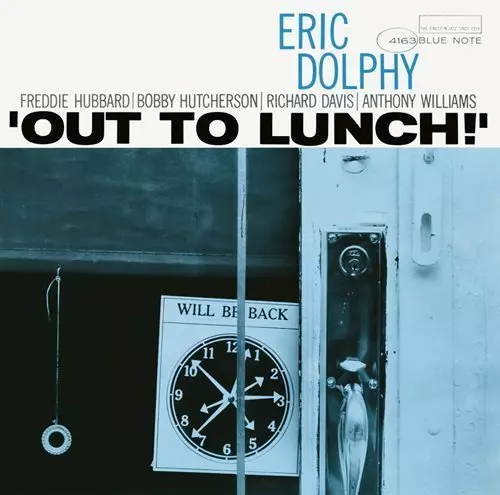 3. Wayne Shorter – Speak No Evil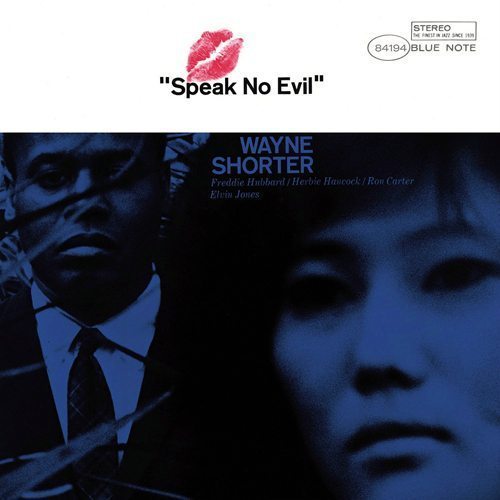 2. John Coltrane – Blue Train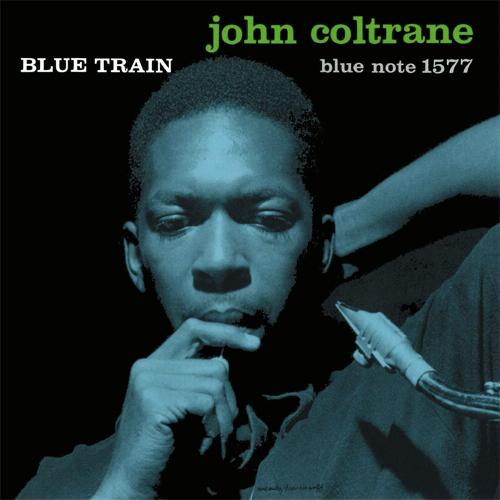 1. Cannonball Adderley – Somethin' Else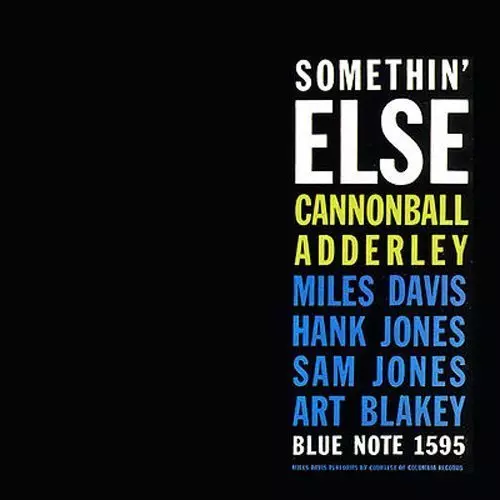 Listen to the sound of Uncompromising Expression