Best Horace Silver Pieces: Essential Jazz For Curious Ears
The great pianist and composer Horace Silver was, among other things, a genius with melody. Here are some of his best.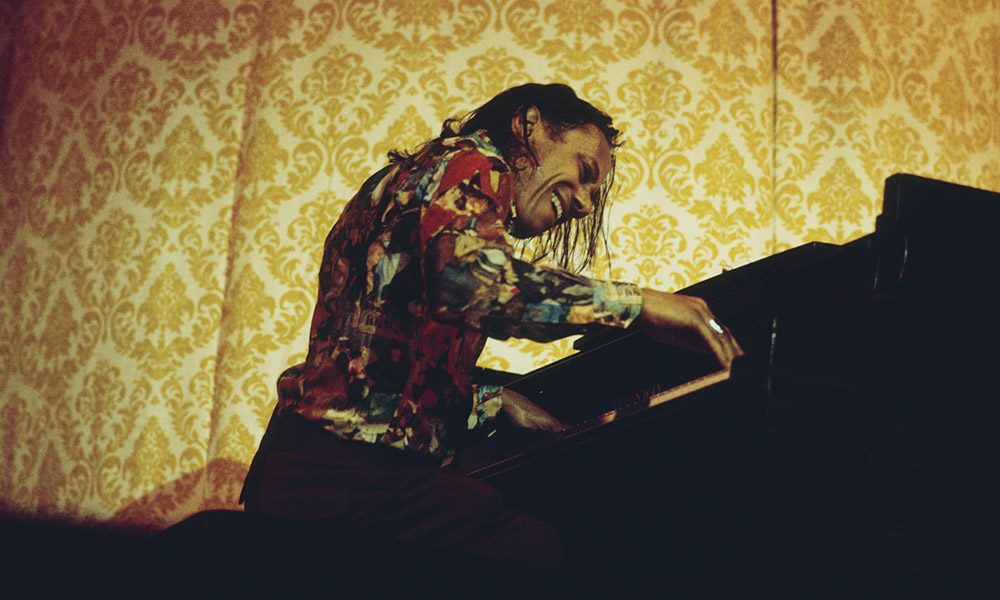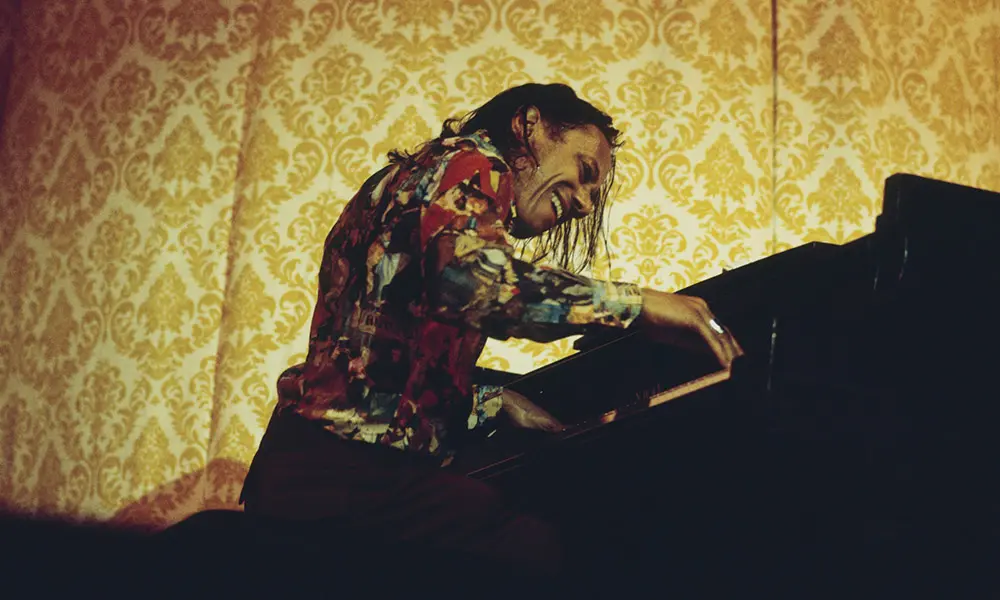 The great pianist and composer Horace Silver has been heard by hundreds of millions of music fans who are probably unaware of his presence. One of Silver's best-known tunes, "Song for My Father," is built on a catchy two-note bass line that Walter Becker and Donald Fagen famously borrowed for Steely Dan's highest-charting single, 1974's "Rikki Don't Lose That Number." That wasn't Silver's only influence on a Billboard top 20 song from that decade, though. The swirling horn lines toward the end of "Song for My Father," are replicated in multitracked vocals on Stevie Wonder's "Don't You Worry 'Bout a Thing," from his 1973 album Innervisions.
"Song for My Father," however, is just one of many illustrious musical chapters in the long and storied career of Silver. He's one of the most influential pianists and composers of his time. Among jazz fans, he's perhaps best known as the founding father of the genre known as hard bop, an exuberant, finger-popping style that was ascendant in the late 50s and early 60s. Hard bop took the stylistic innovations of bebop and combined them with vernacular styles like blues, gospel, and a wealth of Latin, Brazilian, and West African influences. It was also the basis for many subsequent jazz-adjacent musical genres and countless hip-hop samples.
On a basic level, Silver was a genius with melody. He often said that music should bring joy and make people forget their troubles. It was hard to be downcast with Silver's music playing in the vicinity. "Horace put the fun back in the music," wrote jazz piano great Mike LeDonne, upon Silver's death in 2014. "His was an approach that put dance up front once again like the old days but reached forward harmonically at the same time."
Listen to the best Horace Silver pieces on Apple Music and Spotify.
Beginnings
Horace Silver was born in Norwalk, Connecticut in 1928 and was a standout performer on both piano and saxophone in high school. In 1950, he was hired for a gig with the great saxophonist Stan Getz, who was playing nearby. (It was customary for star bandleaders to travel solo from town to town and hire local musicians for their gigs.) Silver made such an impression on Getz that the saxophonist hired him on the spot to be part of his steady band in New York City.
Silver settled in Gotham and quickly made an impression. Like many young pianists at that time he was enthralled with bebop innovator Bud Powell, and he could play car chase tempo tunes with the best. But even then, there was an individual personality emerging in his work. In contrast to the fleet clusters of his right hand, his left hand played slower almost reluctant bass notes, hinting at the innovations to come.
Art Blakey
Silver found a kindred spirit in drummer Art Blakey. Seven years older than the pianist, Blakey had played in leading big bands of the swing era with many bebop pioneers. He shared Silver's passion for creating a new, more polyglot musical style that retained the excitement and ensemble complexity of the older styles. They collaborated for several years, ultimately co-founding a group called The Jazz Messengers that set the standard for small ensemble jazz for years to come.
The usual group was a quintet lineup of saxophone, trumpet, piano, bass, and drums. Rather than a series of unadorned solos in between statements of the theme, the music featured riffing and other figures written by Silver to be played underneath the solo to goose the excitement. The result successfully translated the thrill of big bands to small combos. A Night at Birdland, one of their first collaborations, shows the music beginning to move away from standard bebop.
A Home At Blue Note
By the early 50s, Silver had begun a relationship with Blue Note Records, jazz's most iconic label, and he would record exclusively for the imprint for nearly three decades. During the 50s and 60s, Silver made some of his best recordings, but also some of the albums that would become recognized as emblematic of the label's mainstream. The music was full of catchy grooves, spirited interplay between the horns, and the leader's earthy blues. His best material from this era can be heard on recordings that pun on Horace's name: Six Pieces of Silver, Silver's Blue and Horace-scope. One of his standout tunes from this era, "Senor Blues" was a hit both as an instrumental and vocal version with Silver's lyrics.
A trip to Brazil in the early 60s marked a turning point in Silver's music. It was during this trip that Silver gained a deeper appreciation for the Afro-Portuguese stylings of his father's homeland, the Cape Verde Islands. The resulting music, Song for My Father and The Cape Verdean Blues, are two of Silver's finest.
As was the case for many trendsetters of the 50s and 60s, Silver's work was uneven in the 70s, often straining to acclimate to the rapidly changing tastes. He began the decade with a three-part series, United States of Mind, that featured vocals and electric guitar added to his ensemble. He closed the decade with hefty versions of signature style, adding horns, woodwinds, percussion, and choirs to his ensemble. The result was often music that sounded like the soundtrack to an action/adventure television show. The genius of Silver's previous work shines through occasionally, like on "Acid, Pot, or Pills."
Post Blue Note Career
Silver parted ways with Blue Note in the early 80s, and began recording for his own label, featuring holistic themes and titles like Guides to Growing Up. In the late 90s and early into the new millennium, Silver returned to his classic form with recordings like A Prescription for the Blues. In 2014, he passed away at the age of 85.
Silver's compositions influenced a generation of jazz tunesmiths, and his solo style impacted a wide variety of pianists from free jazz icon Cecil Taylor, who appreciated the bluesy weight in Silver's music, to keyboard masters like Mulgrew Miller, Harold Mabern, and Eric Reed, who were affected by his soulful strut. The alumni association of Silver's sidemen is vast including legendary figures like Joe Henderson, Woody Shaw, Tom Harrell, and literally dozens of other jazz greats. Pianist Ethan Iverson once said, "many of Silver's compositions are known to most jazz players today, he is a veritable backbone of this music." While this is undoubtedly true, folks like Becker, Fagen, and Wonder have also shown that the sway of Horace Silver's genius extends well beyond the borders of the jazz world.
Think we missed one of Horace Silver's best pieces? Let us know in the comments below.