The Art Of Legendary Jazz Label Blue Note Records
A collection of some of the best cover artwork from the iconic record label.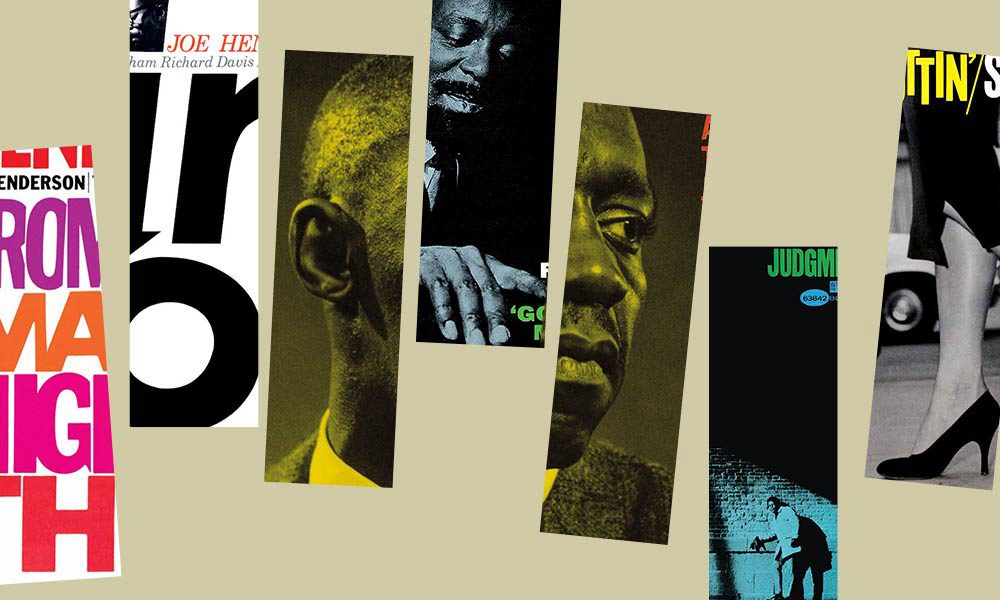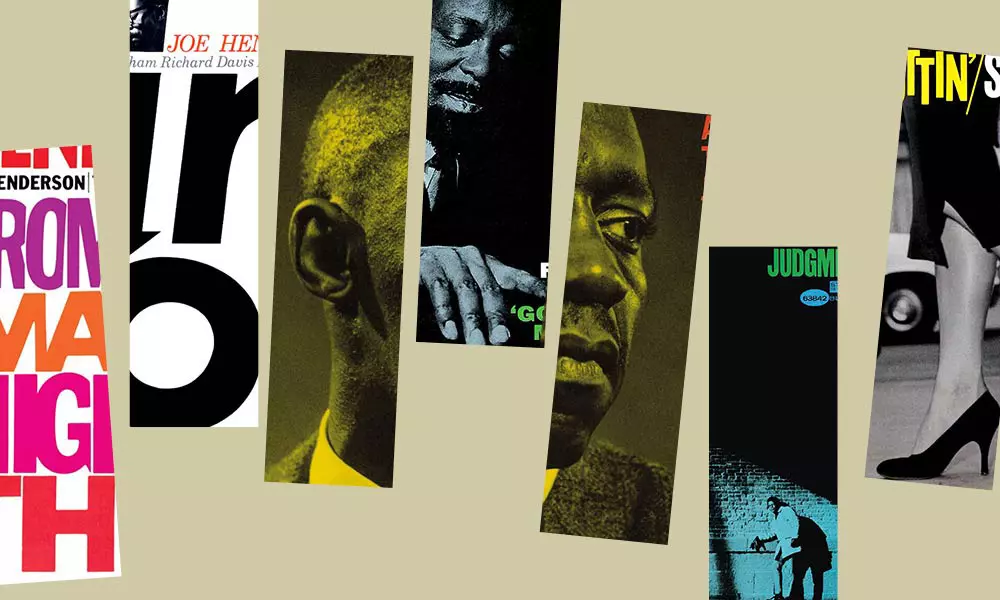 Alfred Lion, the founder of Blue Note Records, passed away on February 2, 1987, aged 78 years old. He founded Blue Note in 1939 with a view to releasing the very best in jazz records; as was explained in the words of the company's original press release, "Blue Note Records are designed simply to serve the uncompromising expressions of hot jazz or swing, in general. Any particular style of playing which represents an authentic way of musical feeling is genuine expression. By virtue of its significance in place, time, and circumstance, it possesses its own tradition, artistic standards, and audience that keeps it alive. Hot jazz, therefore, is expression and communication, a musical and social manifestation, and Blue Note records are concerned with identifying its impulse, not its sensational and commercial adornments."
There is not a jazz fan in the world who does not agree that Alfred Lion and Blue Note succeeded in delivering on that promise. Having escaped the Nazi regime in Germany in the early 1930s Lion found his way to New York and in 1939 he helped his friend from his teenage years escape Germany in the weeks after the outbreak of World war II. That friend was the gifted photographer Francis Wolff, he like Lion was Jewish and the two men set about making Blue Note a marque of quality. Wolff passed away on March 8, 1971, in New York City. His gift to the world is that he singlehandedly redefined what we have come to think of as "jazz photography." His black and white shots usually lit with a single light source graced the covers of countless Blue Note records and they have helped define what we think of as the art of Blue Note.
Six years, to the day, after Alfred Lion's passing, another man who did much to cement Blue Note's reputation for quality also died, but this was no jazz lover, like Lion and Wolff. Reid Miles was a classical music fan but his genius for design has done so much to establish the Blue Note legacy.
Reid Miles, was twenty-eight years old when he began working on the designs for Blue Note's long-playing records. He was working for Esquire magazine when he did his debut for Blue Note, as co-designer with John Hermansader, was a cover for a ten-inch album by the Hank Mobley Quartet in late 1955, but the first album to carry the sole name Reid K. Miles was far from modern – a Sidney Bechet release a few months later.
It is ironic, given that Blue Note album sleeves have become the benchmark against which all modern jazz covers – and those of just about any other album – are measured, that Miles was not a jazz fan. Yet perhaps it was his distance from the music that was also his strength, allowing him to approach the design unencumbered by all but the basic details – the album title, the feel of the music, and something about the session. And of course, he had Francis Wolff's brilliant photographs to work with.
Reid was also interested in photography and began taking his own shots when he didn't have the right kind of image from Wolff, who was sometimes frustrated by the way Miles drastically cropped his photographs. Someone In Love by Art Blakey And The Jazz Messengers, Eric Dolphy's Out To Lunch! and Herbie Hancock's Takin' Off are just a few of the covers with photographs by Miles.
Miles wasn't paid a lot, at around $50 per cover, and often designed several albums on a Saturday, when not at his full-time job. While he did almost every Blue Note cover for the next decade, when swamped with work he farmed out jobs to friends, including a young Andy Warhol, then a struggling artist desperate for commissions. Warhol produced three Kenny Burrell album sleeves along with one for Johnny Griffin. In later years, Miles did more and more photography, and his photos were used on albums by Bob Dylan, Chicago, The Jacksons, Neil Diamond, and Cheap Trick.
"I liked the modern look. You can even see it on the very early Blue Notes; always modern. Reid made most of the Blue Note covers." – Alfred Lion
Listen to the best of Blue note on Apple Music and Spotify, and scroll down for some of the most iconic Blue Note album covers of all time.
Hank Mobley Quartet (1955)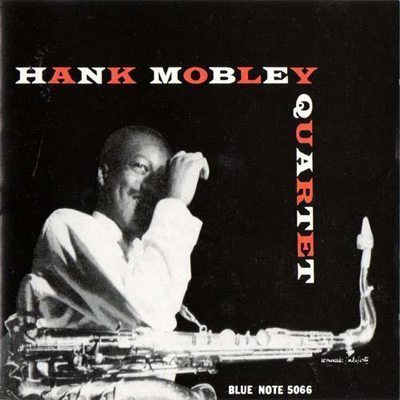 Sidney Bechet: Jazz Classics (1955)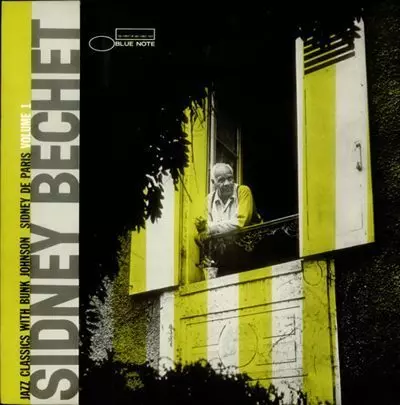 John Coltrane: Blue Train (1957)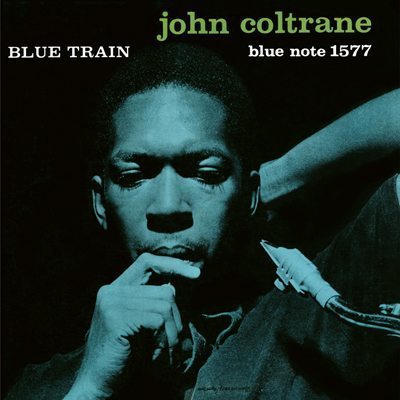 Jimmy Smith: Groovin' At Small's Paradise (1957)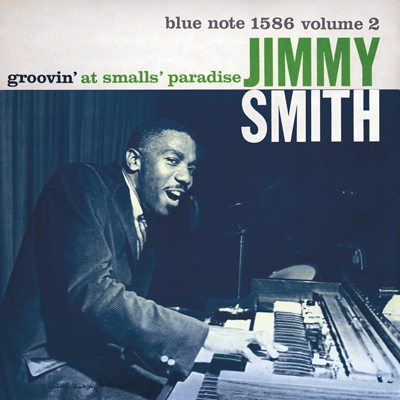 Art Blakey And The Jazz Messengers: Moanin' (1958)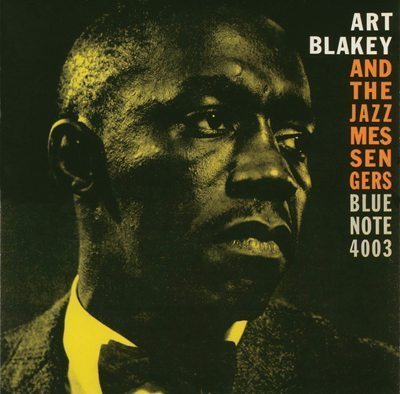 Lou Donaldson: LD+3 (1959)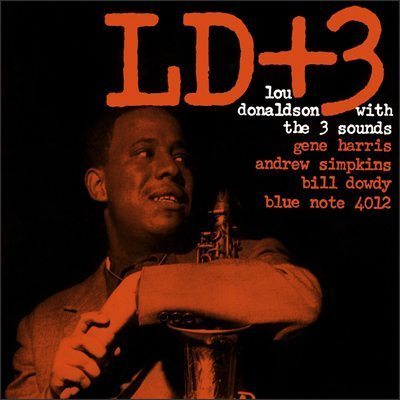 Sonny Red: Out Of The Blue (1960)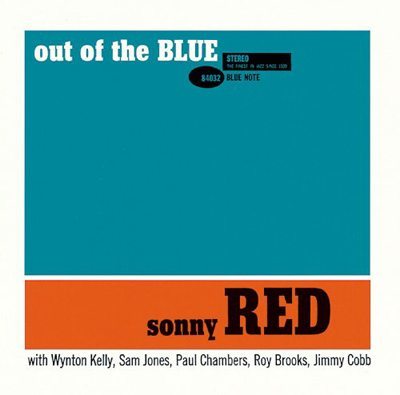 Art Taylor: Shades Of Red (1960)


Jackie McLean: Let Freedom Ring (1962)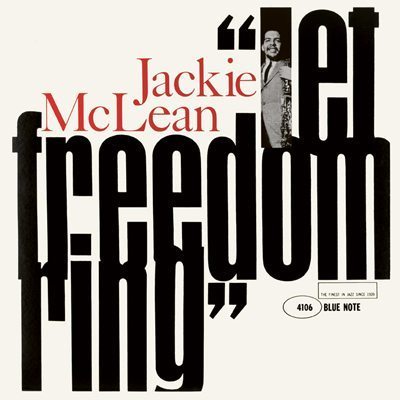 Dexter Gordon: Go (1962)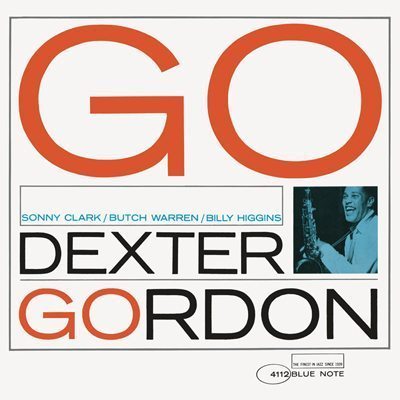 Freddie Hubbard: Hub-Tones (1962)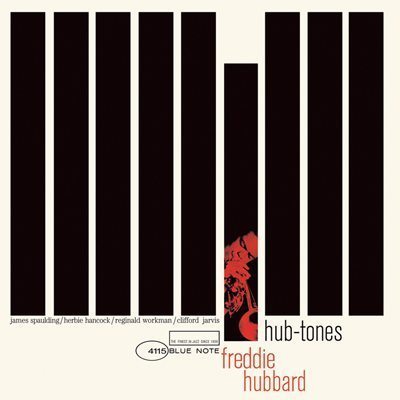 Kenny Burrell: Midnight Blue (1963)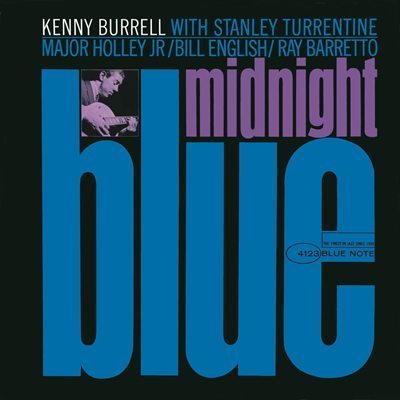 Donald Byrd: A New Perspective (1963)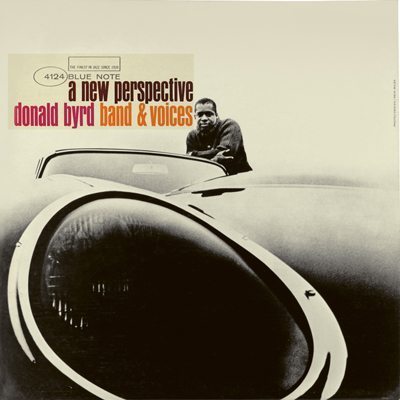 Horace Parlan: Happy Frame Of Mind (1963)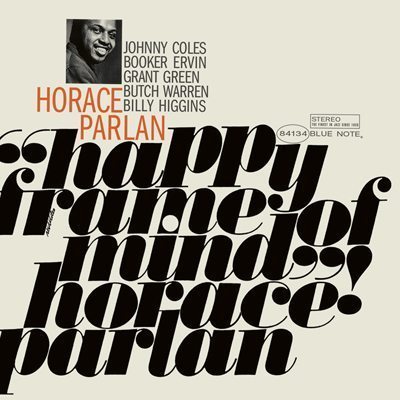 Joe Henderson: Page One (1963)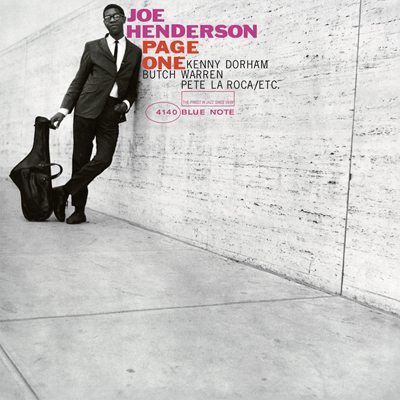 Dexter Gordon: Our Man In Paris (1963)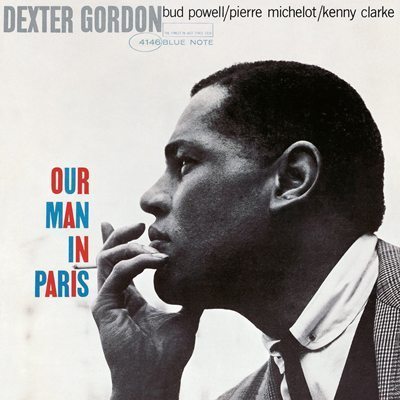 Herbie Hancock: Inventions & Dimensions (1963)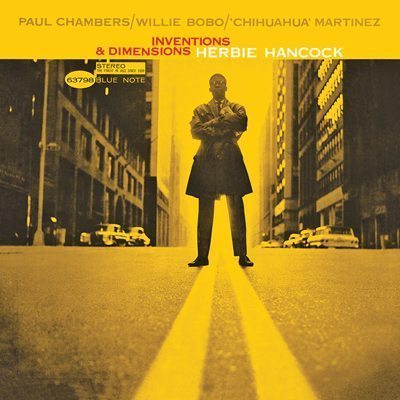 Eric Dolphy: Out To Lunch! (1964)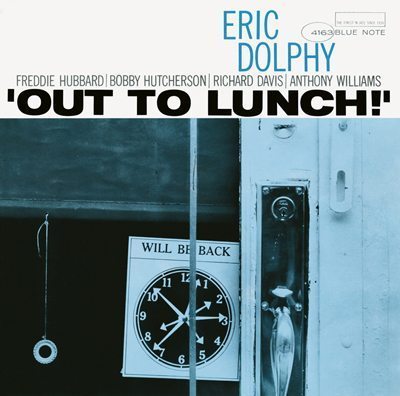 Joe Henderson: In 'N Out (1964)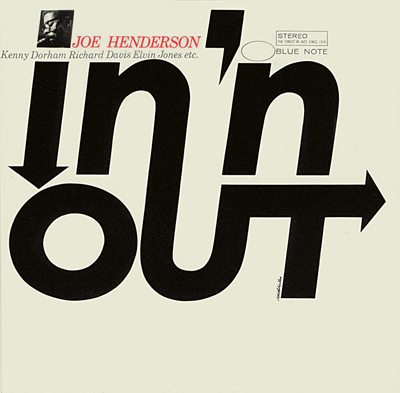 Andrew Hill: Point Of Departure (1964)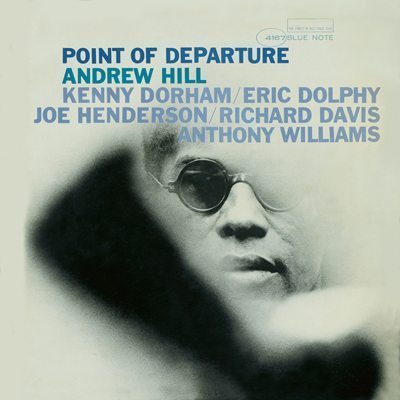 Lee Morgan: In Search Of A New Land (1964)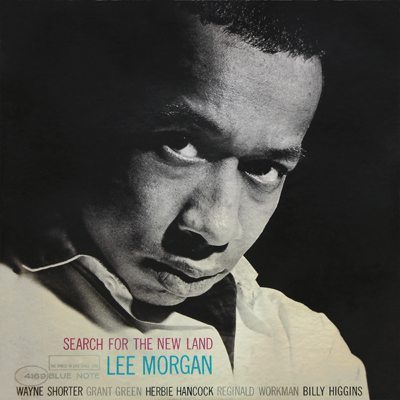 Cecil Taylor: Unit Structures (1966)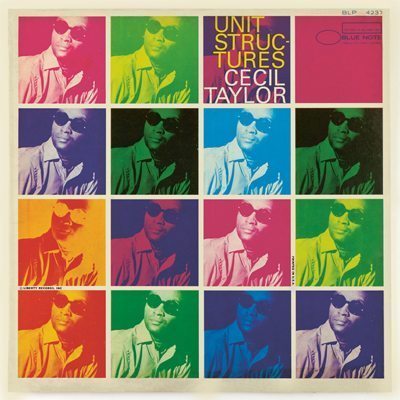 Miles Davis: Vol.2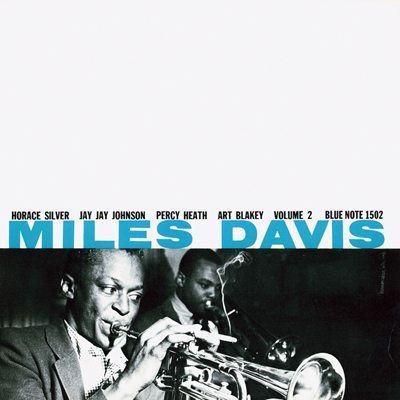 Art Blakey Quintet: A Night At Birdland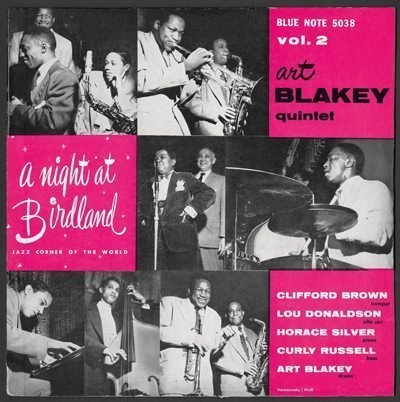 Looking for more? Check out our list of the best Blue Note album covers of all-time.