'You Go To My Head': Linking Billie Holiday, Bryan Ferry, And Chuck Berry
This richly romantic number is one of those timeless love songs that's been covered by a vast array of great vocalists.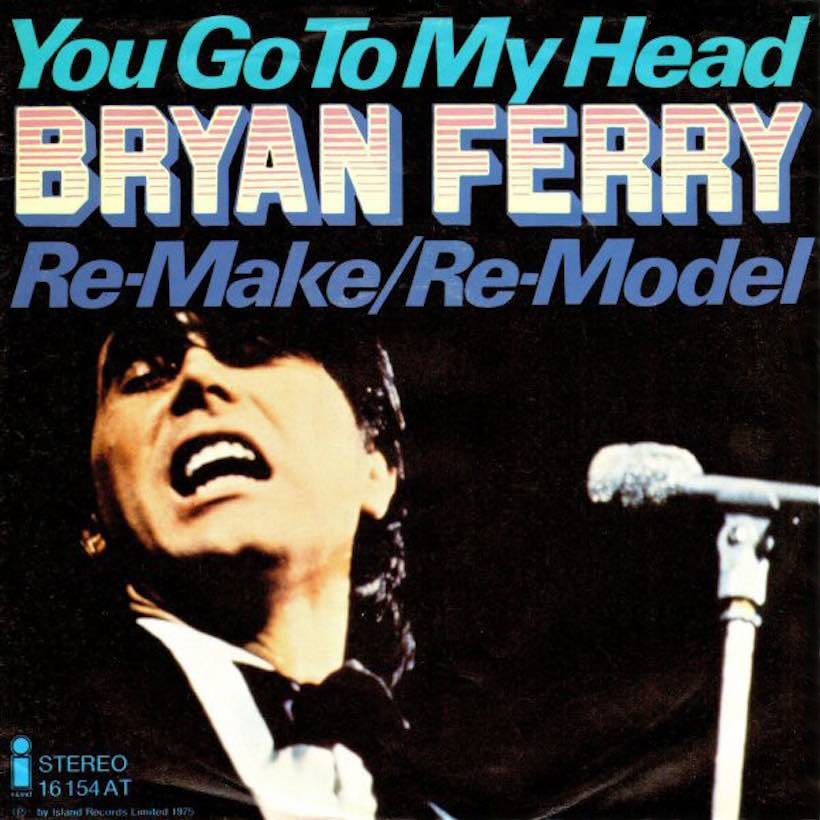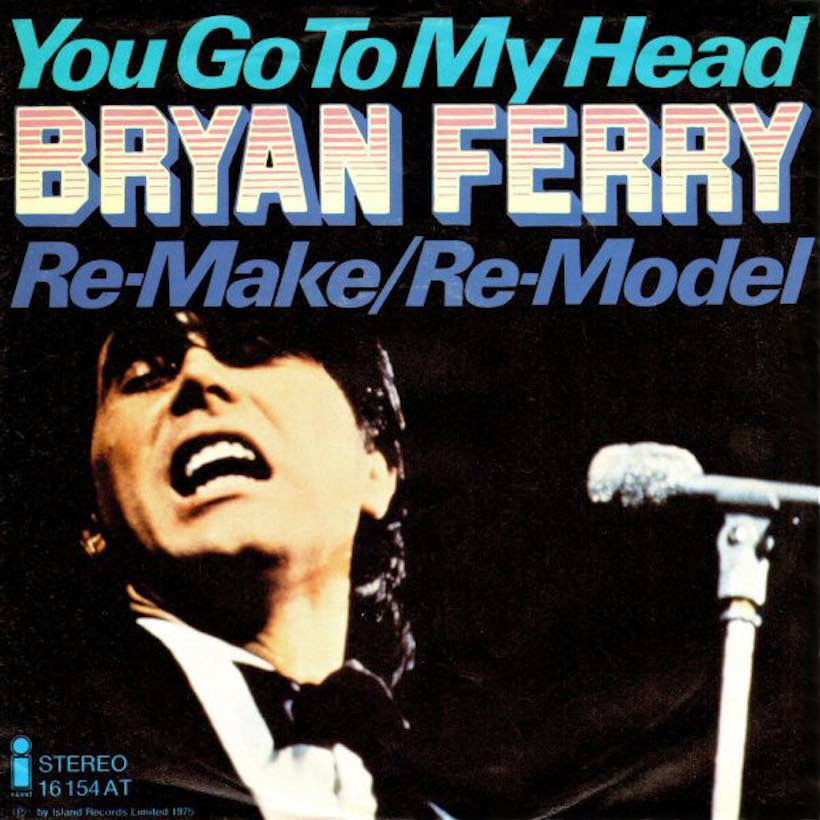 If the mark of a good song is that it can be performed in many styles by a wide range of genres, "You Go To My Head" makes the grade. With a melody by J. Fred Coots and lyrics by Haven Gillespie, this richly romantic number has been attracting covers across its 80-year history, by everyone from Billie Holiday to Bryan Ferry, Dinah Washington to Dizzy Gillespie and Bing Crosby to 2017 versions by both Bob Dylan and, in a posthumous release, Chuck Berry.
The song first made a Billboard bestsellers list in 1938, when trumpeter and bandleader Larry Clinton had a summer hit with it, reaching No.3 in the US. Holiday recorded her version the same year on Vocalion. Numerous other artists did the number in that first year, and Marlene Dietrich delivered her take on it in 1939.
"You Go To My Head" remained popular in the years of World War II and thereafter, cut by Crosby, Peggy Lee, Doris Day, Tony Bennett, and countless others.Frank Sinatra recorded it twice, in 1946 on Columbia and then as part of the Nice 'n' Easy album on Capitol in 1960. Louis Armstrong weighed in with a rendition in 1957, and Ella Fitzgerald in 1960, amid takes by Dinah Shore, Oscar Peterson and Bill Evans.
Bryan Ferry - You Go To My Head [Official]
Ferry chose the ballad to be part of his Let's Stick Together album, entering the UK singles chart with it on  July 5, 1975. The Roxy Music singer's rendition reached No.33 on the British bestsellers, before he had a much bigger hit with the album's title track. Many other pop and soul artists have been wooed by the charms of the Coots/Gillespie copyright, including Linda Ronstadt, Smokey Robinson, and Rod Stewart.
What's more, "You Go To My Head" enjoyed a new lease of life in 2017, both as part of Dylan's Triplicate set and in a charming version, sadly released posthumously, on Chuck Berry's final album Chuck.