'Post Card': Mary Hopkin Sends A Musical Message Via Paul McCartney
The Welsh singer's debut album followed her McCartney-produced single smash 'Those Were The Days.'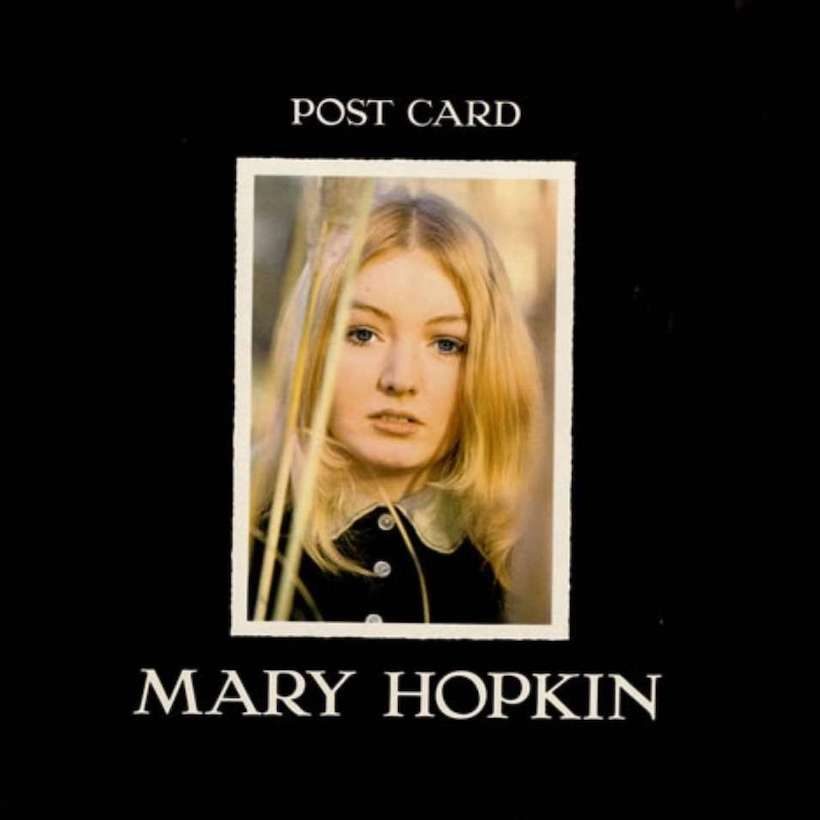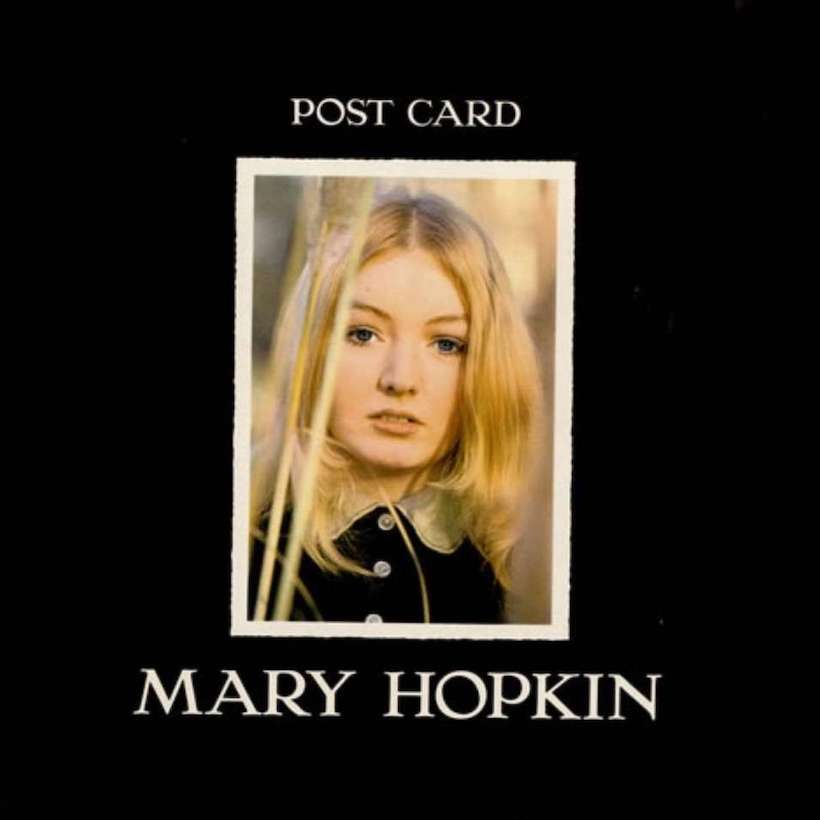 It wasn't quite rags to riches, but the story of Welsh singer Mary Hopkin's dizzy rise during 1968 takes some beating. In May of that year, just as she was turning 18, she appeared on the British TV talent show Opportunity Knocks. Improbably, it would lead her into the inner circle of The Beatles and to an international No.1.
Hopkin won that contest, and had the good fortune that the famous model Twiggy was watching the show. When she, in turn, was talking to Paul McCartney about potential artists for The Beatles' new Apple label, Twiggy mentioned Mary. Soon afterwards, the singer received a message to call Peter Brown at Apple.
"So I rang up," Hopkin remembered later, "and was put through to this guy with a Liverpool accent, who invited me to come up to London and sign a contract. Being a cautious young Welsh girl, I thought, 'That's a bit sudden!' and became a bit evasive, so this guy said, 'Well, go and ask your mum then!' I dragged my mother to the telephone and she proceeded to practically drop the thing because he said, 'Oh, this is Paul McCartney, by the way'!"
Those Were The Days (Remastered)
Once the Apple deal was signed, Paul took a keen hand in the teenager's career, initially by producing her debut single "Those Were The Days." It proceeded to reach No.1 in the UK, No.2 in America, and to top the charts arund the world. On February 21, 1969, Hopkin's debut album Post Card was released, produced entirely by McCartney, who even designed the sleeve.
Listen to Post Card on Apple Music and Spotify.
It featured three songs by Donovan, one by Harry Nilsson and a pretty, reflective song written especially for Hopkin by Beatles producer George Martin. The UK edition didn't include "Those Were The Days," but it was on the American release. Among the additional tracks on the 2010 reissue was "Goodbye," the McCartney original which soon afterwards became her follow-up hit. That reached No.2 in Britain, ironically held off the top by The Beatles' "Get Back."
Eight days before Post Card was released, it was launched to the media with a reception at the revolving restaurant of London's Post Office Tower, 520 feet high. Paul was there, as his support for Apple's young star continued.
Listen to the 60s playlist for more memories of an incredible decade.