'I Get Around': Independence Day 1964 And The Beach Boys' First No.1
The Billboard Hot 100 dated July 4, 1964 showed the Beach Boys climbing to the top of the chart with 'I Get Around.'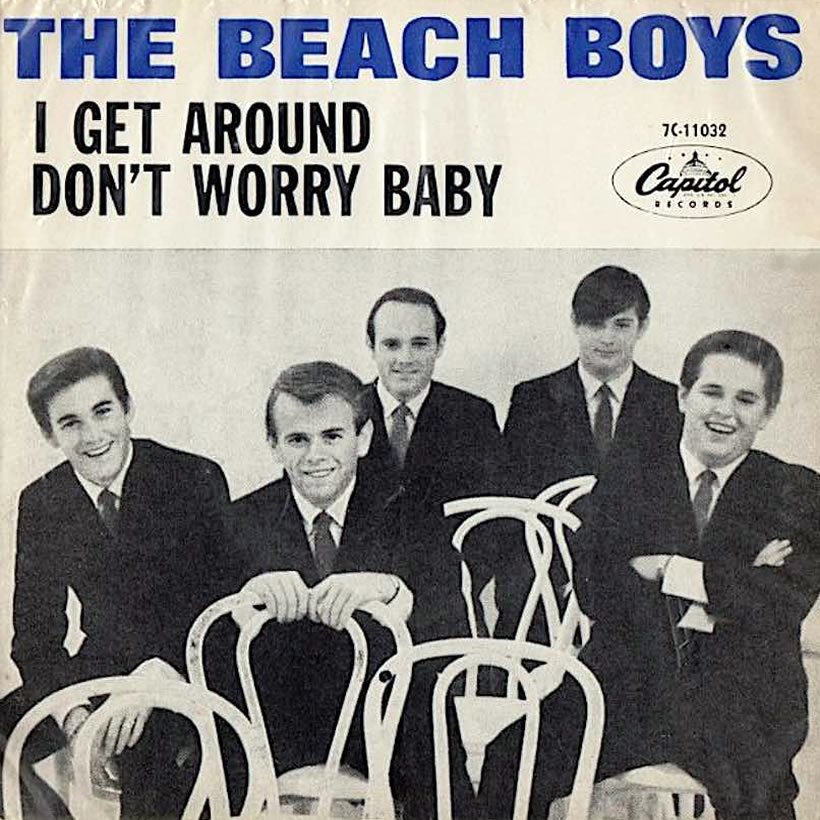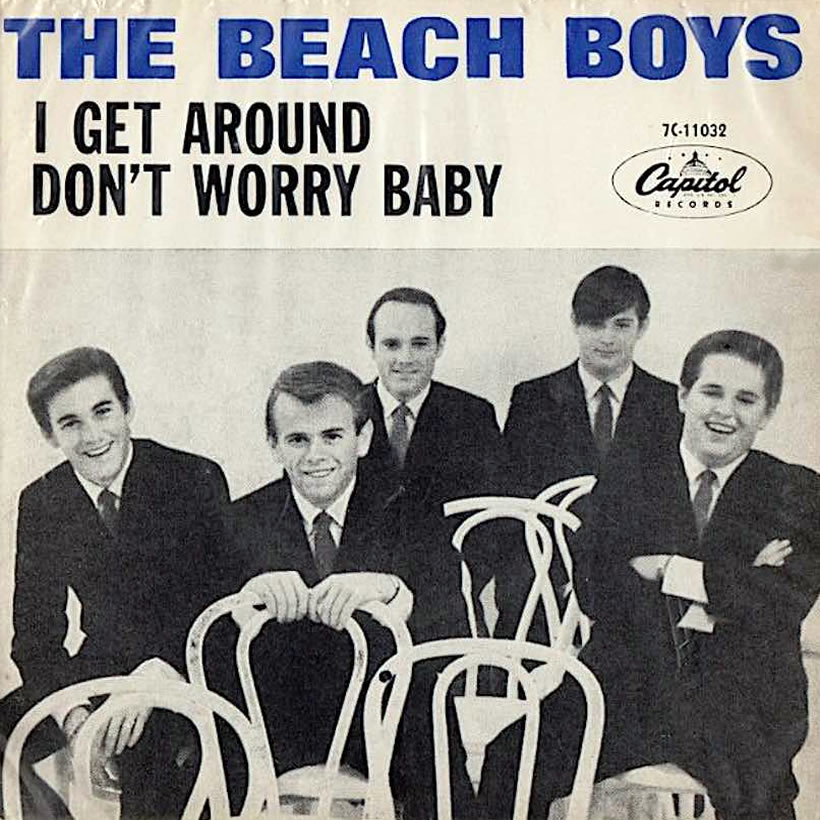 It's one of those lovely poetic facts that the band who have come to represent the spirit of America had their first US No.1 on Independence Day. The Billboard Hot 100 dated July 4, 1964 showed the Beach Boys climbing to the top of the chart with "I Get Around."
I Get Around (Remastered 2001)
The song that it replaced at the summit was one of the early non-Beatles bestsellers from the British Invasion of that year, Peter & Gordon's "A World Without Love." That crashed to No.6 as "I Get Around" climbed 2-1 in its seventh chart week, ahead of Millie's "My Boy Lollipop," which jumped 4-2.
It's another landmark anniversary in the career of the Beach Boys, whose musical legacy still shines like the 4th of July itself. We offer a special playlist with some favorite music by "America's Band" in the spirit of Independence Day. It's augmented by a whole host of other tracks with a July 4 theme, by everyone from Donna Summer to Soundgarden.
Listen to the best of the Beach Boys on Apple Music and Spotify.
"I Get Around" is surely one of the greatest hymns to sheer teenage exuberance ever recorded ("I gotta find a new place where the kids are hip!"). It was also part of one of the finest double-sided singles of that or any era, paired with the similarly immortal "Don't Worry Baby."
Its arrival at No.1 in the States ended a long period of waiting for the Beach Boys that included four previous Top 10 hits with "Surfin' U.S.A.," "Surfer Girl," "Be True To Your School," and "Fun, Fun, Fun." It was also their UK breakthrough, climbing to No.7. That was helped in no small measure by Mick Jagger's enthusiastic endorsement when all five Rolling Stones appeared on the record-rating UK panel show Juke Box Jury.
Buy or stream "I Get Around" on the Beach Boys' All Summer Long album.