The Rolling Stones
The Rolling Stones are one of the biggest and most important rock bands in history, with an acclaimed catalogue of classic albums and countless hit songs.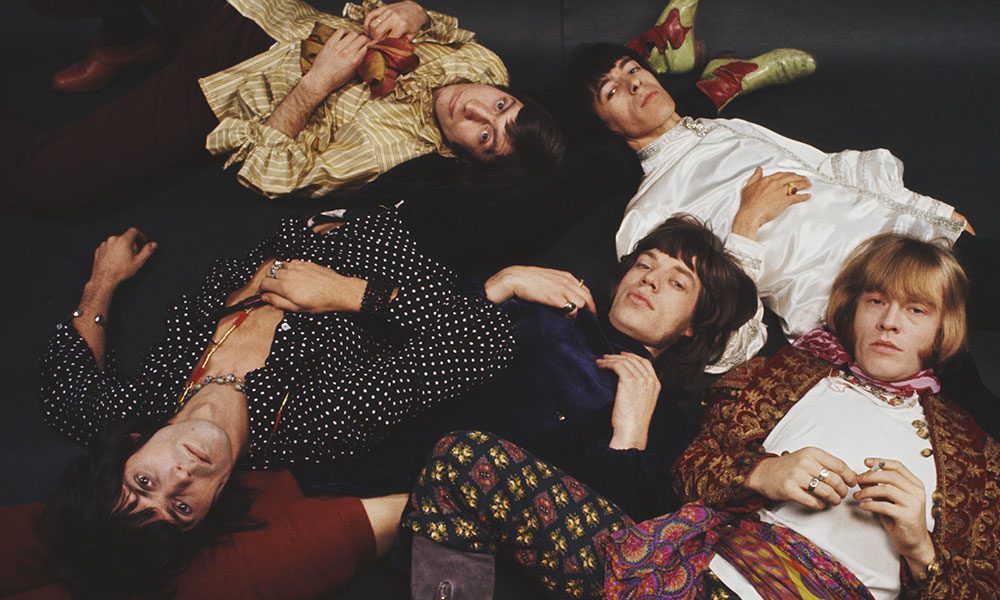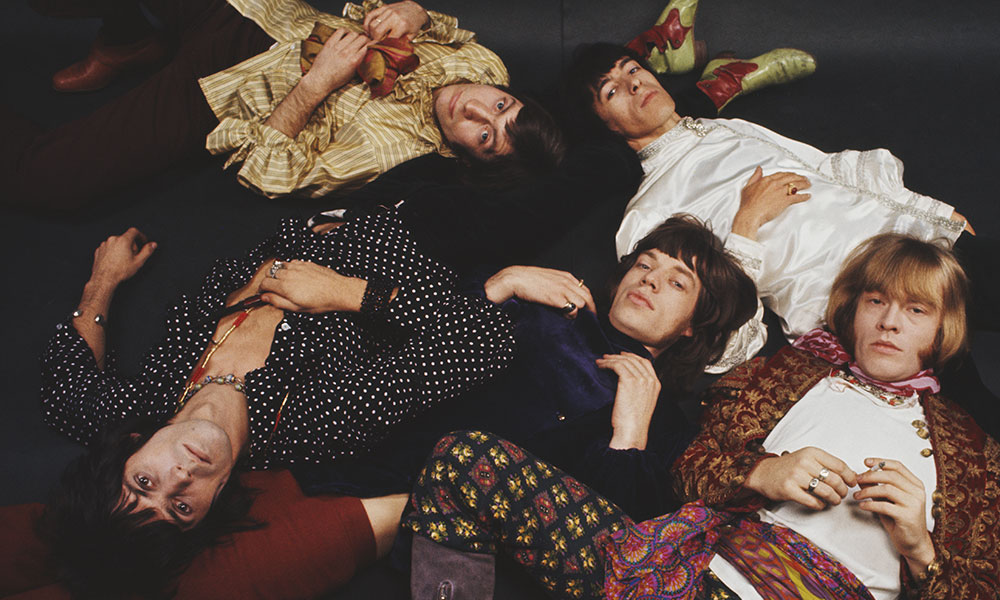 In late 1961, Michael Philip Jagger went to the London School of Economics to study. Shortly after starting his course, he met Keith Richards on Dartford railway station; both teenagers were on their respective ways to college­, the two eighteen-year-olds had known each other briefly at primary school. Under Mick's arm was a collection of imported R&B records that he had ordered from Chicago and New York; the one that particularly attracted Keith's attention was a Chuck Berry album. The two teenagers talked about Chuck Berry, music in general and as they parted they arranged to meet again to check out each other's record collection. The rest, of course, is history…
On Thursday, July 12th 1962, the Rolling Stones went on stage at the Marquee Club in London's Oxford Street for their first-ever gig, six months before Bill and Charlie joined the band. A week earlier Mick had been interviewed by a music paper and was quoted as saying, "I hope they don't think we're a rock 'n' roll outfit".
In the intervening fifty or so years they have performed live in front of more people than any band in history. They've had No.1 singles and albums in every country that has a popular music chart and have become icons of popular culture.
Mick Jagger is acknowledged as the greatest frontman ever, he has defined what it means to be the singer with a rock band, a blues band or any other kind of band. Keith Richards is, quite simply, the quintessential guitarist; one who is recognised as having created his own, unique, art form.
Mick and Keith have written some of the most recognizable rock anthems of the last fifty years. Songs that are the staple of every covers band in the world; songs that have been performed by just about everyone who has ever sung or played in a band.
And behind them, laying down that rock steady beat, is the coolest, the suavest, and the most debonair man in rock. Charlie Watts, the jazz-loving, drummer that every other drummer looks up to has been at the heart of the band since he joined in January 1963. He's resigned after every tour since 1969 and as their recent gigs around the world on the '50 and Counting' tour have shown, he's still there; still doing what he does better than anyone.
More recently, and now in his 39th year, Ronnie Wood has become the perfect musical foil for Keith. Guitarist or painter? Both apply equally to Ronnie, yet he's not allowed one to dominate – happy to concentrate fully on the one that he's working on at any particular time. Disarmingly self-effacing about his talent and he has been called 'the ultimate sideman', yet his gift as a guitar player, especially on slide guitar or the notoriously difficult lap-steel guitar, place him well above the status of a mere sideman.
Having been around for so long, it inevitably means that the Rolling Stones have had a number of distinct phases in their career. In the early years from 1963-67 they were very much a band that recorded singles aimed at the charts, but all the while they never lost touch with the Blues that inspired them. From 1968-78 they became the quintessential rock band, crafting albums that helped create tours and they went from filling theatres to filling stadiums. In the years since 1978, their tours have sent the benchmark for rock. The lavish stage sets are works of art in themselves and their shows are as exciting as they have ever been.
For proof of that in the years that followed A Bigger Bang, consider the 2016 triumph Blue & Lonesome, a stupendous mess of Chicago blues and hot Delta meat cooked in three days at British Grove Studios with Don Was and The Glimmer Twins firing the decks. Packed with goodies they've always loved, among them "Just Your Fool" (Buddy Johnson),  "Hate To See You Go" (Little Walter) and Willie Dixon's "I Can't Quit You Baby", the album takes the Stones – and us – back to the roots, pulls them up and cooks them anew. No wonder it blew the charts up and proved once and for all time that…
… they are The Rolling Stones: they are "The Greatest Rock'n'Roll Band in the World".
Max Bell
Format:
UK English