Why The Rolling Stones' 'Sticky Fingers' Album Cover Was Banned In Spain
In General Franco's Spain, The Rolling Stones' 'Sticky Fingers' artwork was classed as obscene and banned. The record company had to change the sleeve.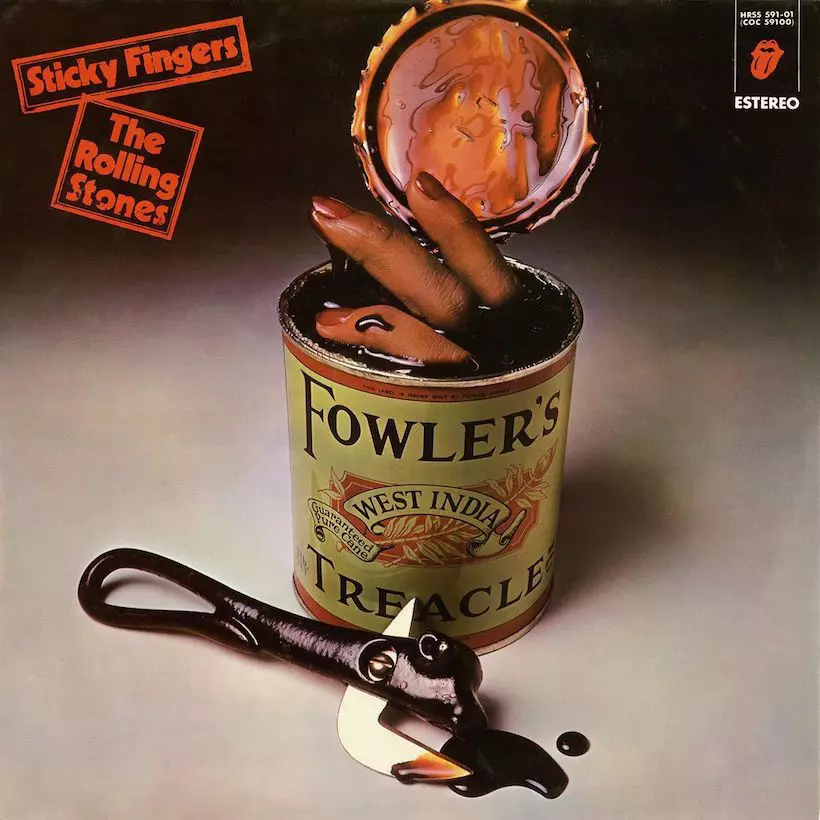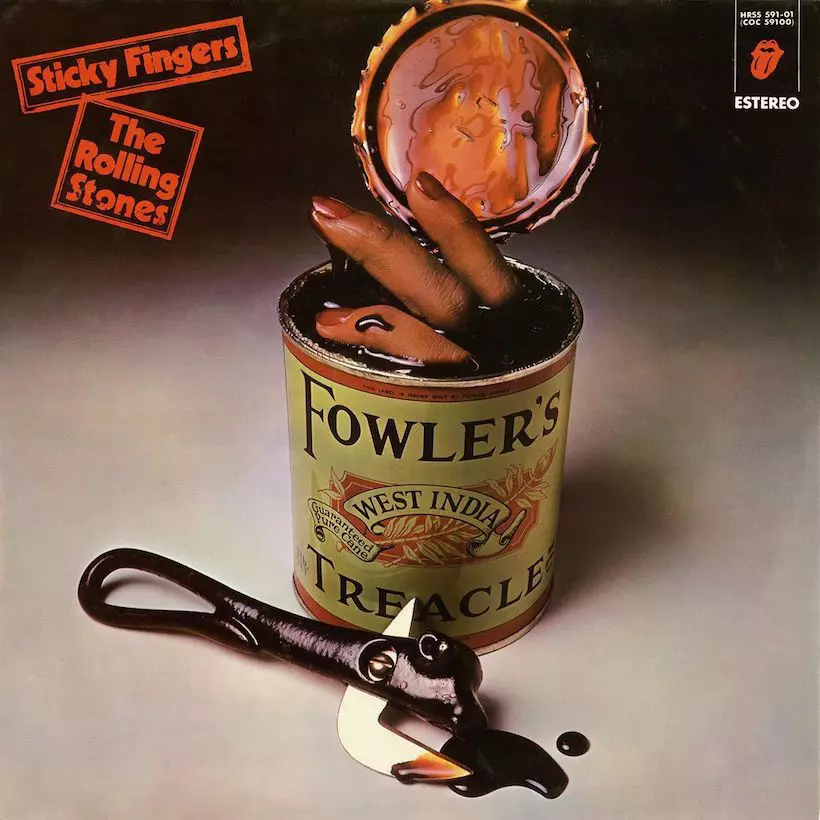 According to Keith Richards, "Sticky Fingers was never meant to be the title. It's just what we called it while we were working on it. Usually though, the working titles stick." When the Sticky Fingers was released in April 1971 it was hailed by everyone as a classic, the album's title added to the mystique and the cover, with its working zip, was seen as genuinely groundbreaking album art. Not everybody agreed, however; Warhol's work was banned in one country, forcing the Stones' record label to change the cover.
The Rolling Stones paid Andy Warhol £15,000 for the cover of their album, a considerable amount of money 45 years ago (£150,000 or $200,000). Sticky Fingers is routinely lauded as one of the greatest record covers ever, and while Warhol was its instigator it was actually designed by Craig Braun, who among his other credits counted Joe Cocker's Mad Dogs And Englishman and The Carpenters' 1971 album.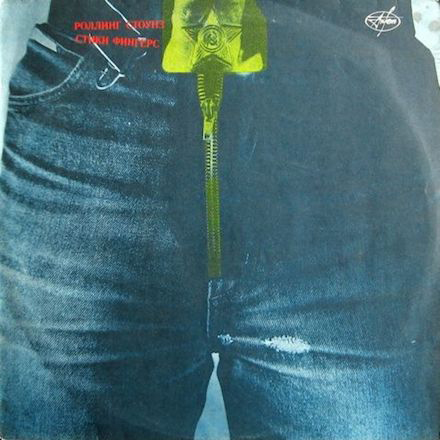 But as writer, Roy Carr said, "The strength of the album isn't in Andy Warhol's controversial sleeve design or the lyrics, it's the Stones ability, as a rock 'n roll band, to cut the mustard."
The album was released around the world with the familiar cover but in General Franco's Spain it was classed as obscene and the record company had to change the sleeve. They did so with an image that some consider to be a far more obscene visual
of sticky, treacle covered, fingers gesticulating in a tin can. The new sleeve was designed by John Pasche (who designed the first tongue logo), and Phil Jude (who later photographed the goat's head for the inner sleeve of Goats Head Soup).
Not content with changing the image the government also insisted that 'Sister Morphine; was also dropped from the album. It was replaced by a live version of Chuck Berry's 'Let It Rock'. All this meant that the album was not released in Spain until three months later on 16 July 1971.
In 1992, the album was finally released in Russia featured a similar treatment as the original cover, but with significant differences. It has Cyrillic lettering, a colourised photograph of blue jeans with a zipper, and a Soviet Army uniform belt buckle that shows a hammer and sickle inscribed in a star. The model appears to be a woman, rather than the man on the original version.
The Rolling Stones' Sticky Fingers can be bought here.