'Diddley Daddy': Bo Diddley Enlists Chess-Mates Little Walter, Moonglows
After his self-titled breakthrough, the trailblazer from McComb, Mississippi was a hot property on the US R&B singles chart.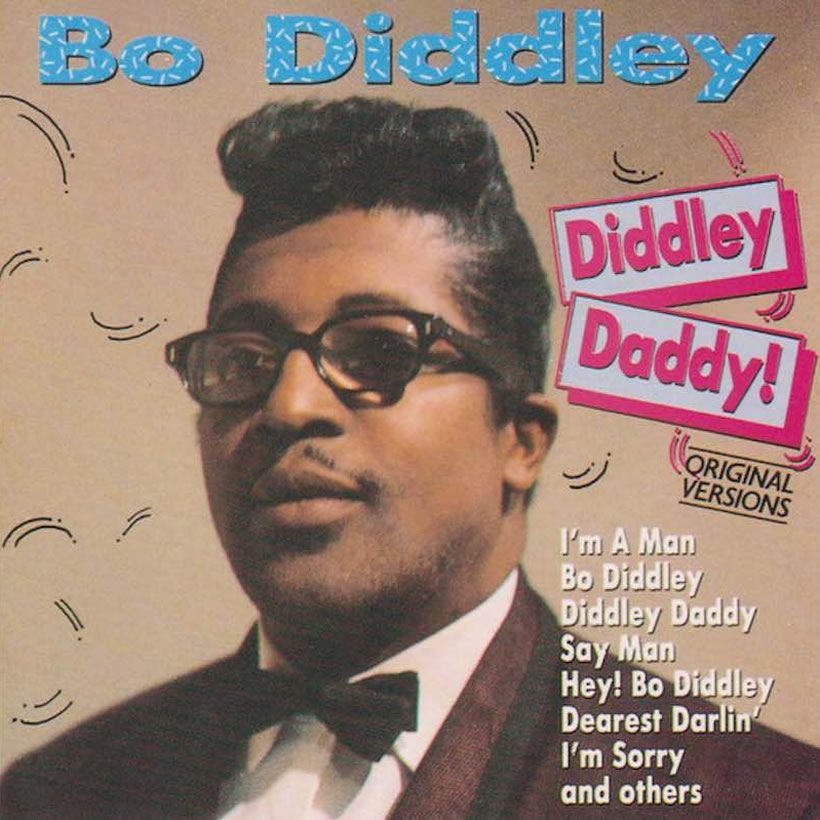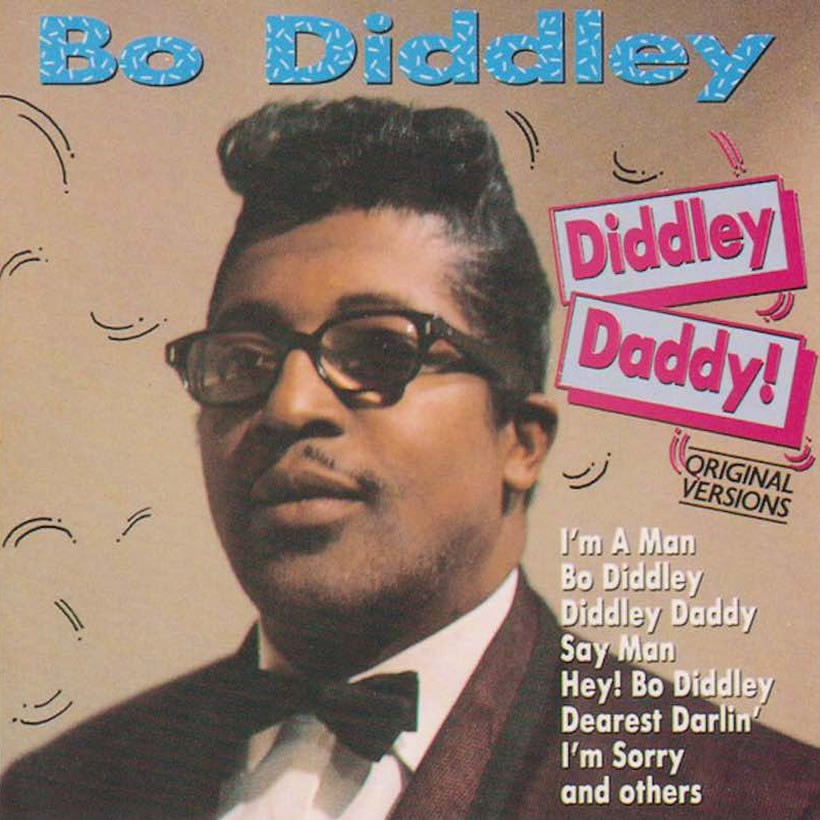 The immense legacy of the Bo Diddley guitar rhythm has now influenced musicians for more than 60 years. But for about two of those, the trailblazer from McComb, Mississippi was a hot property himself on the American R&B singles chart.
He made his indelible debut with the self-titled and typically self-reverential "Bo Diddley," backed with "I'm A Man." Then on July 16, 1955 , he followed that brilliant single on the Chess subsidiary Checker into the charts with "Diddley Daddy."
The similarly infectious song may not have been able to mirror the success of Diddley's debut, which topped the R&B bestsellers for two weeks and would eventually win a place in the Grammy Hall of Fame. But "Diddley Daddy" was, nevertheless, an all-star event.
Alongside Bo's deathless guitar, it boasted two fellow acts from the Chess stable, with a solo by the harmonica master himself, Little Walter Jacobs. The R&B chart regular had just topped the countdown with his signature "My Babe." Backing vocals were by the Moonglows, themselves enjoying their third hit at the time with "We Go Together."
As an illustration of the close-knit structure of the Chess and Checker rosters, that Moonglows song had a joint lead vocal by group member Harvey Fuqua, who co-wrote "Diddley Daddy" and of course went on to be a key figure in the early rise of Motown.
Listen to the Blues For Beginners playlist on Spotify.
By comparison to his debut hit, Diddley's new single spent a modest four weeks on the survey, peaking at No.11. But "Diddley Daddy" maintained the impact he was making on many young ears. That included those of the Rolling Stones, who cut the song as part of their first demo in February 1963, with Little Walter's harmonica part played by Brian Jones.
Buy or stream "Diddley Daddy" on I'm A Man: The Chess Masters, 1955-1958.