Willie Dixon – The Greatest Blues Songwriter
Willie Dixon was a fixer, arranger, talent scout, boxer, performer and songwriter, who did more to shape the sound of post war Chicago blues than any other.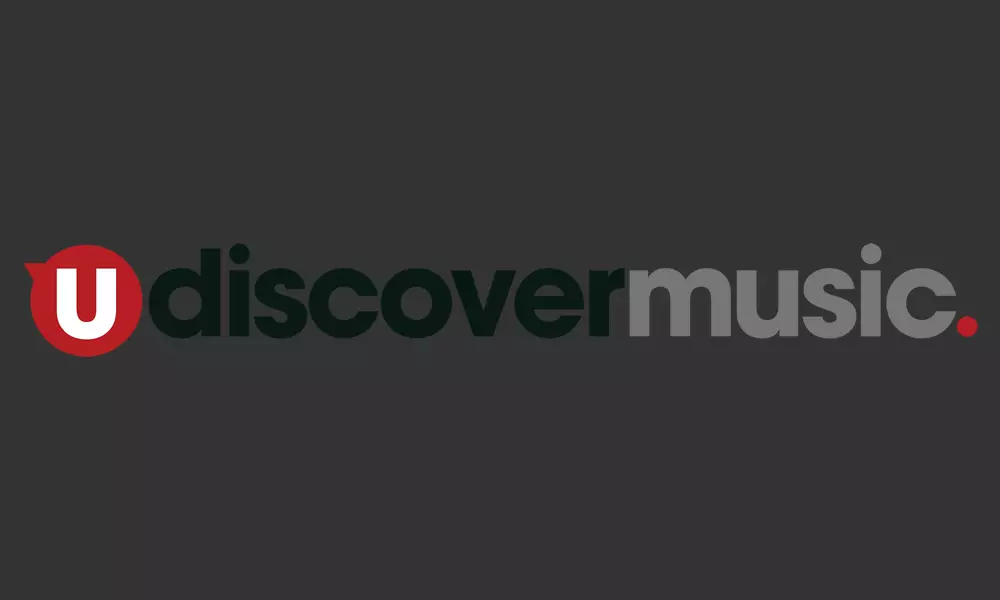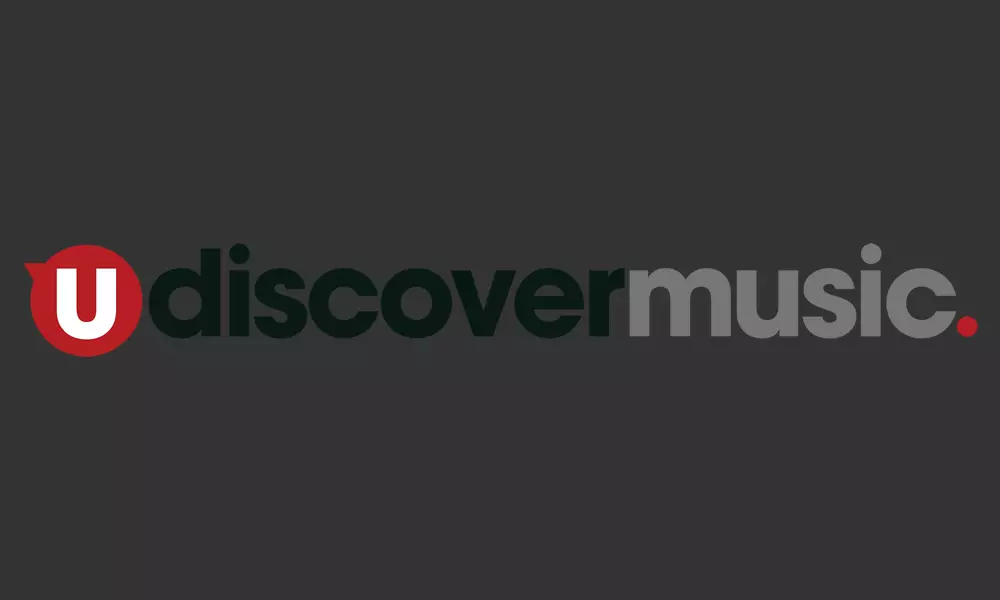 Born in Vicksburg, deep in the heart of the Mississippi Delta, on 1 July 1915, Willie Dixon was a fixer, arranger, talent scout, boxer, performer and songwriter who did more to shape the sound of post-war Chicago blues than any other person. Having acquired an acute sense of rhythm from his mother, who both wrote and recited poetry, Dixon sang at the Springfield Baptist Church at the age of four and got to know the blues when he served time at a prison farm as a young teenager. Later in his teens, he sang bass in a gospel quintet, the Union Jubilee Singers that regularly performed on the Vicksburg radio station WQBC.
When he was 21 he hoboed to Chicago, took up boxing – he was a big man – and by 1940 he was playing bass for the Five Breezes and recording for Bluebird. Having resisted the draft, on the grounds that America was a racist country, he was imprisoned for 10 months. By 1948 he was in a band called The Big Three and recording on Bullet Records, before switching to Columbia.
It was also in 1948 he began working for The Chess Brothers, on a part time basis, he met them while jamming with Muddy Waters at the club the brothers owned. By 1953 Eddie Boyd recorded some of Dixon's songs, while he cut some of his own material.
1954 was his breakthrough year, Muddy recorded 'Hoochie Coochie Man' and Howlin Wolf 'Evil'. At the same time Dixon was playing bass with the Chess house band, he recorded with virtually every name artist in Chicago, crossing over to rock 'n' roll to play on some of Chuck Berry hits.
After a fall out with Chess, Dixon decamped to the newly formed Cobra label; he had a hit with Otis Rushs' first single, 'I Can't Quit You Baby'. He returned to Chess in the early 60's, staying throughout the decade. He was pivotal in organising the American Folk Blues Festival tours of Europe. He also formed the Chicago Blues All-Stars a flexible band that toured and recorded.
"The blues are the roots and the other musics are the fruits. It's better keeping the roots alive, because it means better fruits from now on. The blues are the roots of all American music. As long as American music survives, so will the blues." – Willie Dixon.
Dixon left Chess in 1971 and spent the decade as an itinerant recording artist. In 1982, the man who had become one of Blues most respected ambassadors, formed The Blues Heaven Foundation, which put his song writing royalties to good use. In 1988 he recorded a critically acclaimed album and in 1989 published his autobiography 'I Am the Blues'.
The songs he wrote for Chess and cobra artists is like the soundtrack to the blues, but it was also the covers of these songs that brought him to the attention of a wider audience. Eric Clapton when he was with Cream, Derek and the Dominos and throughout his solo career has covered Dixon's songs, among them, 'Evil', 'Spoonful', and 'Hoochie Coochie Man'.
In 2015 Clapton joined The Rolling Stones in the studio and covered 'I Can't Quit You Baby' on their Blue and Lonesome album. The Stones themselves took Dixon's 'Little Red Rooster' to No.1 on the UK charts and covered many of his songs in their early career. Others such as Led Zeppelin, The Doors, Stevie Ray Vaughan, The Grateful Dead, Savoy Brown, The Who and Humble Pie have all made good use of his songwriting talent.
On 29 January, 1992, aged 77 he died of a heart ailment in Burbank, California.
Follow our Blues for Beginners playlist to hear many of Willie Dixon's influential songs.