'Secrets': Robert Palmer's Rock And Soul Confidential
By the late 1970s, Palmer's smooth, sophisticated and brilliantly-produced blue-eyed soul-rock was becoming more and more established.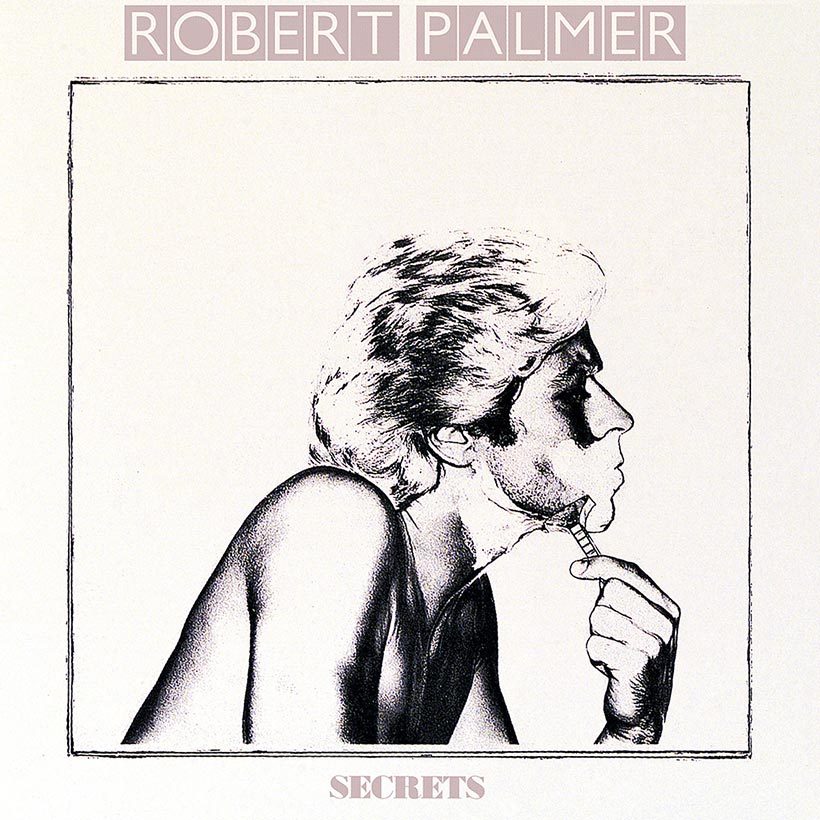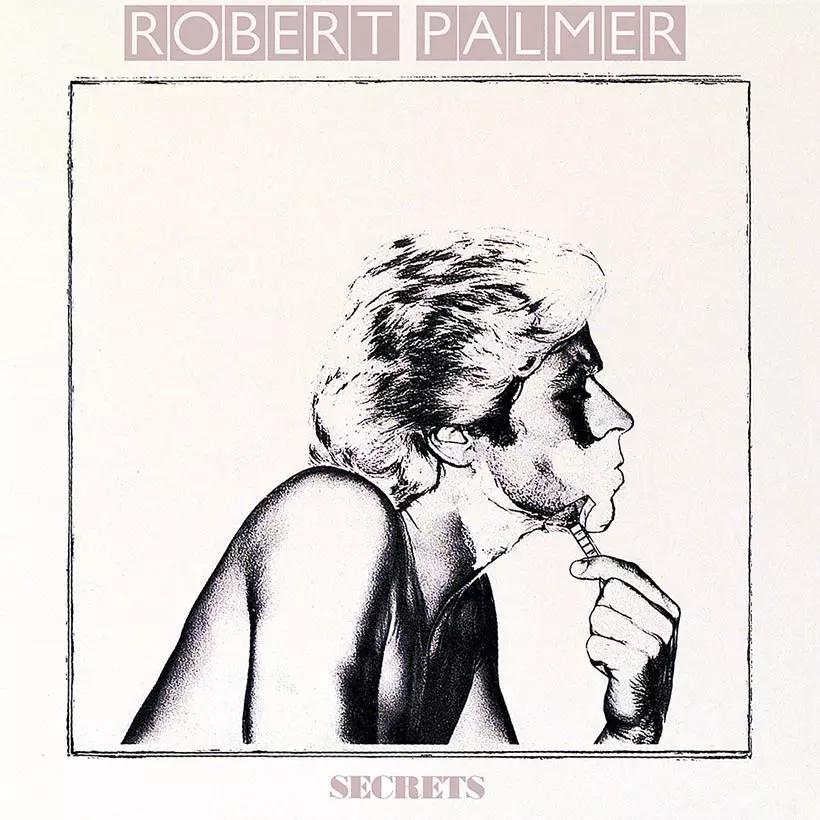 On July 2, 1979, the Yorkshireman with a penchant for the Bahamas released his fifth studio album in the UK and raised his profile even further. He was the ever-stylish, much-missed Robert Palmer, and the album was Secrets.
By the late 1970s, Palmer was yet to have a big breakthrough hit back home in Britain. But his position as a master of sophisticated, brilliantly-produced blue-eyed soul-rock was becoming more and more established. After his time in the jazz-rock band Dada and the rhythm and blues-influenced Vinegar Joe, both with Elkie Brooks, Palmer began to emerge as a solo artist with the 1974 release of Sneakin' Sally Through The Alley. His first substantial hit single, "Every Kinda People," rose from the Double Fun album into the US Top 20 in 1978. That paved the way for the follow-up album.
The self-produced Secrets was introduced by a single that reminded Palmer's fans that he could do rock just as well as smooth soul. Not to mention that he was a skilled interpreter of other writers. American artist Moon Martin had released his original of "Bad Case of Loving You (Doctor, Doctor)" as a single on Capitol the year before, but Robert got the hit. The rockier sound paved the way for later Palmer hits like "Addicted To Love" and "Simply Irresistible." The Secrets album followed "Bad Case" into the US Top 20.
Equally adept at covers and originals
Another cover on Secrets, of Todd Rundgren's "Can We Still Be Friends," also made the Billboard Hot 100. The album also included "Mean Old World," written by former Free bassist Andy Fraser, who had penned "Every Kinda People." Other composers included Jo Allen and John David; Palmer himself contributed four originals and one more co-write. Tracks like the reggae-flavored "Too Good To Be True" reflected the album's recording location of New Providence, Bahamas.
Listen to the best of Robert Palmer on Apple Music and Spotify.
Secrets may not be one of Palmer's best-known albums, but it's a charming record that connects the 1970s soul boy with his 80s MTV-friendly sound.
Buy or stream Secrets.