'Under My Thumb' Cover: When The Who Campaigned For Mick & Keith
On 30 June 1967, one major British band showed solidarity to another, in dramatic circumstances.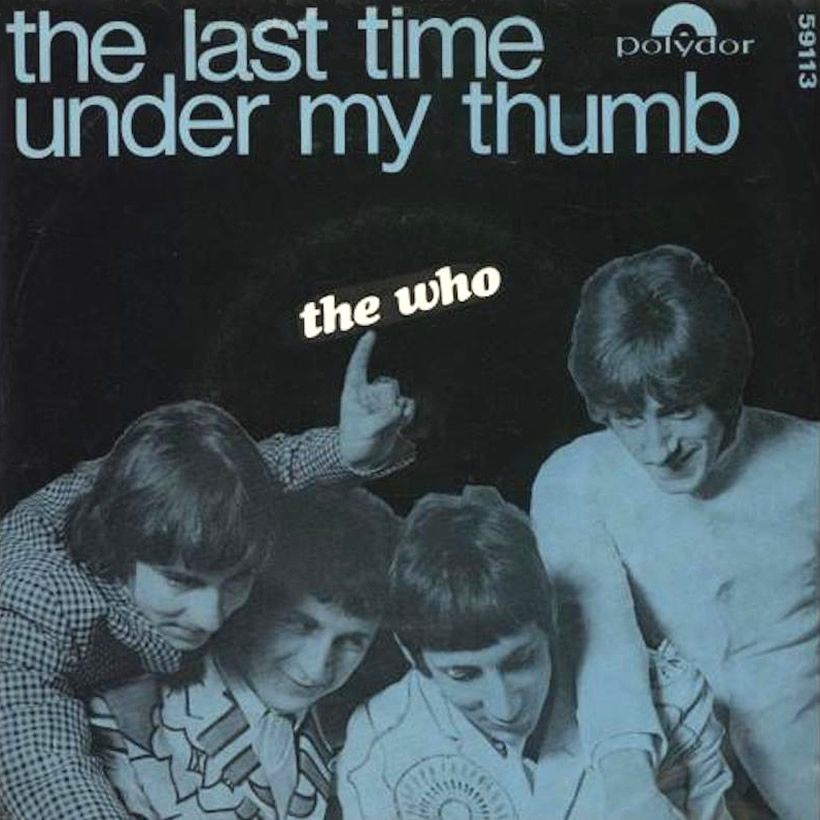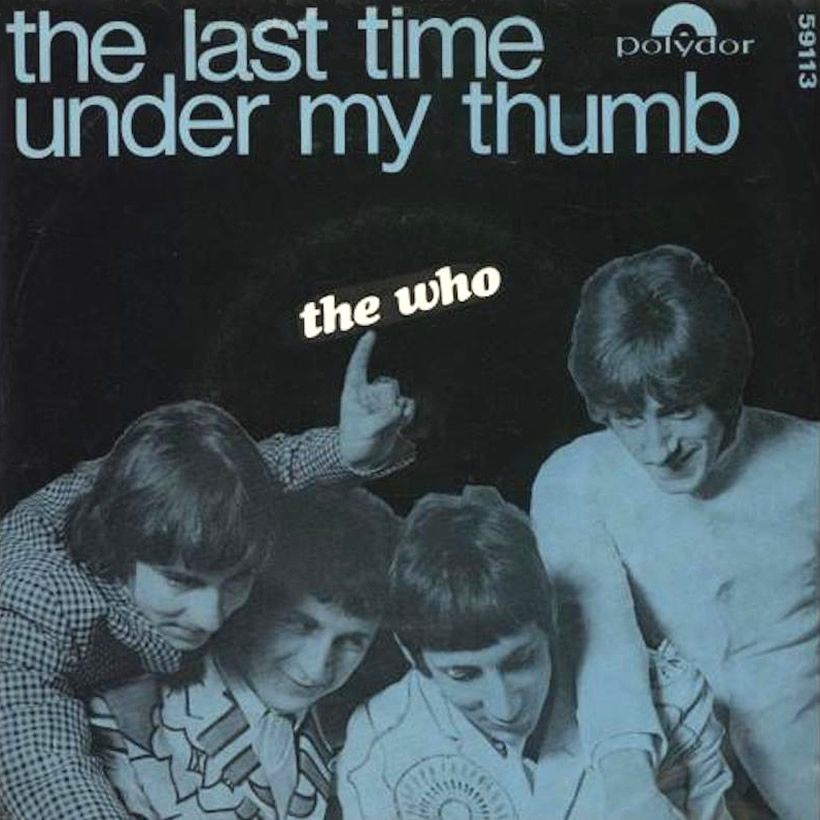 On 30 June 1967, The Who paid tribute to their friends the Rolling Stones. They released covers of two Stones songs, fleetingly hoping to help Mick Jagger and Keith Richards make bail, after they were jailed following their infamous drugs bust.
An infamous News of the World story prompted a police raid on Richards' Redlands home in February that year. Mick's trial on drugs charges began on 27 June in Chichester, and Keith's the next day. 29 June brought the sensational verdict that both had been found guilty. Jagger was sentenced to three months for possession of amphetamines, and Richards to a year for allowing cannabis to be smoked in his home.
Joining the protesters
Meanwhile, as recorded in Bill Wyman's Rolling With The Stones book with Richard Havers, "spontaneous demonstrations broke out all over London. The Who's Keith Moon, his girlfriend Kim and the band's road manager John Wolfe drove in Keith's Bentley to the West End and join the protesters." Moon and his girlfriend were pictured (outside a Wimpy Bar), Kim holding a "Free Keith" banner, and The Who drummer one saying "Stop Pop Persecution!"
On 30 June, the two Stones were freed on bail pending an appeal which would, a few weeks later, see the sentences quashed. But on the 28th, with fans and many in the establishment in unlikely unison over the harshness of the original verdict, Pete Townshend, Roger Daltrey and Keith Moon had hurriedly convened a studio session at De Lane Lea in London.
To express solidarity with their fellow stars, the trio recorded covers of '(This Could Be) The Last Time' and 'Under My Thumb.' John Entwistle, still away on his honeymoon, gave his blessing for Townshend to play bass and overdub the parts. With 'The Last Time' on the A-side (and the label copy stating "in support of Mick Jagger and Keith Richard," as he was then), the single was in shops just two days after recording. By then, Jagger and Richards were out on bail. The Who had intended to continue recording Stones songs for as long as Mick and Keith were in jail.
Even though The Who were coming off a substantial hit with 'Pictures of Lily,' which had reached No. 4 in the UK in May, the single was not a major success, peaking at No. 44. The big hit to emerge from the saga was the Stones' own 'We Love You,' their thank you to their fans for their support. It opened to the sound of prison doors banging shut. Backed with 'Dandelion,' the single spent most of September 1967 in the UK top ten, peaking at No. 8. By November, The Who were back in the top ten themselves, with 'I Can See For Miles.'
Follow the official The Who Best Of playlist.
Format:
UK English