'You Can't Always Get What You Want': How The Rolling Stones Summed Up The 60s
Soundtracking the collapse of peace-and-love idealism, 'You Can't Always Get What You Want' remains one of The Rolling Stones' most potent songs.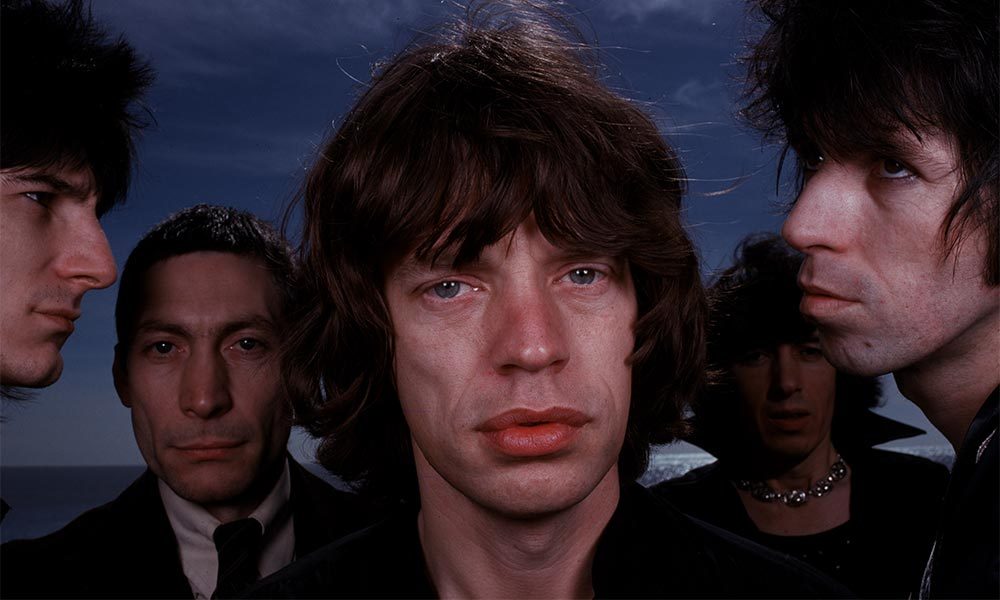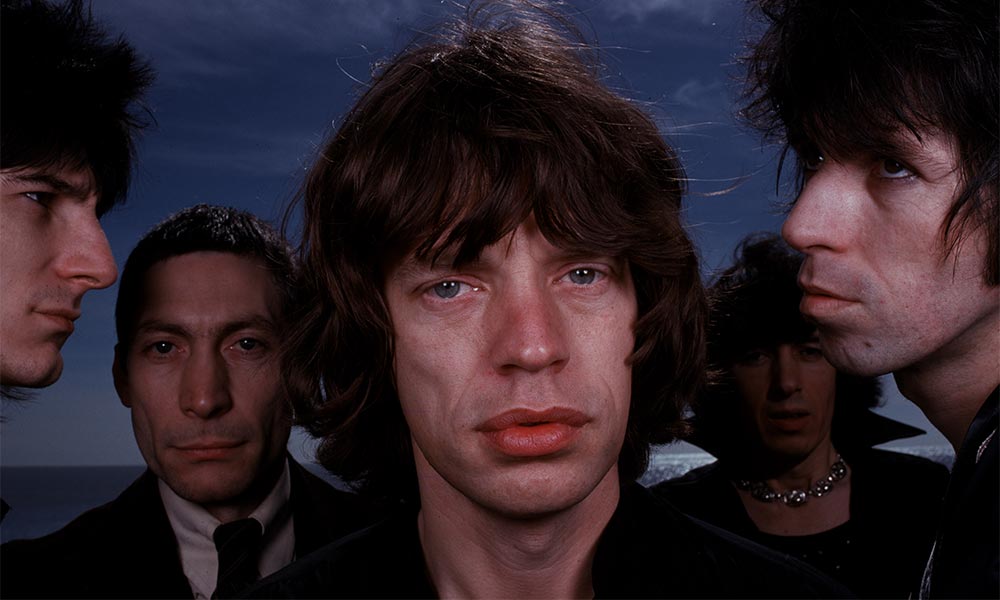 The Rolling Stones' Let It Bleed came out on December 5, 1969, and seemed to be the ideal soundtrack for the collapse of the peace-and-love idealism that had sprung up during the "hippie" era. The album's final song, "You Can't Always Get What You Want," which started its life as a small ditty that Mick Jagger devised on the acoustic guitar, ended up being an iconic musical statement, summing up the end of a momentous decade.
"That will be a laugh"
As well as having a memorable melody, Jagger said the song resonated with the public because it was a message everyone could identify with. The first-ever live filmed performance of "You Can't Always Get What You Want" came in December 1968 as part of the BBC show The Rolling Stones Rock And Roll Circus.
The song had been recorded a few weeks before, at London's Olympic Studios. When choral arranger Jack Nitzsche suggested using the London Bach Choir as backing vocalists, Jagger replied, "That will be a laugh." The singer ended up pleased with the final blend of this slightly tongue-in-cheek masterpiece. The 60 voices of the celestial choir were double-tracked to make it sound like there were even more of the young singers. There was a sting in the tail, however: the London Bach Choir asked for their name to be removed from the album when they found out it was called Let It Bleed and contained the song "Midnight Rambler", written about a serial killer.
"Mick knew what he wanted"
Al Kooper, who played keyboards and French horn on "You Can't Always Get What You Want," said that Jagger worked closely with producer James Miller on the track, exercising a lot of artistic control. "Mick knew what he wanted, and he was doing just about everything," said Kooper. Miller ended up playing drums on the recording because Charlie Watts was uneasy with the quirky tempo. Among the other musicians on the track are Bill Wyman on bass, Rocky Dijon on congas, maracas, and tambourine, and Madeline Bell, Doris Troy, and Nanette Newman on backing vocals.
One of the references in the Jagger-Richards song was to "The Chelsea Drugstore" on London's King's Road, a pub that was later used by Stanley Kubrick to film part of A Clockwork Orange. A five-minute version of "You Can't Always Get What You Want" was released on July 4, 1969 – as the B-side to 'Honky Tonk Women' – reaching No.42 in the US charts. The full seven-and-a-half-minute version appeared on Let It Bleed when it was released by Decca Records. On November 1, 2019, ABKCO Records will release a 50th-anniversary deluxe edition of this groundbreaking album.
Let It Bleed was engulfed in controversy around its release when the Stones played the notorious Altamont festival. "You Can't Always Get What You Want" was back in the news again in 2016, when Donald Trump began using it as part of his presidential election campaign. The Rolling Stones asked Trump to stop using their song. He ignored them. You really can't always get what you want.
Let It Bleed can be bought here.