'Friends': The Beach Boys Miss Top 100, But Make New Connections
Released on June 24, 1968, the self-produced album was not successful in the US, but has steadily grown in stature.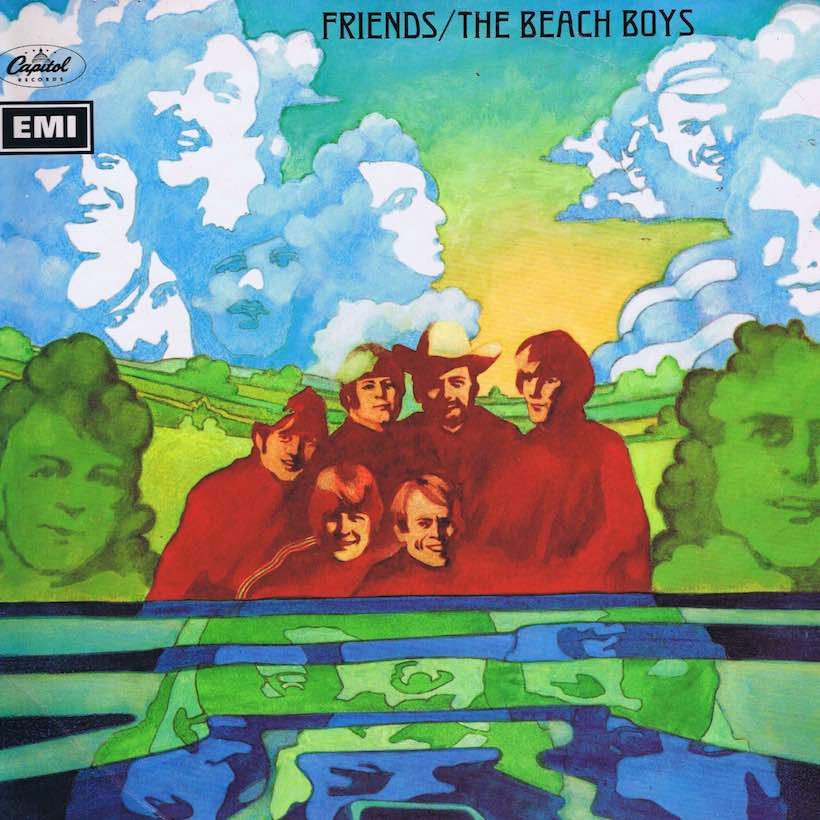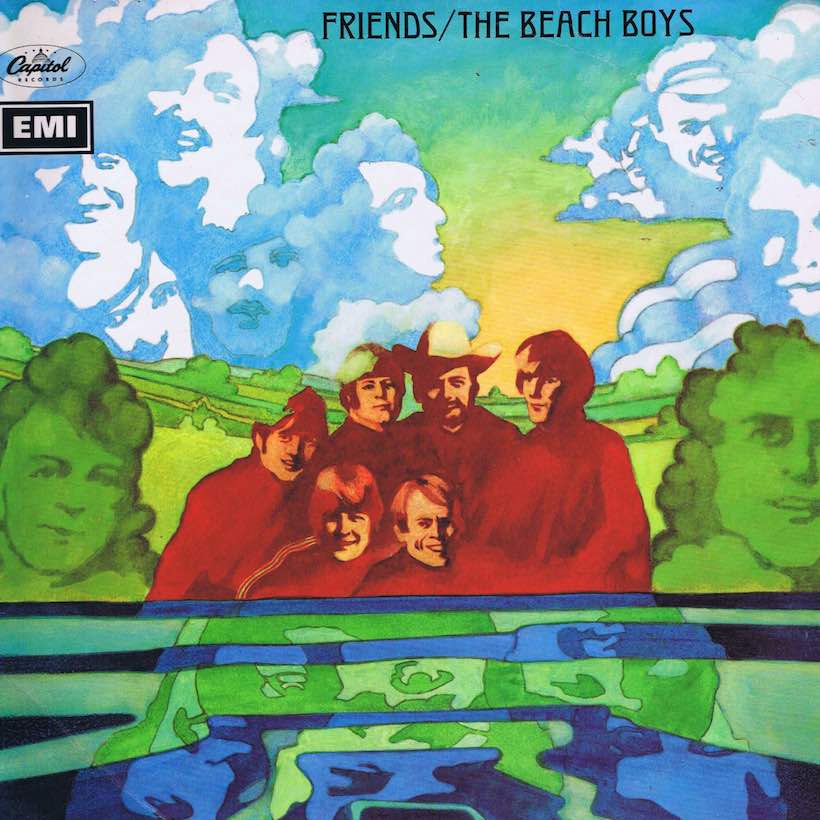 The Beach Boys were into the transcendental meditation period inspired by their meetings with Maharishi Mahesh Yogi when their 14th studio album Friends landed in record stores on June 24, 1968.
The commercial vista for the group may hardly have been at its most fruitful. But this was a record that emanated much of the tranquil state of mind in which it was created. At the time, Friends sold poorly in the US, but it's an album that has grown in stature with the passing decades. It now has a reputation far more in keeping with the many positive reviews that greeted its release.
The self-produced LP was preceded by the title track single, an affectionate and reflective piece with lead vocals by Carl and Brian Wilson, who co-wrote it with brother Dennis and Al Jardine. "Friends" was one of many Beach Boys 45s to perform better in the UK than at home. The track achieved a No.25 British peak compared to No. 47 in the US. The album mirrored that, peaking at No.13 in the UK but only No.126 in America.
Friends (Remastered 2001)
In early May, the group had embarked on what was planned to be an 18-date US tour with the Maharishi. He spoke on the wonders of meditation before the group's set. Championed by prominent TM adherent Mike Love, the tour was billed in promotional posters as "The Most Exciting Show Of The Decade!'" but most dates were cancelled for poor sales.
Wake The World (Live In London/1968 / Remastered 2001)
Old friends…too old?
Friends also contained such pieces as Brian and Al's "Wake The World" (heard above in a live performance in London in 1968) and Brian and Mike's "Meant For You." There were two co-writes by Dennis with the American poet Steve Kalinich, "Little Bird" and "Be Still." For all of their embrace of the TM trend, there was no denying that the group were, in some eyes, an old-fashioned proposition by comparison to the psychedelic rock appeal of Cream, the Doors, and many others.
Listen to the best of the Beach Boys on Apple Music and Spotify.
Nevertheless, Friends was well-received by many critics. Rolling Stone urged repeated listens, and the NME called it "varied and interesting." Within just two weeks of its release, the group bounced back with the single "Do It Again." It was a bold embrace of their heritage which went all the way to No.1 in the UK. As often, the Beach Boys rose at the point where many detractors thought they'd fallen for the last time.
Buy or stream Friends.