'Angel Delight': Fairport Convention's Enchanting New Phase
Hugely revered by Fairport devotees, 'Angel Delight' also became their highest-charting UK LP.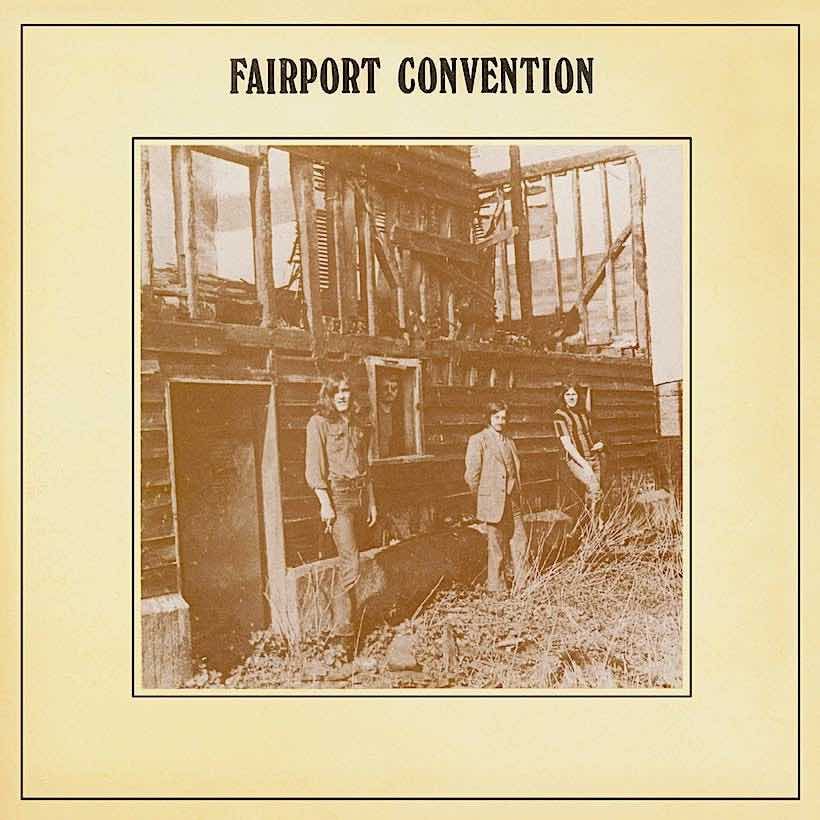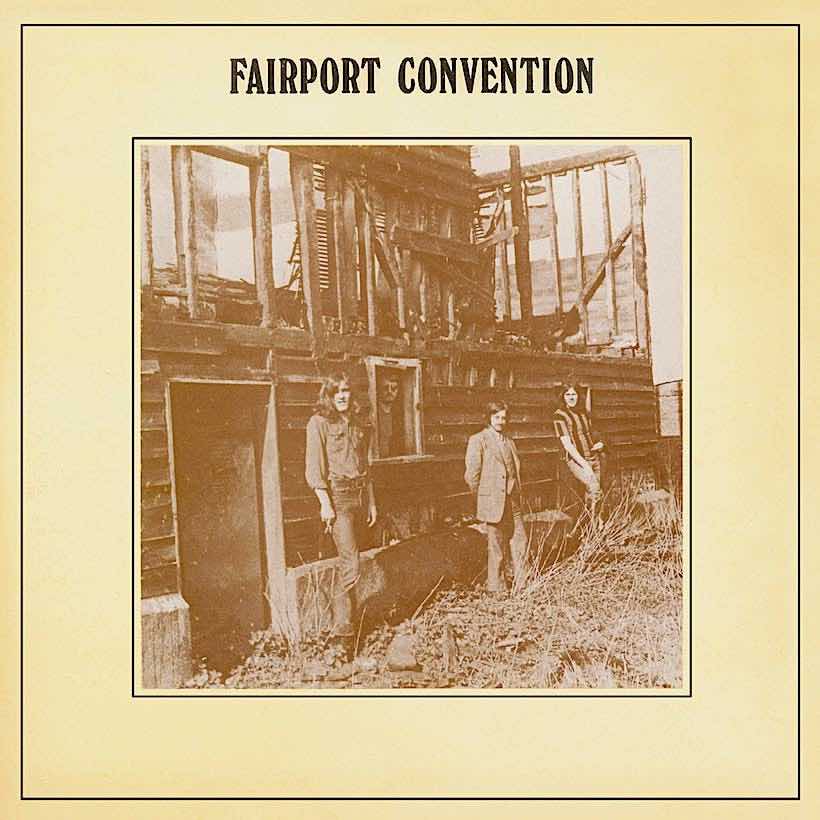 The many phases of Fairport Convention have seen them repeatedly adapt to the various changes in their personnel. On July 3, 1971, they entered the UK chart with their sixth album, and first since the departure of Richard Thompson, Angel Delight. Not only did they meet the challenge, the album rose to their highest-ever UK peak of No.8.
The record was co-produced by the group with John Wood, and saw Fairport now operating as a four-piece. That consisted of some of the most celebrated musicians in their distinguished history: Simon Nicol, Dave Mattacks, Dave Pegg, and Dave Swarbrick. The LP was an even mixture of five traditional pieces and five new band compositions.
Despite Thompson's amicable departure after 1970's Full House, his presence remained on the new record in the form of two co-writes with Swarbrick, "The Journeyman's Grace" and "Sickness & Diseases." Swarbrick and Nicol shared most of the lead vocals.
A boost from 'TOTP'
Hugely revered by Fairport devotees, the album entered the chart at No.8, in a five-week UK chart run, attracting more sales from the group's performance on the newly-introduced album slot on the TV staple Top Of The Pops. The show even got a namecheck in the hilariously autobiographical title track.
"It's not as if we fell out, simply that Richard wanted to go his own way, work on his own," remembered Dave Pegg. "By then, he'd left the Angel [the pub in Hertfordshire where the band were living, and which inspired the album title] and gone to live in London, though he would come back a lot and still had a room there.
"I thought 'Well, that's it,' because I couldn't see them wanting to carry on without Richard. We were happy for him because it was obvious that he was going to succeed, but I felt it would spell the end. I was the new boy so it wasn't up to me, although I felt we should carry on.
Inspiration from a newspaper
"We got the impetus to keep going when Swarb discovered a bunch of old newspapers which told the story of a guy called Babbacombe Lee. "Swarb" reckoned it could be the basis for an LP telling Lee's story in songs with contributions from all of us. We thought 'Yeah, you're right, we could do this, it would work'." Those songs formed the Babbacombe Lee album which followed just five months after Angel Delight.
Buy or stream Angel Delight.
"So we sat down and started writing stuff," continued Pegg, "and because we had that focus, had something to stick our teeth into, we decided we should carry on with Angel Delight as well. We wrote the title track, which is about life at the Angel, all very true and a nice fun little piece. We now had the momentum to keep the band going."
Listen to uDiscover Music's Fairport Convention Best Of playlist.