'Breakthru': Queen's Exuberant Single From 'The Miracle'
Roger Taylor's boisterous main body of the song was preceded by a glorious acappella section from a different concept of Freddie Mercury's.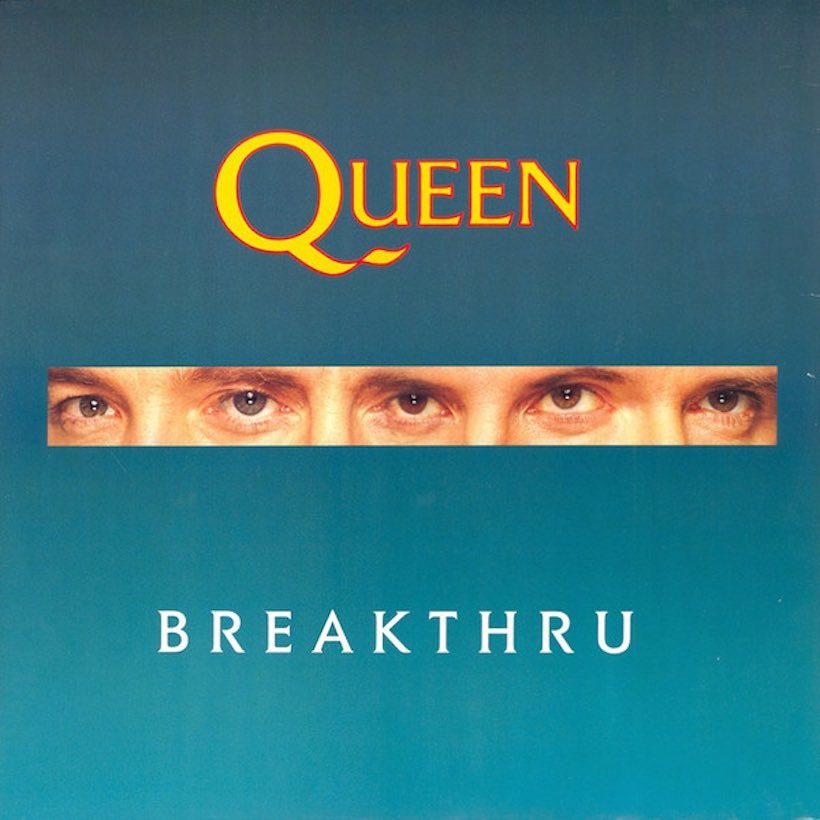 Queen were moving like a steam train as the 1980s came to an end. At least, they were in the video for "Breakthru," which made its UK chart debut as the second single from The Miracle on July 1, 1989.
A favourite of Brian May, the song was written by Freddie Mercury and, primarily, Roger Taylor but with input from all four band members. "This is a Roger track," said Brian. "Full of energy, and the track, speaking lyrically, is about breaking through to the next part of your life."
Queen - Breakthru (Official Video Remastered)
Queen's intuitive creative dexterity was on full display on "Breakthru." It represented the fusion of two different ideas, with Taylor's boisterous main body of the song preceded by a glorious acappella section from a different concept of Freddie's. This was to have become "A New Life Is Born," which remained unreleased.
Meanwhile, south of Oxford…
The suitably exuberant video for the track was filmed on the Nene Valley Railway and on the platform of Didcot railway station, some 15 miles south of Oxford. In 2017, in research taking into account local views on a range of lifestyles and opinions, Didcot was named the most "normal" town in England — in other words, the one that most closely mirrored the average views of the whole country. Droitwich Spa in Worcestershire came second.
Listen to the best of Queen on Apple Music and Spotify.
Released on June 19, "Breakthru" debuted on the UK singles chart at No.13. It reached its No.7 peak — the band's 18th Top 10 hit in their home country — a week later. Soul II Soul's "Back To Life" was continuing its run at No.1. The best international showings for the Queen single came at No.6 in both Ireland and Holland. Parent album The Miracle had debuted at No.1 in the UK a month earlier, and was still in the Top 10, during an 18-week stint in the top 40.
Buy or stream "Breakthru" on The Miracle.
Christmas 2022
Check out gift guides, playlists, videos, features and more!