Down In The Soul Cellar: Spencer Davis Group Reopen Twisted Wheel
The famous Manchester R&B club reopened in its new location on September 18, 1965 with a visit from a favorite band.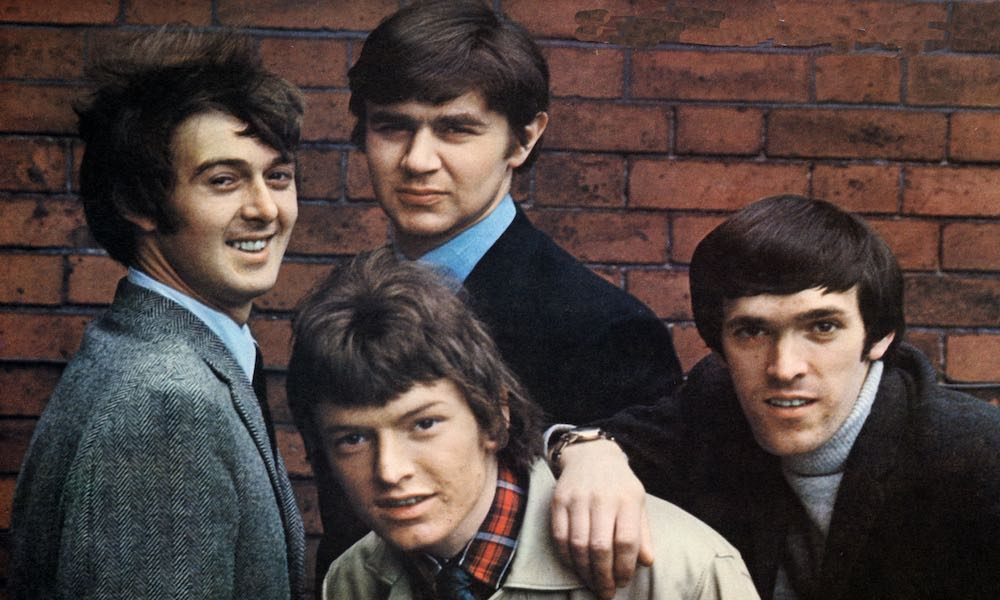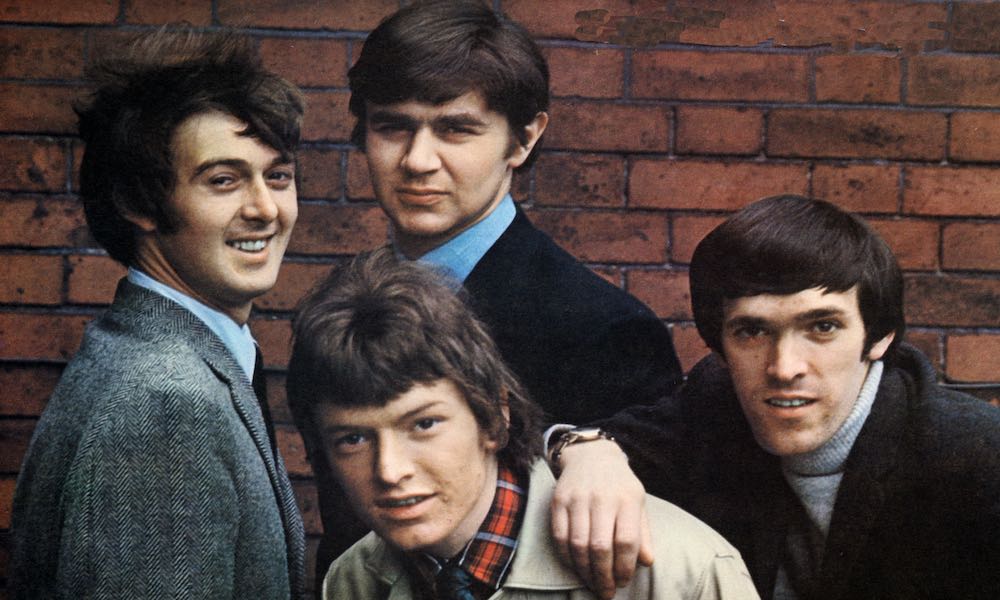 The Twisted Wheel is one of those night spots and music venues that remains in the hearts of those who frequented it, decades after its heyday. The original R&B club in Brazennose Street, Manchester, which opened in 1963, played host to both top British names, from the Spencer Davis Group and John Mayall to Alexis Korner and the Graham Bond Organisation. It was also proud to host visiting American stars, such as John Lee Hooker, Screamin' Jay Hawkins, and Solomon Burke.
The original venue closed in September 1965 with a performance by Mayall's Blues Breakers, and then the Twisted Wheel had a big night on the 18th of that month. The club reopened in its new location at 6, Whitworth Street, as the venue welcomed back the Spencer Davis Group.
The Twisted Wheel, in its new address as much as the old one, retained its status as a sweaty cellar, and one of the locations in which Northern Soul emerged. Members could see great live bands and all-night dance sessions with a DJ, if not in the greatest of hi-fi, with the whole club reportedly run off a 30-watt amplifier.
Keep On Running (Mono Version)
Spencer and the group had already made three UK singles chart appearances by this time, but all three releases ("I Can't Stand It," "Every Little Bit Hurts" and "Strong Love") had peaked outside the Top 40. As they took to the stage of the relocated Wheel, they were a matter of weeks away from entering the bestsellers with the song that would change everything for them, the future No.1 "Keep On Running."
Cream arrive and arise
The club hosted another moment of history the following June, when it staged the first live appearance by Cream, in an unofficial warm-up for their formal debut the next day at the National Jazz & Blues Festival in Windsor. The Twisted Wheel continued until 1971, but the site was only bulldozed, to the great regret of all those who remembered it so fondly, in 2013.
Listen to uDiscover Music's Spencer Davis Group Best Of playlist.
But its spirit lives on at its current Manchester location, in Princess Street, where two Sunday Soul DJ sessions take place every month at the Night People venue, to sellout crowds. We can also recommend the weekly Twisted Wheel Club Radio show, which was airing every Wednesday night before the 2020 pandemic lockdown; catch up with archive playlists at the club's Mixcloud page.