'Does Your Mother Know': The Story Behind The ABBA Song
With a rare lead vocal from Björn Ulvaeus, 'Does Your Mother Know' found ABBA confident enough to experiment with their winning formula.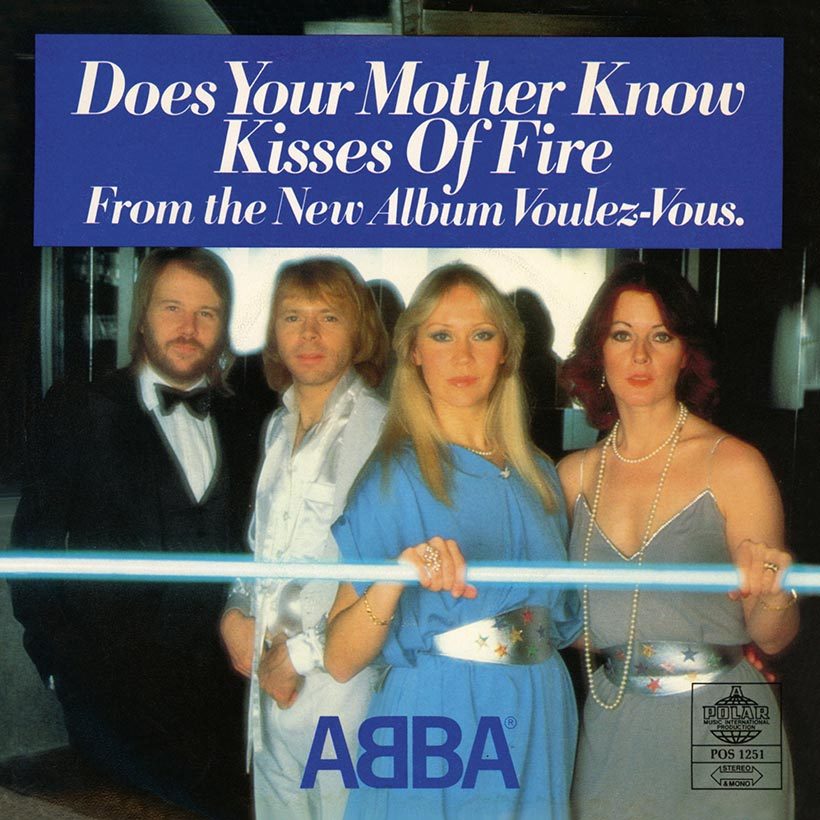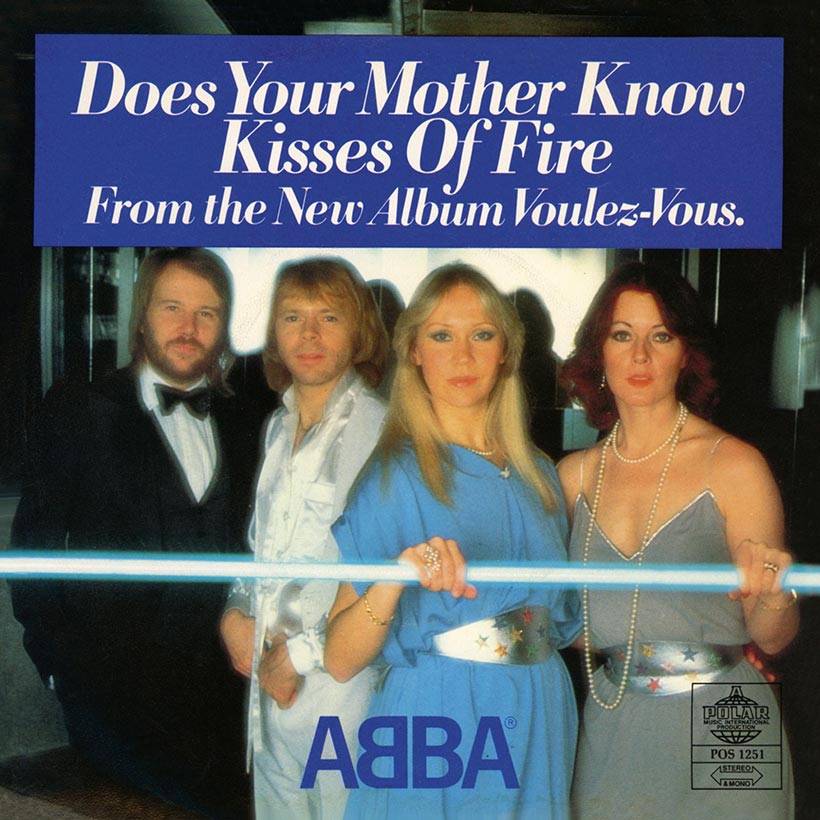 For many, Agnetha Fältskog's clear-as-crystal pitch mixed with Frida Lyngstad's fuller, warmer range is the ABBA trademark. That makes "Does Your Mother Know" something of a novelty – a rare moment when Björn Ulvaeus took the lead vocal. The song, released on April 27, 1979, as the second single from Voulez-Vous, speaks of a band confident enough to experiment with a winning formula – and, perhaps, reveals the first signs of a restless creativity that would ultimately see its members pursue solo projects just a couple of years in the future.
ABBA - Does Your Mother Know
Early recording sessions
First known as "I Can Do It," "Does Your Mother Know" was formed during sessions at Polar Music Studio during February 1979. The track was always more rock than pop, and Björn's guide vocal on the demo seemed a strong fit, so it was decided to continue down that route. Drums and the build of bass, piano, and electric guitar give the song a crackling energy that harks back to the glam-pop sound that had truly kickstarted their career at Eurovision five years earlier. Only Agnetha and Frida's backing vocals lock it more conventionally into the ABBA sound, and, though the saxophone was recorded in subsequent studio sessions, Benny and Björn have recalled that most of the song's elements came together relatively quickly.
With a lyric that can be interpreted in different ways (its original male perspective was nicely flipped in the stage and screen versions of Mamma Mia! years later), Björn was never entirely comfortable with his lead role on the track. "One of the girls should have sung it," he would say later. "It would have benefitted from that because it's a damn good song."
Chart performance
The public appeared to agree about the strength of the song, sending the track up the charts around the world, including a No.1 placing in Germany and a No.4 peak in the UK. It even landed within the Top 20 in the US. Unlike many other ABBA songs, "Does Your Mother Know" has not been widely covered since, but its appearance on the Voulez-Vous album and its release during one of the band's most prolific years make it one of their best-loved songs.
The 40th anniversary of Voulez-Vous is being celebrated with a 2LP half-speed mastered reissue, a 7" singles box set, and a collection of standalone picture discs.