Supreme Tragedy: The Life And Death Of Florence Ballard
The life of this founding member of the Supremes was filled all too briefly with adulation before it was sadly cut short.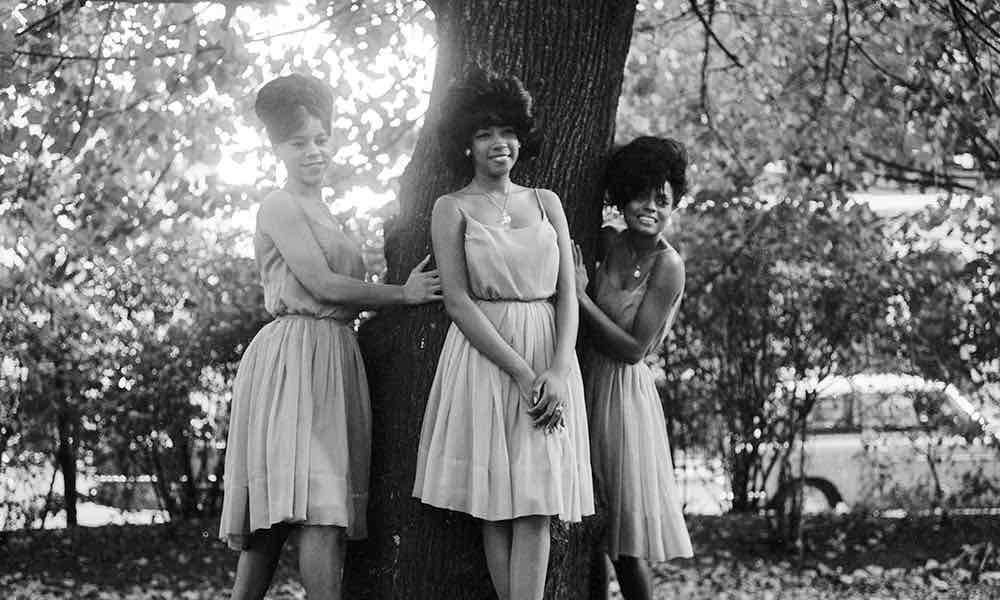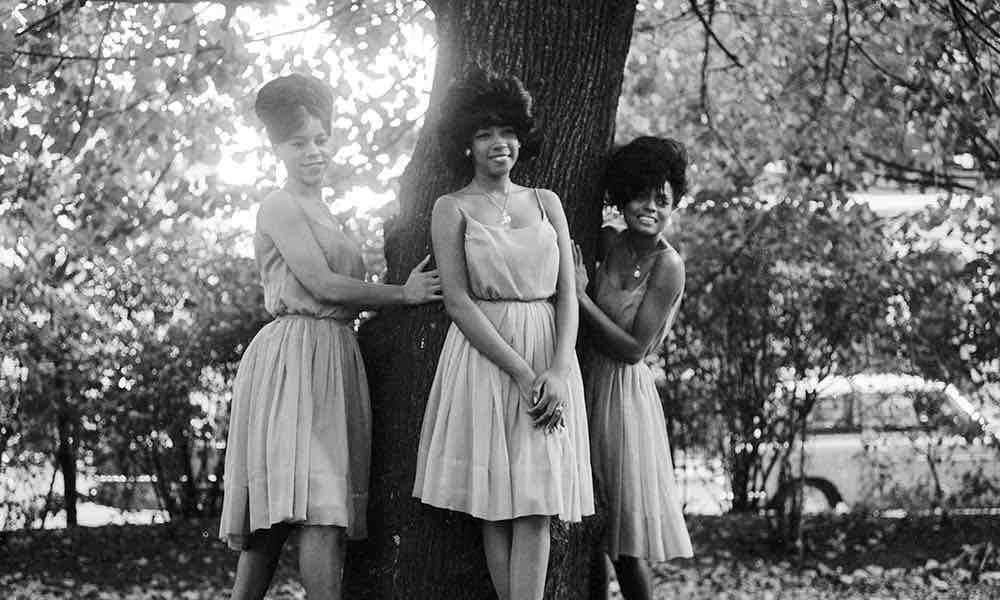 The life of Florence Ballard was a tale of both triumph and tragedy, of a life filled all too briefly with adulation before it was cut short so sadly.
The founding member of the Supremes, who sang on ten No.1 singles with the unmatched Motown trio, was widely known as "Flo," and as "Blondie" because of her relatively light hair. Florence was born on June 30, 1943 into a large family that was always beset with financial challenges. She sang as a teenager, entering the same 1958 talent show as her future groupmate Mary Wilson, around the time that a girl called Diane, later Diana, Ross moved into their neighborhood.
Wilson wrote in her Dreamgirl autobiography about how impressed she was with Ballard's voice in that contest. "As we walked home, we discussed every possible detail of our performances," she recalled. "We promised each other that if either of us were ever asked to join a singing group, she would call the other. After lingering outside my building for a while, we reluctantly said goodbye. There was a bond between us. We could not have known that it would last a lifetime."
The Primettes
That promise was soon kept, when Ballard was invited to join the Primettes, a sister group to local Detroit attractions the Primes. She promptly invited Wilson to join, and she in turn brought Ross into the fold, with Betty McGlown completing the original quartet. She was replaced by Barbara Martin in 1960, the year of the group's first audition for Motown, when Berry Gordy told them to come back when they had finished high school.
The Primettes recorded briefly for Lu Pine Records, with many observers of their early shows agreed that Ballard was the strongest vocalist in the line-up. They were signed by Motown in 1961, when Gordy's chief condition was that they change their name to the Supremes. Martin left in 1962, but that initially didn't help improve the group's reputation as the "no-hit" Supremes, gained from a string of unsuccessful singles.
The Hit-Making Supremes
With Ross chosen by Gordy as the group's featured vocalist and frontwoman, the transformation of the Supremes into one of the most successful groups in pop history was spectacular. Ballard and Wilson's supporting roles were intrinsic to the trio's vocal and visual impact, but neither was given the prolonged spotlight their talents deserve. Each was apportioned featured vocals here and there, but never on the Ross-led singles that passed into pop and R&B history.
Buttered Popcorn (Stereo Version)
For her part, Florence's powerful and authoritative vocal prowess would be heard on such LP cuts as "Buttered Popcorn," from their debut album Meet The Supremes, and a spirited take on "(Ain't That) Good News," from the 1965 tribute album We Remember Sam Cooke.
Even during the worldwide adulation for the group, Ballard's dissatisfaction with their intense workload, and her increasing dependence on alcohol, led to tensions, especially with Ross. Flo's unreliability was in stark contravention of the strict professionalism with which they had risen to the top, and her departure from the group became inevitable. The fact that the act had now been renamed Diana Ross and the Supremes only served to illustrate an unhappy situation.
Ballard signed a solo deal with ABC in 1968, the year that she married. Two singles emerged via the pact, "It Doesn't Matter How I Say It (It's What I Say That Matters)" and "Love Ain't Love." She went on to have three daughters and performed as a solo artist, but with little reward.
The singer's financial situation grew ever more perilous and she began to fear for her own health, and her inability to provide for her own family. She mounted something of a comeback in 1975, with her first live show in five years at a Detroit benefit. "It was so obvious that the public loved her," wrote Wilson. "Yet that just wasn't enough."
Florence died at the age of just 32 in her home town of Detroit on February 22, 1976. Her sudden passing, from a coronary thrombosis, caused an outpouring of grief among those around her, if far too little reaction from the wider world. Ross spoke with considerable candor in the immediate aftermath of her passing to Sounds. "She was a good mother, she was talented, she had a lot of class, she carried herself very well," she said, "but there was something inside of her that was just pulling, that she wasn't able to handle."
Nonetheless, Florence Ballard's legacy is renewed every hour of every day as the Supremes' golden hits continue to play around the world.
Listen to the best of the Supremes on Apple Music and Spotify.