'Signed, Sealed, Delivered I'm Yours': Stevie Wonder's Dynamite Dispatch
The Motown classic has a history that also embraces Stevie's former wife Syreeta, Michael McDonald and Rufus Wainwright.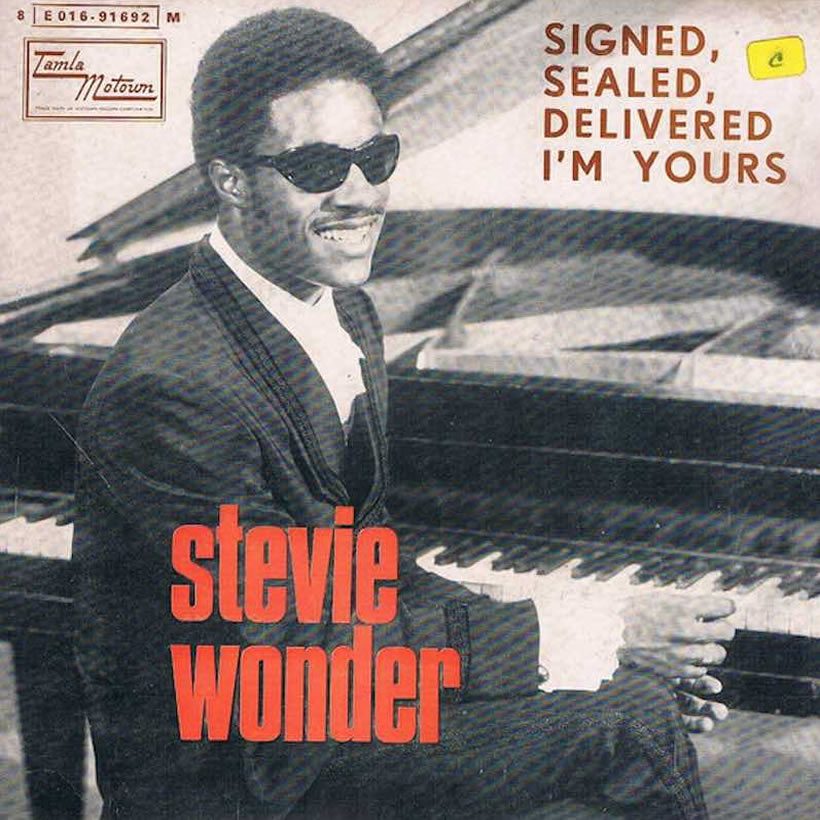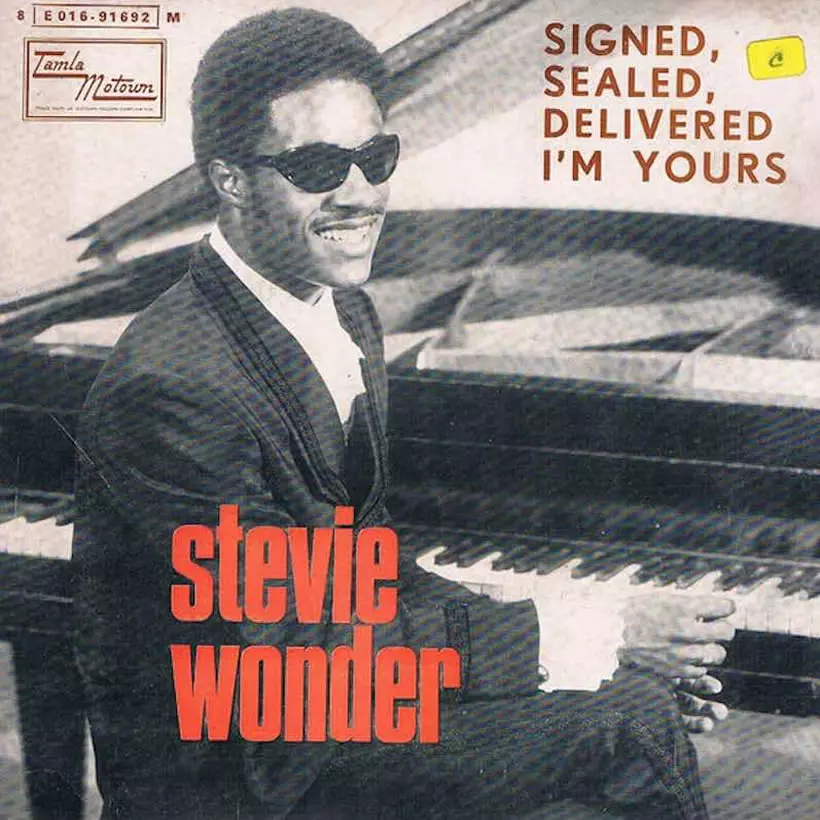 Stevie Wonder's "Signed, Sealed, Delivered I'm Yours," released on June 30, 1970, is a Motown classic with history. It also embraces Michael McDonald, Stevie's former wife Syreeta, and Peter Frampton.
It was indeed Syreeta Wright who co-wrote the song with Wonder and his occasional collaborator Lee Garrett. The two men also wrote the Jermaine Jackson hit "Let's Get Serious," on which Stevie appeared, and the Spinners' hit "It's A Shame." Garrett was also known in the UK for his own 1976 Top 20 hit there, "You're My Everything."
Signed, Sealed, Delivered (I'm Yours)
Stevie and Syreeta would marry just weeks after the release of his original. The song carries an additional co-writing credit for Stevie's mother, the late Lula Mae Hardaway. He would say later that she uttered the title phrase when she heard him working on the song's melody. As Wonder began to strive for greater creative control of his Motown output, it was the first single on which he was listed as producer. It was also his first to win a Grammy nomination.
Wonder's "Signed, Sealed, Delivered I'm Yours" spent an impressive six weeks atop the R&B chart in August and September 1970. It became his sixth soul No.1 and first since "Shoo-Be-Doo-Be-Doo-Da-Day," two years earlier. The single also enjoyed two weeks at No.3 on the Hot 100; its international recognition included a No.15 UK peak. Stevie returned to that chart with the song in 2003, guesting on a new version by boy band Blue, also featuring Angie Stone.
From King Curtis to the Osmonds
By then, "Signed, Sealed…" had made its presence felt in many other incarnations. Soulful jazz organist Jimmy McGriff gave it a run-through in 1971, as did saxophone maestro King Curtis on his revered Live At Fillmore West album. 1970s pop phenomenon the Osmonds included it in a Motown medley in 1975. Then Frampton put it on his I'm In You album, the follow-up to Frampton Comes Alive. His version became the second single from the set, after the title track. His rendition hit the US chart on August 27, 1977, and reached No.18.
Signed, Sealed, Delivered I'm Yours
Soulful female voices such as Gwen McCrae, Chaka Khan, and Ruby Turner all turned their hands to the song, Chaka's with Stevie on harmonica. Syreeta did it herself on her eponymous 1980 album for Motown. In 2003, it became part of Michael McDonald's affectionate and successful tribute album to the company that spawned it, Motown.
Listen to the best of Stevie Wonder on Apple Music and Spotify. 
Rufus Wainwright's interestingly reworked version 2017 version was released in aid of the Art of Elysium charity. Pianist Thomas Bartlett, a.k.a Doveman, accompanied a reading of "Signed, Sealed, Delivered I'm Yours" that saw Wainwright taking the song into new ballad territory. It's a song with a place in music history that really is signed and sealed.
Rufus Wainwright - "Signed, Sealed, Delivered (I'm Yours)" (Official Music Video)
Buy or stream Peter Frampton's version of "Signed, Sealed, Delivered I'm Yours" on his I'm In You album.