'I'm In You': Peter Frampton Comes Alive Again With 1977 Follow-Up
Remembering the English singer-writer-guitarist's 1977 follow-up to 'Frampton Comes Alive!.'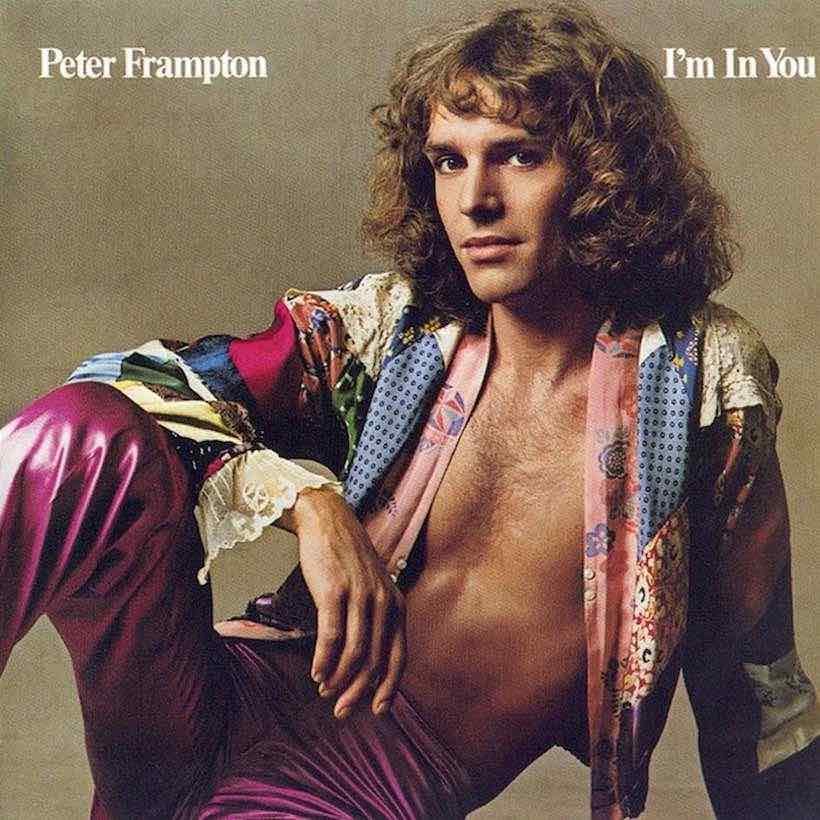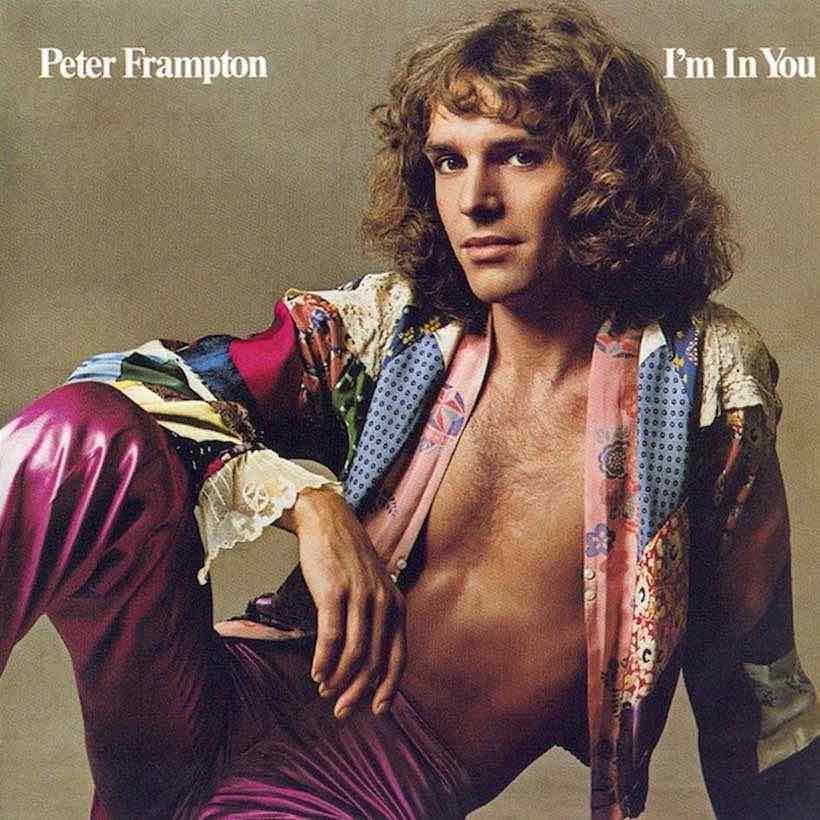 How do you follow a career-changing, era-defining phenomenon like Frampton Comes Alive!? Peter Frampton spent several months in several studios working on that particular challenge, before unveiling his answer on May 28, 1977.
The album was I'm In You, a record that brought the British guitarist and songwriter continuing prominence on both the LP and singles charts. Producing himself as usual, Frampton recorded it at three equally celebrated New York studios, Electric Lady, the Record Plant and the Hit Factory.
After the incredible, multi-platinum success of Comes Alive!, some of whose songs had been in his repertoire for some time, the star was keen to display his writing exploits in the interim. The album contained seven new Frampton compositions before ending with a double helping of material from the hallowed Motown catalog.
Peter Frampton - I'm In You - 7/2/1977 - Oakland Coliseum Stadium (Official)
Chief among the new material was the title track, released as the album's first single. In contrast to previous showcases for his guitar virtuosity, "I'm In You" was a striking piano ballad that quickly captured the imagination of record buyers and radio programmers alike. It climbed to No.2 on the Billboard Hot 100 and stayed there for three weeks, held off the top by Andy Gibb's "I Just Want To Be Your Everything." But on the rival Cash Box chart, Peter's single went all the way to No.1, as it did in Canada.
Frampton goes Motown
Other highlights of the album included "Putting My Heart On The Line," again featuring the talk box effect that had become Frampton's trademark on the live album's "Show Me The Way" hit; the funky "Won't You Be My Friend," the reflective "You Don't Have To Worry," and the Motown covers. They comprised Jr. Walker & the All Stars' "(I'm A) Road Runner" and Stevie Wonder's "Signed, Sealed, Delivered (I'm Yours)," and the latter remake became a Top 20 US hit.
Listen to the best of Peter Frampton on Apple Music and Spotify.
The subsequent single "Tried To Love" featured an unmistakable guest vocal by Mick Jagger, and there was an equally distinctive harmonica solo on "Rocky's Hot Club" by the very man Peter paid tribute to on the same album, Stevie Wonder.
The album itself repeated the achievement of its lead single by reaching No.2 in America, but this time for four weeks. I'm In You was certified both gold and platinum in the US a matter of weeks after release, in June 1977.
Buy or stream I'm In You.