'Double Fun': 'A Different Type Of Focus' For Robert Palmer
The 1978 album that included 'Every Kinda People' had another A-list of Palmer collaborators.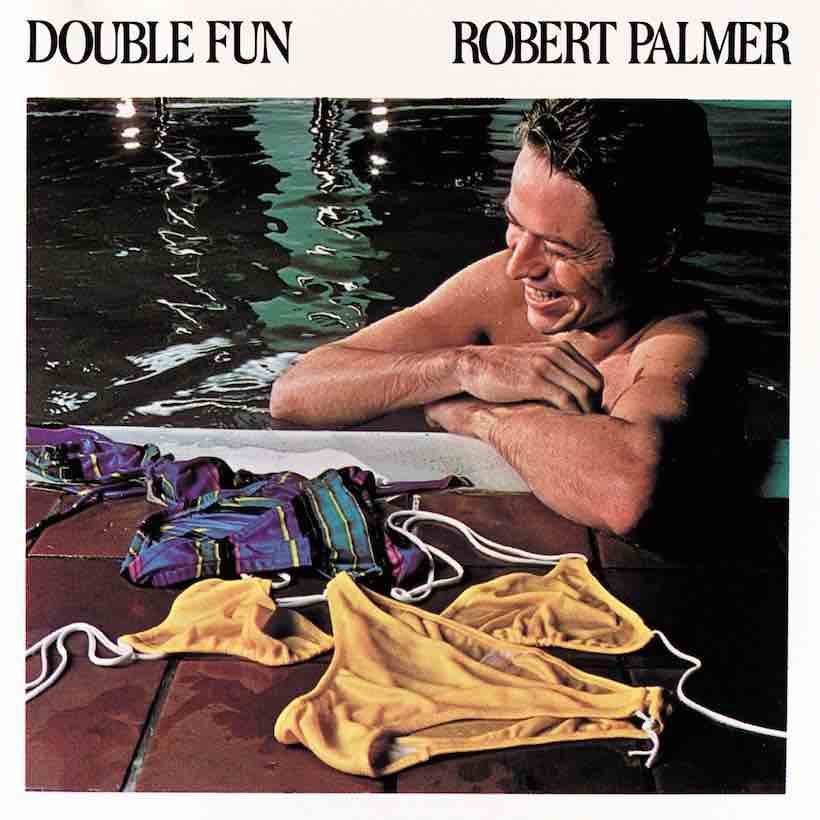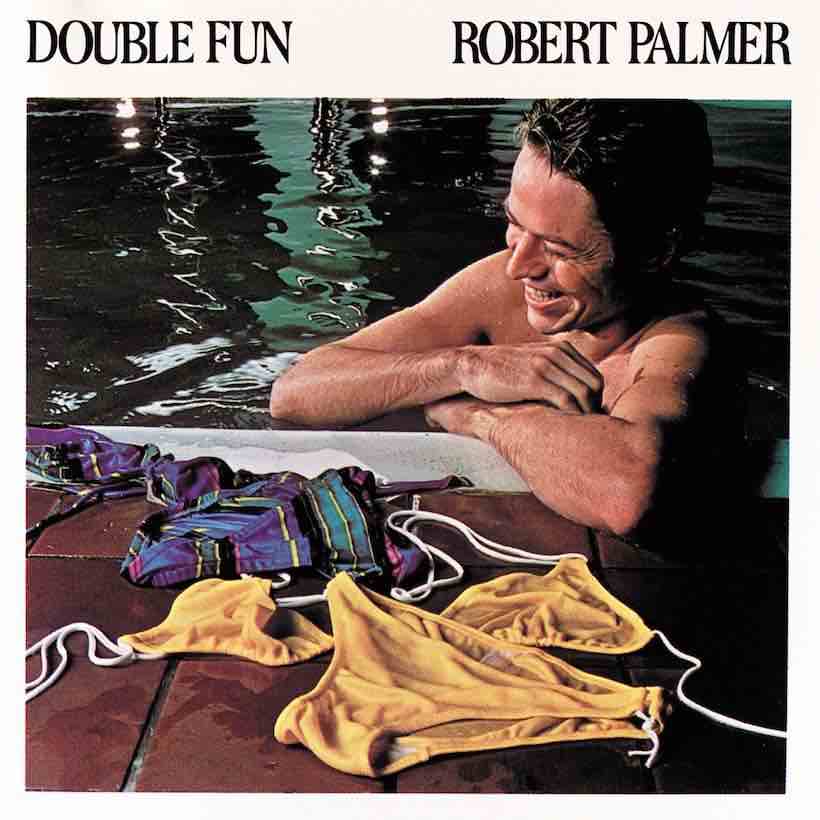 When Robert Palmer released his fourth album Double Fun on March 1, 1978, his status in his native Britain was a contradiction. A growing critical reputation and the undoubted top-drawer musicianship of his solo work contrasted with a chart presence which amounted to precisely one week.
That was with the fleeting appearance at No.46 for this new LP's predecessor, 1976's Some People Can Do What They Like. While Double Fun didn't change that situation, it earned the Yorkshireman new radio play, with his own composition "Best Of Both Worlds" and with former Free bassist Andy Fraser's enduring "Every Kinda People."
What's more, Fraser's song, with its universal message of positivity, became the first Top 40 hit for Robert Palmer in the States, reaching No.16. In many ways, it opened the door to the consistent success he would enjoy for much of the rest of his career. It also helped Double Fun to become his biggest US album to date, both in terms of peak position (No.45) and weeks spent on the chart, a healthy 25.
Recorded in three locations (the Hit Factory and Media Sound in New York and Sigma Sound in Philadelphia), the album again featured an A-list of collaborators. They included Paul Barrere, Bill Payne and Richie Hayward from Little Feat, the Brecker Brothers and Bob Babbitt from Motown's Funk Brothers, with backing vocals by a still largely-unknown Brenda Russell.
"I was originally going to cut the stuff for the new album with the band from my last tour," Palmer told Circus magazine when the album came out. "We were going to try to cut the songs in a live style but the musicians got studio fright. It's a different type of focus, projecting to an audience one moment and then being under the microscope of those huge fold-back speakers in the studio."
After three albums produced by Steve Smith, Double Fun also showed Palmer growing ever more confident in the studio. He produced five of the nine tracks, the others overseen by Tom Moulton, by this time firmly established in the dance music culture of the day and as producer of Palmer's Island labelmate Grace Jones.
Robert Palmer - Every Kinda People (Official Video)
Moulton it was who produced the slinky "Best Of Both Worlds" and the soulful "Where Can It Go," as well as the reggaefied "Love Can Run Faster' and a funky remake of a song from Palmer's teenage years, of the Kinks' "You Really Got Me."
The artist was at the board for the remainder, including another remake, of "Night People," written by Allen Toussaint. Palmer had already shown his appreciation for the masterful New Orleans writer on several occasions. In 1974, his version of Toussaint's "Sneakin' Sally Through The Alley" became the title track from his first solo album. That also included his reading of "From A Whisper To A Scream," while "River Boat" was on the 1975 follow-up, Pressure Drop.
Listen to the best of Robert Palmer on Apple Music and Spotify.
Double Fun also increased Palmer's blue-eyed soul credentials with the groovy, horn-laden "Come Over." The romantic "You Overwhelm Me" hinted at the torchy originals and remakes he would address in future years. Meanwhile, the potential of the closing track "You're Gonna Get What's Coming" was spotted by Bonnie Raitt, who covered it on her seventh album The Glow in 1979.
Buy or stream Double Fun.