As Britain Swelters, The Style Council Enjoy A 'Long Hot Summer'
The languid, synthesiser-underpinned track had a dreamy, soul-pop feel that was a long way from the intense style of The Jam.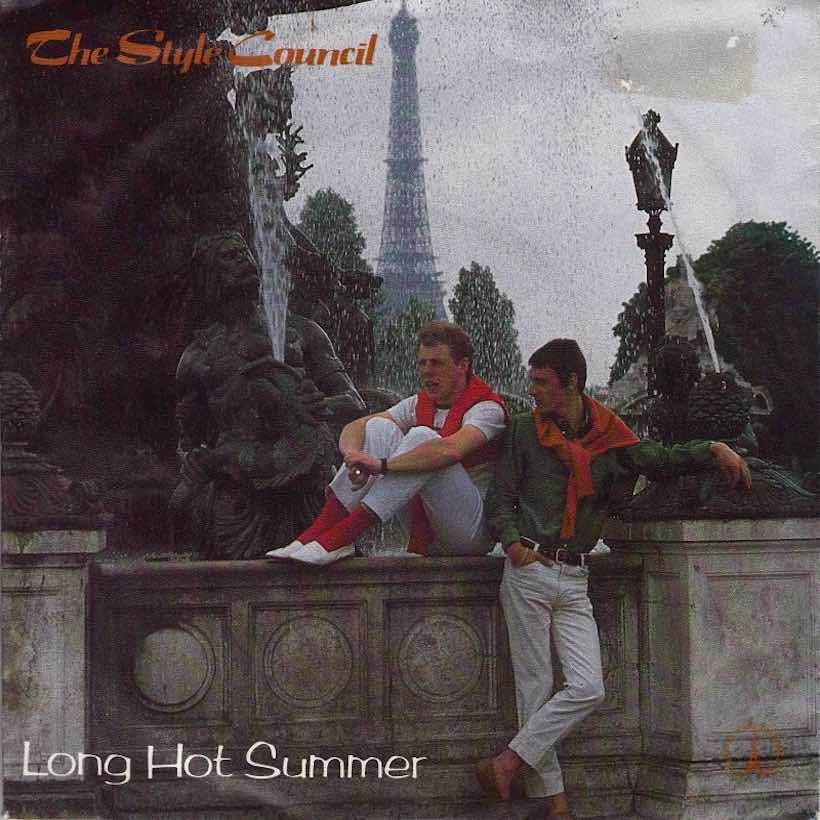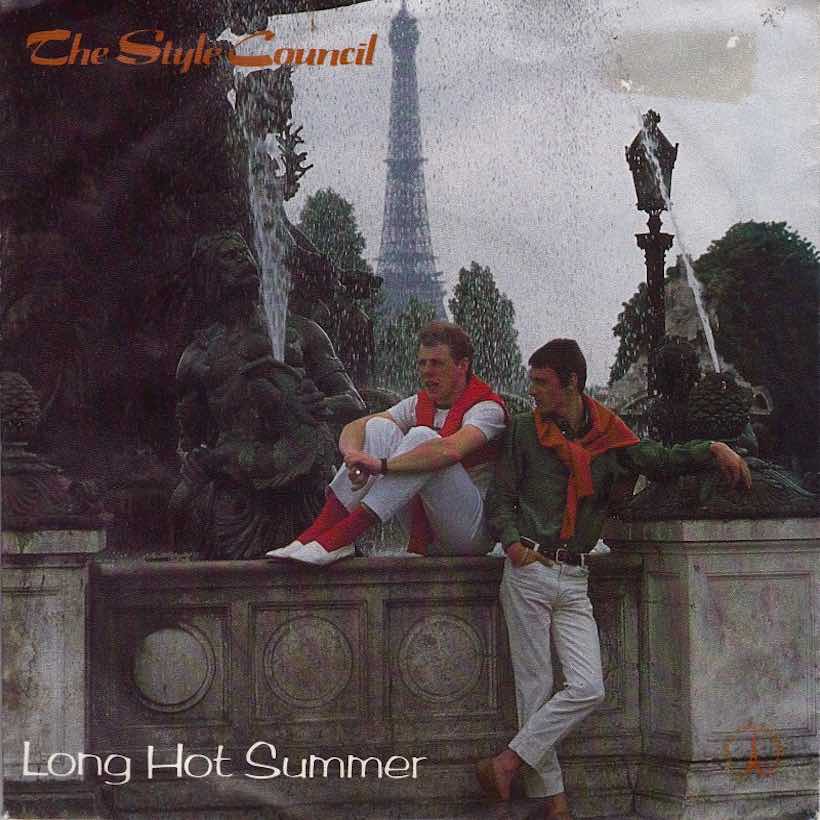 Within eight months of the final activity of Paul Weller's new wave pacesetters The Jam, his new band the Style Council had three hit singles to their name. On 13 August 1983, they entered the UK chart with 'Long Hot Summer,' which became the biggest of their seven top ten (and 15 top 40) hits. The title even reflected the weather: Britain had just enjoyed, or endured, what remained the hottest July on record until that was beaten in 2006.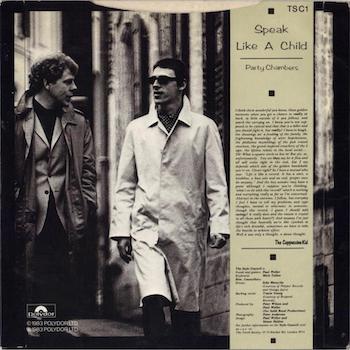 The languid, synthesiser-underpinned track had a dreamy, soul-pop feel that was a long way from the intense style of The Jam. Weller had introduced the Style Council with the March 1983 single 'Speak Like A Child,' featuring his new right-hand-man Mick Talbot, late of south London mod revivalists the Merton Parkas. It reached a healthy No. 4 in the UK. Singer Tracie Young, newly signed to Weller's Respond label, also featured, and enjoyed simultaneous solo success, notably with 'The House That Jack Built.'
The second Style Council single, the funk-influenced 'Money Go Round,' stalled at No. 11, but the group reached their widest audience with the follow-up. 'Long Hot Summer' was backed on an official double A-side with 'Paris Match,' which took its name from the single's recording in June at La Studio Grande Armée in the French capital.
The Style Council - Long Hot Summer
The video for 'Long Hot Summer' depicted a boating scene and raised some eyebrows with a certain homo-erotic undertone. Weller addressed it in a 1984 interview with Neil Tennant, soon to be a star in his own right with the Pet Shop Boys but, at the time, assistant editor of Smash Hits.
"People should be able to think or do whatever they want as long as it doesn't harm anyone else," said Weller, "and a lot of the fan letters after we did the 'Long Hot Summer' video said that. And I think to get a lot of letters and that kind of reaction has got to be a good thing."
The new release stormed straight into the UK top ten at No. 8, four places ahead of Spandau Ballet's 'Gold,' as KC and the Sunshine Band raced to No. 1 with 'Give It Up.' A week later, 'Long Hot Summer' climbed to No. 3, where it stayed for two weeks. The Style Council recorded for the rest of the decade before Weller, restless again, made his move towards the solo career that has flourished ever since.
'Long Hot Summer' is on the 1983 mini-LP Introducing The Style Council, which can be bought here.
Follow the This Is The Style Council playlist.
httpv://youtu.be/<iframe src="https://open.spotify.com/embed/playlist/37i9dQZF1DZ06evO1Wjv0i" width="300" height="380" frameborder="0" allowtransparency="true" allow="encrypted-media"></iframe>?rel=0
Format:
UK English