The King of Blues Harp – Little Walter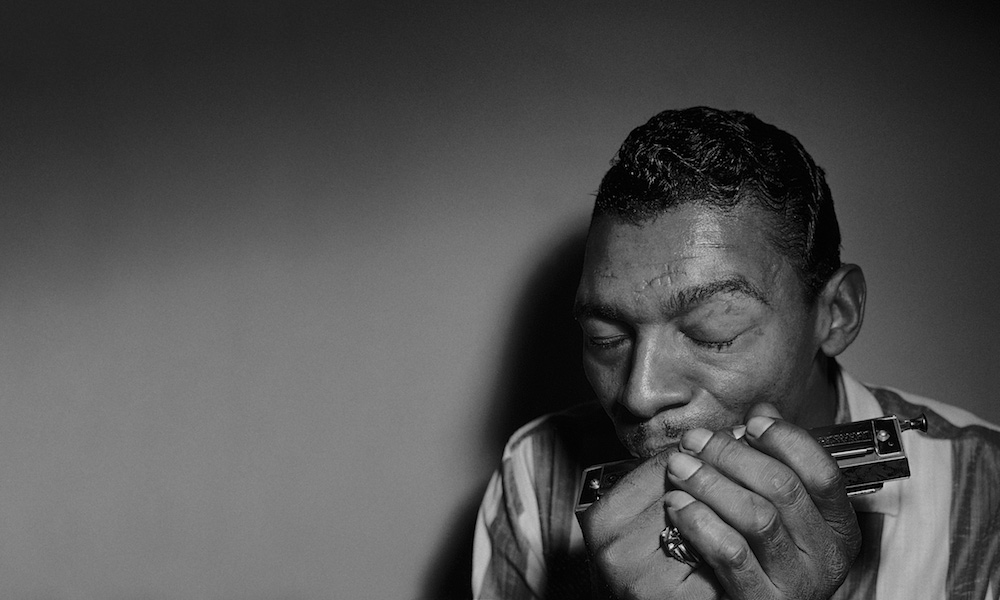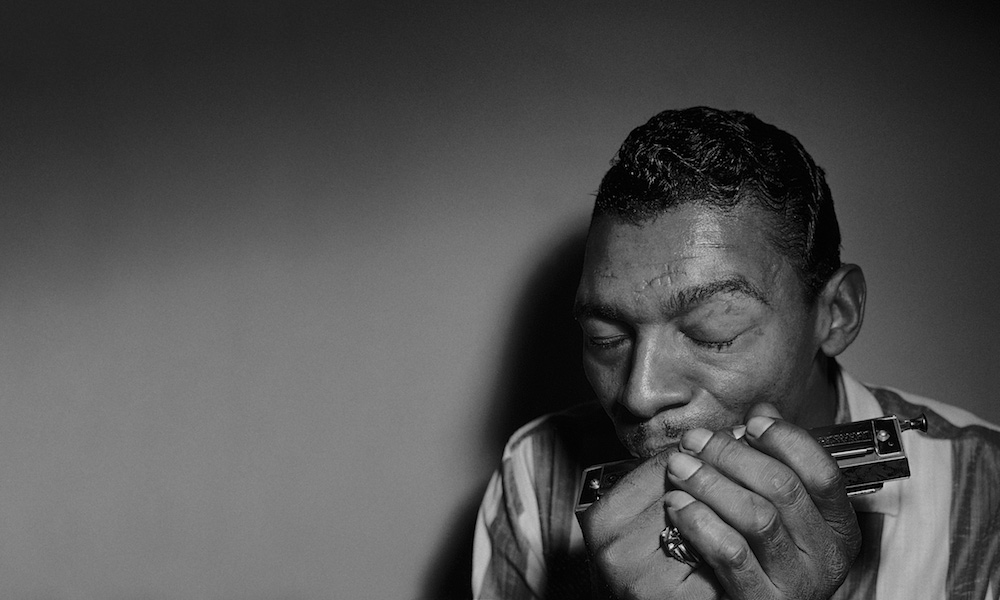 According to DownBeat, "Little Walter almost single-handedly fashioned the stylistic approach for harmonica which has since become standard for the genre and has been emulated by virtually every blues harmonica player." And who are we to disagree, yet outside those of us who love the blues he is not nearly as well known as he should be.
It's been said that Little Walter was to harmonica blues what Charlie Parker was to jazz saxophone and Jimi Hendrix was to rock guitar and it's impossible to argue. Born Walter Jacobs in 1930 in rural Louisiana he moved to Chicago, aged sixteen, and began playing the clubs with Tampa Red and Big Bill Broonzy.
Walter recorded first in 1947; the following year he toured and recorded with Muddy Waters band as well as playing on the records of other Chicago musicians. The power of his Harmonica added great intensity to many a blues record and soon he was offered the chance to record under his own name. In 1952 he cut 'Juke', as Little Walter & his Night Cats for the Checker label and it made No.1 on the R&B charts in September of the same year; in so doing it became the first of fifteen of his records to chart.
In 1955 'My Babe' also topped the R&B charts with 'Sad Hours', 'Blues With A Feeling' and 'You're So Fine' all reaching No.2. These records along with 'Key To The Highway' represent the cream of Little Walter's output that has influenced blues musicians for the last half century.
Little Walter continued to record with Muddy Waters – the two men dominated the Chicago Blues scene in the 1950s. Walter toured Europe in 1962 appearing on the American Folk Blues Festival, but after returning to the USA his career hit the buffers; although he did tour Europe again in 1967. He was a heavy drinker and liked to fight and after a vicious brawl on 15 February 1968 he died of coronary thrombosis. Little Walter was thirty-seven years old.
But as John Lee Hooker said, "He's got a lot a soul!"
Little Walter's Blues Greats is available to buy here.