Top 10 Chicago Blues Artists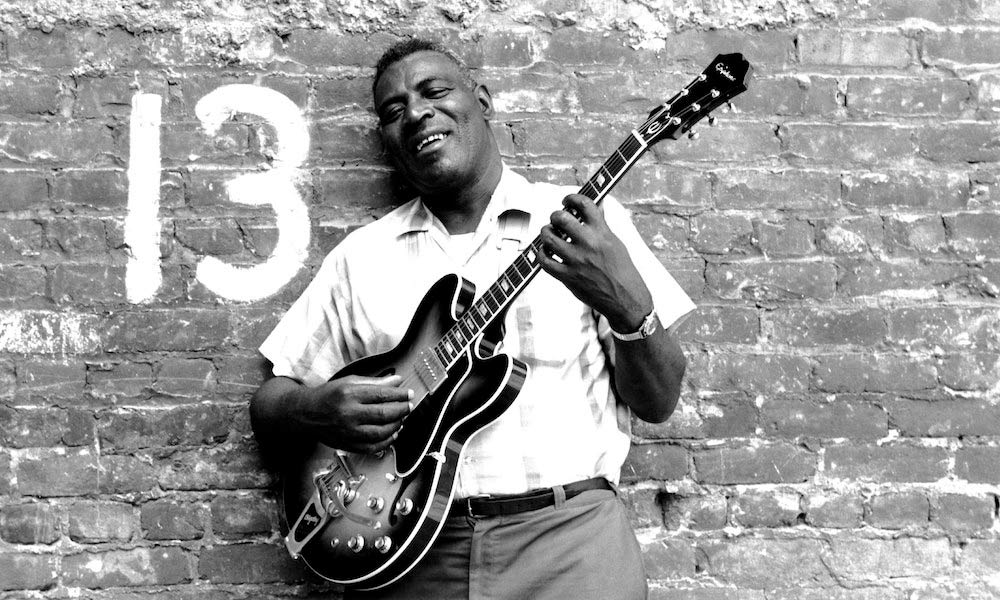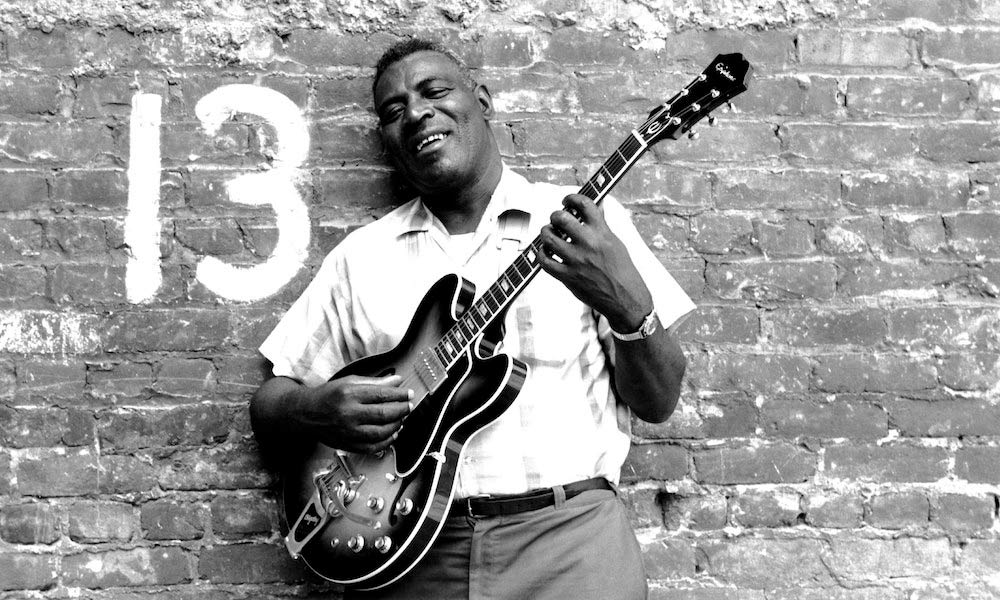 Based around the primitive but captivating sounds of an amped-up electric guitar and wailing harmonica, the Chicago blues sound as we now know it was heavily influenced by the early Mississippi bluesmen who migrated north during the politically unstable 40s. So who were the most influential Chicago Blues Artists? We count down some of the biggest figures in blues, many of whom first emerged from the clubs in the black neighbourhoods on Chicago's south side.
Big Bill Broonzy
Famous for oft-covered standards such as 'I Can't Be Satisfied' and 'The Midnight Special', Big Bill Broonzy's hybrid style took in folk music, spirituals and country blues, and foreshadowed the post-war Chicago blues sound.
Junior Wells
Best known for his signature song 'Messin' With The Kid' and much-acclaimed 1965 album Hoodoo Man Blues, Junior Wells had a big hand in pioneering the hard-driving, amplified blues harmonica style synonymous with Chicago blues.
Sonny Boy Williamson
Closely associated with pre-war Chicago blues and the Bluebird label, singer and harmonica wizard Sonny Boy Williamson recorded much-loved standards including 'Stop Breaking Down'.
Otis Rush
Heavy on long bent notes, guitarist Otis Rush's west side Chicago blues style influenced Eric Clapton and Peter Green. His first single, 'I Can't Quit You Baby', was a huge Billboard chart hit.
Little Walter
Richard Hawley recently described Little Walter as "the Charlie Parker of the blues harmonica". His signature hits such as 'Juke' and 'Mean Old World' more than bear out this claim.
Bo Diddley
Inventor of that instantly recognisable five-accent rhythm, Bo Diddley's infectious blues-rock songs such as 'Who Do You Love?' and 'Pretty Thing' have influenced all rock'n'rollers worth their salt.
Willie Dixon
Writer of omnipresent blues standards such as 'Little Red Rooster' and 'Spoonful', Grammy Award-winner Willie Dixon is synonymous with Chicago blues – and rightly so.
Howlin' Wolf
Born Chester Burnette, Howlin' Wolf's booming voice remains a looming presence on the Chicago blues scene, as do his hits 'Smokestack Lightnin'' and 'Killing Floor'.
Buddy Guy
Once described by Eric Clapton as "the best guitar player alive", Buddy Guy has a titanic catalogue, of which 1991's Grammy Award-winning Damn Right, I've Got The Blues is just the tip of the iceberg.
Muddy Waters
Often known as the "father of modern Chicago Blues", McKinley Morganfield (aka Muddy Waters) recorded numerous blues standards including 'Hoochie Coochie Man' and 'I'm Ready', and his influence on blues and modern-day electric rock'n'roll is virtually unparalleled.
Who are your Chicago Blues favourites? Let us know below!