'You're So Fine': No New Year Blues For Little Walter
Billboard's Most Played In Juke Boxes chart of January 2, 1954 brought a new entry for the man described by Keith Richards as 'a blues harp player par excellence.'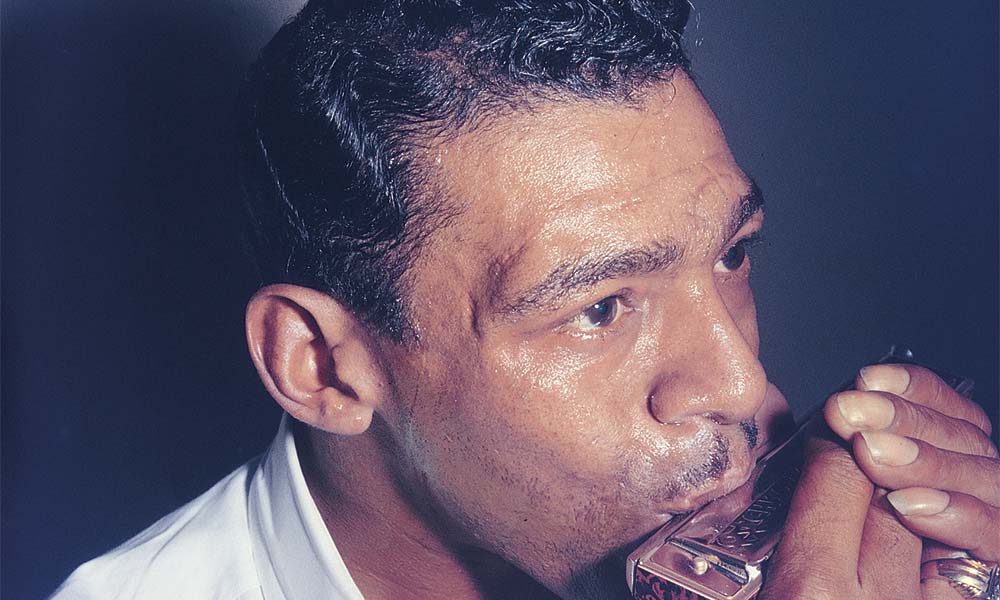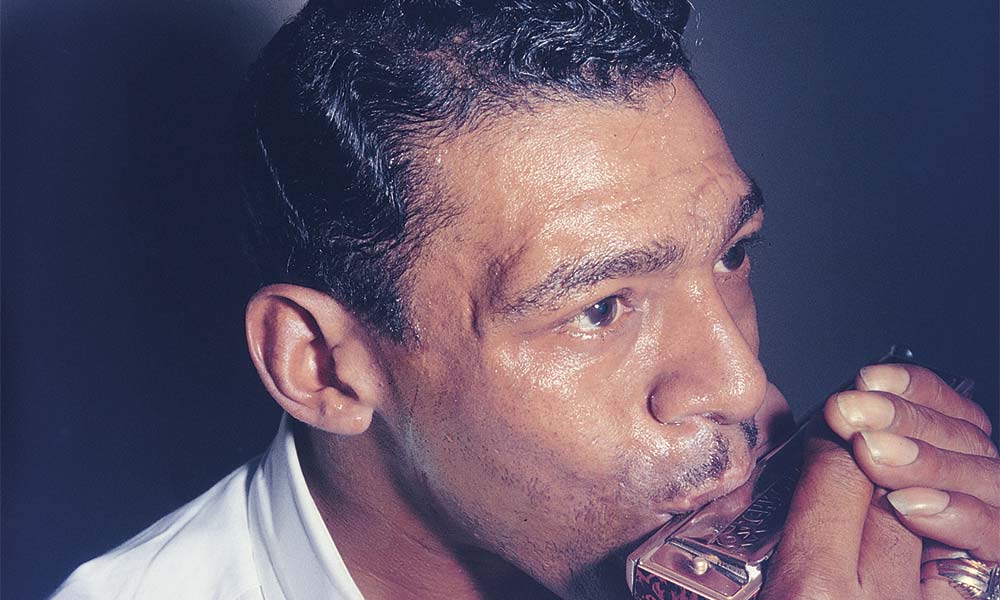 Little Walter, the blues singer and harmonica player who was an inspiration to the British rhythm and blues artists of the 60s and a particular favorite of both Keith Richards and Mick Jagger, was starting the new year right in 1954. After two years of unbroken success with a string of hits on the Checker label, Walter Jacobs and his band the Jukes entered Billboard's Most Played In Juke Boxes list of R&B favourites on January 2 with "You're So Fine."
A typically upbeat number written by Jacobs himself, the song was the follow-up to "Blues With A Feeling," the last of four big hits he amassed in 1953. It entered the ten-position chart at No.6 and went on to spend three weeks at No.2. Across the Atlantic, in the years to come, the sound of "You're So Fine" and other Walter hits would have a significant effect on the future Stone.
"Little Walter Jacobs was one of the best singers of the blues, and a blues harp player par excellence," wrote Keith in his autobiography Life. "I find it hard to listen to him without awe. His band the Jukes were so hip and sympathetic."
Listen to the Blues Classics playlist.
Richards, always generous in his praise for Mick Jagger's harmonica playing, saw distinct similarities with the style of the American bluesman. "[Walter's] singing was overshadowed by the phenomenal harp," he wrote, "which was based on a lot of Louis Armstrong's cornet licks. Little Walter would smile in his grave for the way Mick plays." The Stones made their admiration for Walter all the more tangible by covering no fewer than three of his compositions on their international No.1 album Blue & Lonesome in late 2016.
There were also versions of "You're So Fine" by fellow bluesman John Hammond, on his 1967 album I Can Tell, and harmonica favourite James Cotton in 2001.
Buy or stream "You're So Fine" on Little Walter's Blues Greats.