'Pornography': How The Cure Made One Of Rock's Most Extreme Records
A proto-goth masterpiece, The Cure's 'Pornography' is one of the darkest and most extreme records known to rock, and is one of the band's essential albums.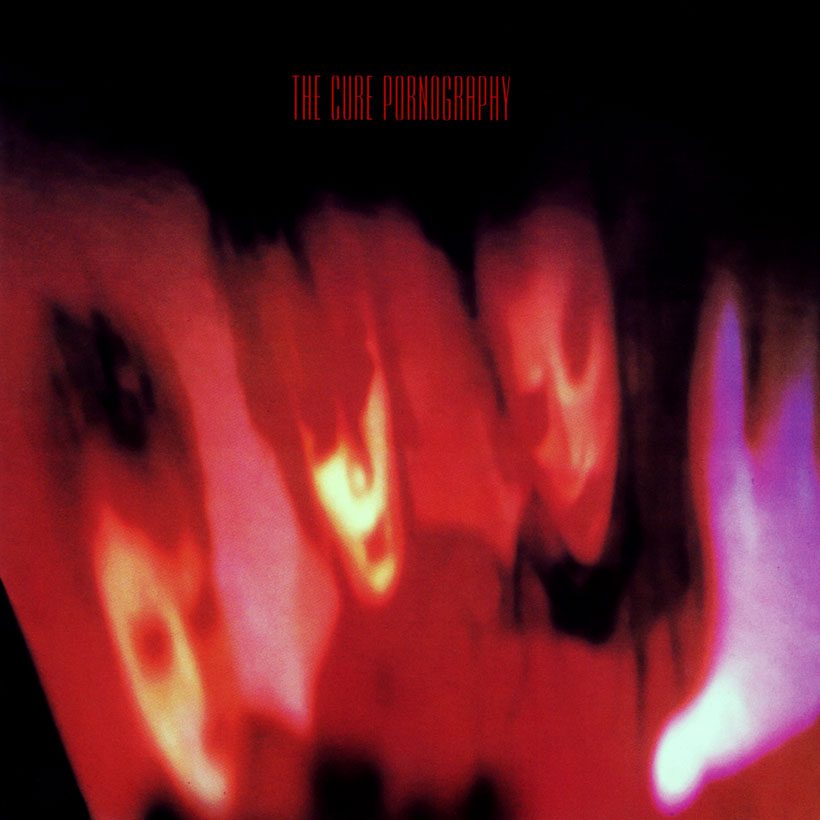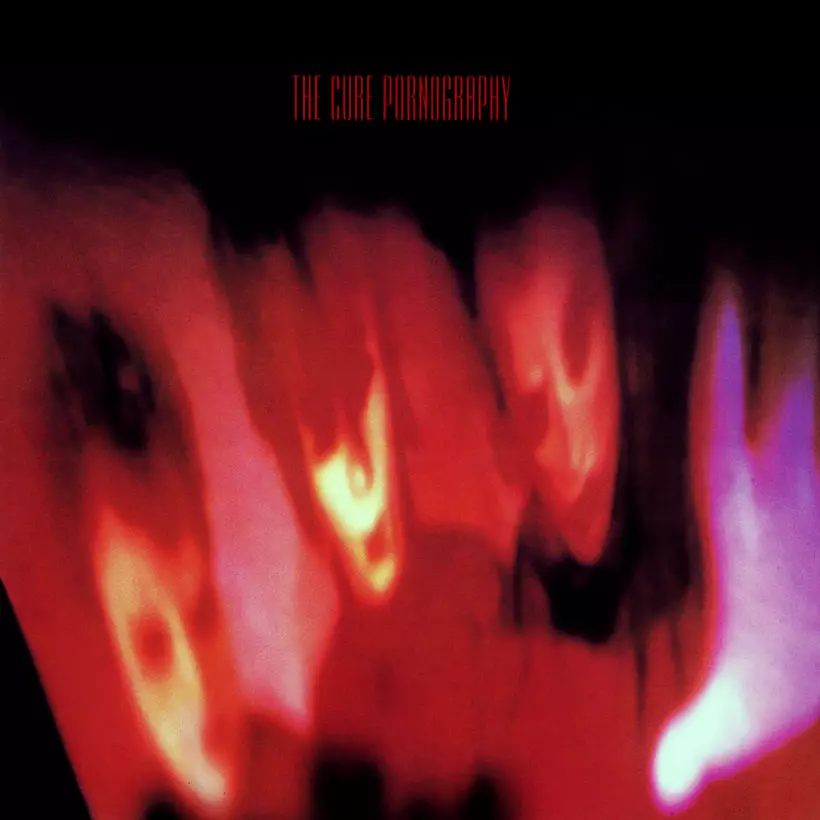 Battered by personal bereavements, exhaustion from playing 200 gigs a year, and debilitating depression, The Cure's Robert Smith was at a very low ebb early in 1982. "I had every intention of signing off," he admitted in Jeff Apter's Never Enough: The Story Of The Cure. "I wanted to make the ultimate 'f__k off' record and then sign off." Artistically, Smith achieved his aim with The Cure's fourth album, the controversially titled Pornography. Released in May 1982 – and later hailed as a proto-goth masterpiece – the album remains one of the darkest and most extreme records known to rock, though it rightly ranks highly among the most essential platters in Smith and co's illustrious canon.
Listen to the deluxe edition of Pornography right now.
Pornography is regarded as the third and final installment in the original three-piece Cure's early "gloom trilogy", which began with their sparse, pessimistic sophomore LP, Seventeen Seconds, and continued with 1981's unremittingly bleak Faith: the latter recorded in mourning after Smith's grandparents both passed away.
In retrospect, though, it's astonishing that Pornography was even completed. Not only was the pervasive mood of nihilism in London's RAK Studio further exacerbated by LSD and heavy alcohol consumption, but The Cure also incurred the wrath of the studio's cleaners by expressly forbidding them to touch the mountainous beercan sculpture they constructed during the sessions.
Opening with the oppressively dense "One Hundred Years" (wherein Smith sneered "It doesn't matter if we all die"), Pornography was harsh and brutal, but while its creators may have been on the brink of collapse they were still capable of innovation. For example, Lol Tolhurst's monumental drum sound was captured through a (then) radical approach where all the acoustic dividers were removed from RAK's main room, leaving him to play his parts in a huge open space. Elsewhere, to create the weird, claustrophobic titular song, the band and co-producer Phil Thornalley used a proto-sampling technique (akin to David Byrne and Brian Eno on My Life In The Bush Of Ghosts) whereby they dropped in snatches of commentary recorded from a TV documentary about sex.
Though dominated by relentless, hypnotic dirges such as "The Figurehead" and the icy, keyboard-swathed "Cold," Pornography nonetheless yielded one minor hit single courtesy of the insistent, drum-heavy "The Hanging Garden." Its parent LP's unyielding darkness ensured it was received coldly by the critics on release, yet, commercially, Pornography still out-performed the band's previous LPs, peaking at No.8 in the UK Top 40.
Replicating the record's sleeve, The Cure sported their soon-to-be trademark big hair and lipstick for the first time when they embarked on their ill-fated Fourteen Explicit Moments tour across Europe. Smith, Tolhurst, and bassist Simon Gallup, however, split after inter-band tensions came to a head during the jaunt. When Smith later reanimated The Cure, he radically changed direction, steering the band towards pop success with quirky, radio-friendly hits including "The Walk" and "The Love Cats."