How Heart's Self-Titled Eighth Album Got The Blood Pumping
Casting a long shadow from 1985 through to 1987, the self-titled album by Seattle rockers Heart became their biggest hit – and continues to endure today.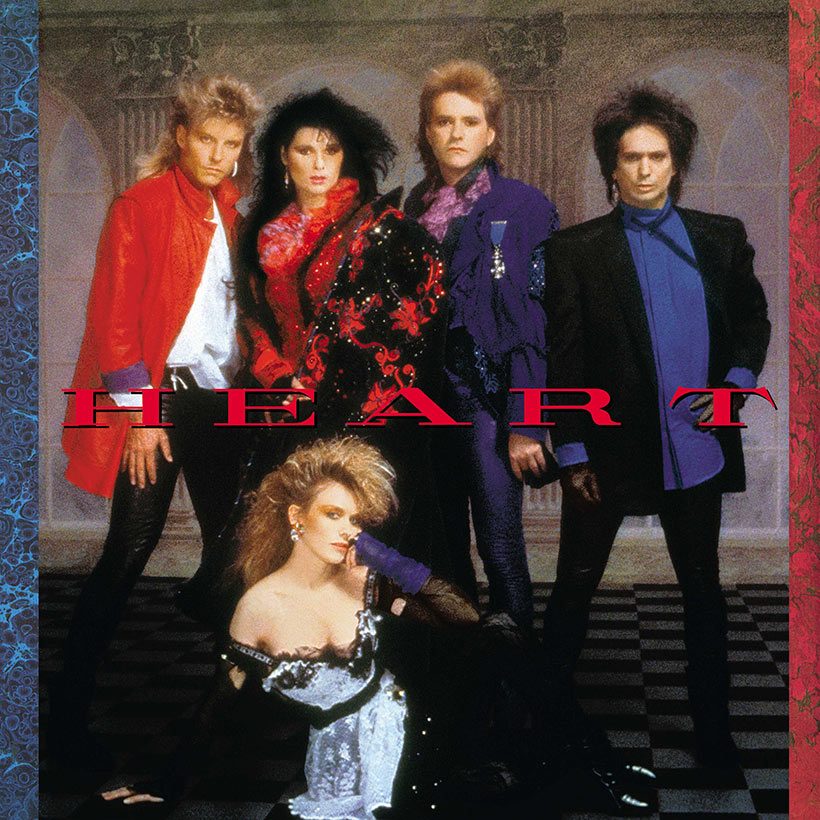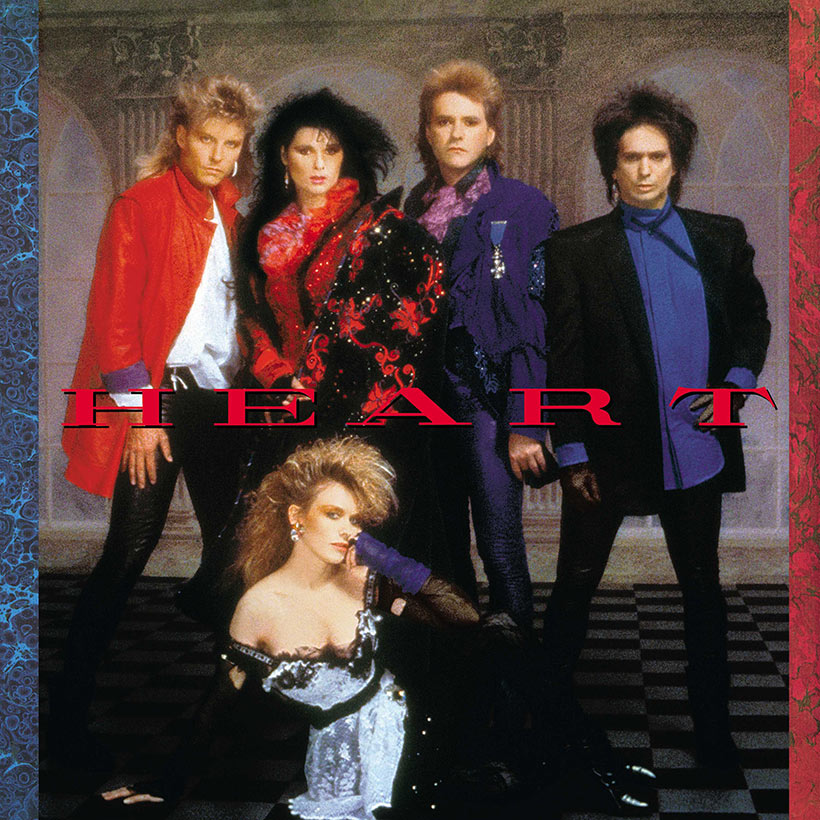 When they came to record their self-titled eighth album for Capitol Records in 1985, Heart's popularity appeared to be on the wane. The band's acclaimed 1975 debut, Dreamboat Annie, and its three immediate successors all peaked inside the Top 20 of the US Billboard 200 and sold upwards of a million copies, but neither 1982's Private Audition nor '83's Passionworks went gold, while the latter title brought Heart's contract with Epic to a close.
The bigger picture, however, looked a whole lot brighter for the stalwart Seattle rockers. Passionworks may only have scraped the US Top 40, but its lead 45, "How Can I Refuse?" topped the Billboard Mainstream Rock chart, while vocalist Ann Wilson scored a US Top 10 with "Almost Paradise": a collaboration with Loverboy frontman Mike Reno, which also provided a major hit for 1984 teen movie Footloose.
Boosted by these shots in the arm, Heart had little difficulty courting new label suitors, with Capitol duly stepping in and offering the band the deal which would take them to new heights during the latter half of the 80s.
Listen to Heart's self-titled album right now.
The impetus provided by their new label coincided with Heart's conscious decision to streamline their sound, with the acoustic and folk-inclined textures of their early work sidelined in favor of the leaner mainstream rock sound they would pursue on their next studio album: a rebirth of a record they would title simply Heart.
To realize their goal, Heart teamed up with producer Ron Nevison. An astute choice to man the console, Philadelphia-born Nevison began his career doing front-of-house sound for Traffic and Joe Cocker before gravitating to production, his CV including classic rock perennials such as Jefferson Starship's Freedom At Point Zero and UFO's landmark live double-set, Strangers In The Night.
To Nevison's credit, while he gave Heart a vigorous, radio-friendly polish, his crisp production eschewed the worst of the opulent studio techniques which have since dated many big-budget rock and pop albums from the mid-80s. Some stilted keyboard sounds aside, the album's ten songs have aged acceptably well, though the inherent quality of the songwriting itself has been the biggest factor in the record weathering the ravages of time.
Heart eventually bequeathed a formidable quartet of US Top 10 hits, with most of the record's signature songs front-loaded onto the first side of the vinyl. Heart started out as it meant to go on, with Ann Wilson playing the smoldering, revenge-plotting woman scorned to perfection on the adrenalized "If Looks Could Kill," before three of her team's classic hits followed in quick succession. Featuring a cameo from Grace Slick, the lingering "What About Love?' and the anthemic, positivity-fueled "Never" both went Top 10, while "These Dreams" – a show-stopping ballad with lyrics supplied by Elton John wordsmith Bernie Taupin – rewarded Heart with their first US No.1.
Though notably more uptempo, the album's less celebrated second side was equally long on inspiration. Its go-to track was the soaring "Nothin' At All" (the album's fourth and final US Top 10 smash), though Heart applied the pedal to the metal in style on gutsy rockers "The Wolf" and "Shell Shock," and again paraded their diversity on the swaying, keyboard-swathed "Nobody Home."
Heart - Nothin' At All (Official Video)
With its lead single, "What About Love?," already climbing the charts, Heart was released on July 6, 1985 and enjoyed sustained success, topping the US Billboard 200 and spending an impressive 92 weeks on the chart on its way to going quintuple-platinum. Bestowing its creators with a Grammy Award nomination, the record also cast a long shadow across 1986 and into '87, by which time Heart were gearing up to deliver their next multi-platinum smash, Bad Animals.