Charley Patton – The First Rock and Roller?
Charley Patton was the inspiration for every Delta bluesman that followed in his wake. His influence still resonates today.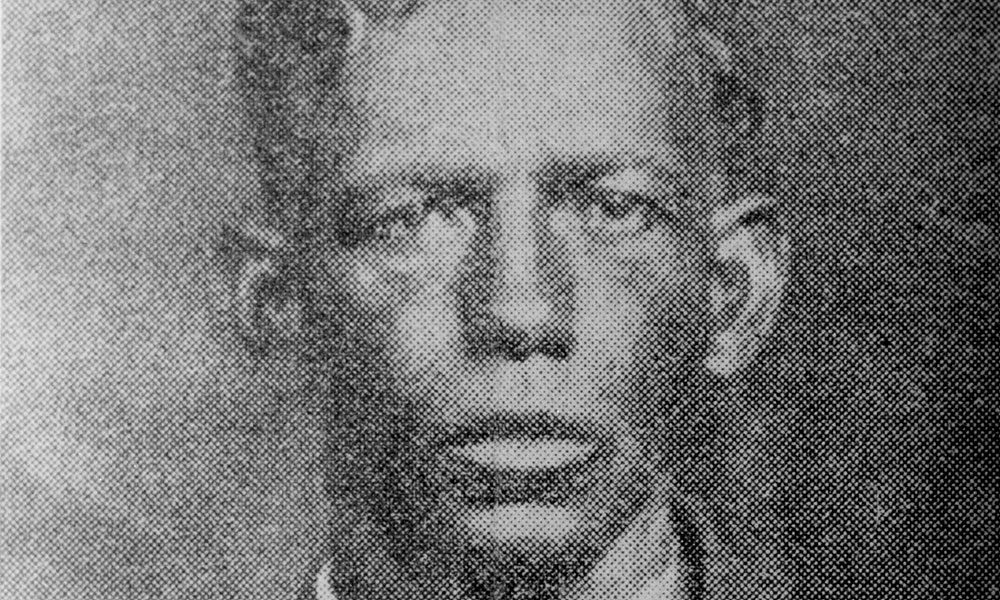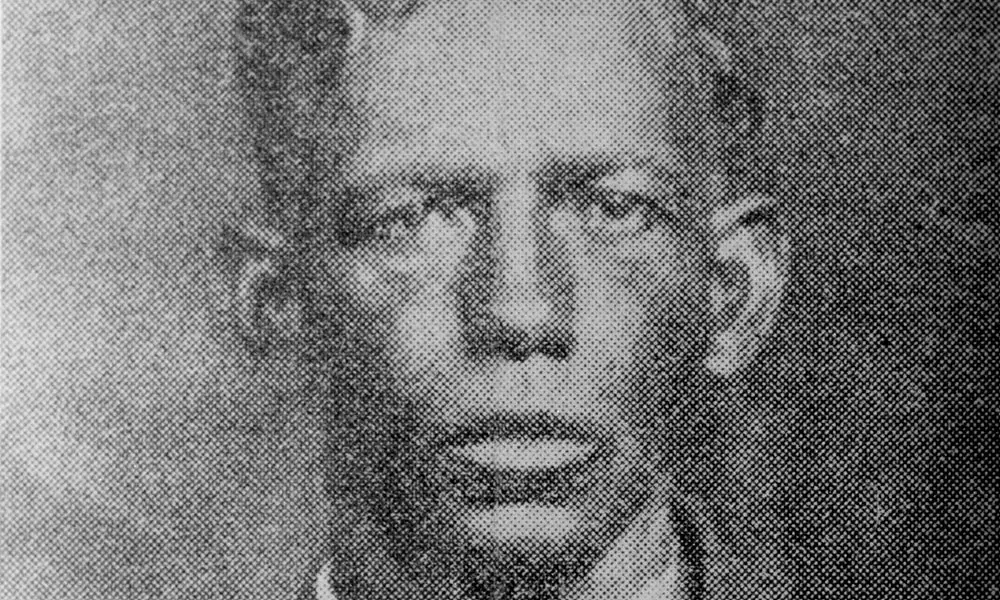 Charley Patton's legend strides across the Delta like no other bluesman of his generation. In the 1920s and 30s, Patton literally strode across the Delta and beyond, wowing fans and inspiring other musicians with his incredible showmanship and powerful songs. Although Patton's life was brief – he was nearly 40 years old when he made his first recording and died just a few years later – his music and legacy have endured for a century.
Charley Patton's early life
According to most sources, Charley Patton was born in Hinds County, Mississippi on or around April 22, 1891, to Bill and Annie Patton. In local circles, it was popularly believed that Charley's biological father was Henderson Chatmon, a formerly enslaved man who fathered several popular musicians in the area (including members of the famed Missippi Sheiks).
At the turn of the century, the Pattons relocated to Dockery Plantation – a massive cotton plantation that employed thousands of workers. It is also considered to be the birthplace of Delta blues, thanks in large part to Charley Patton.
As a teenager, Patton fell under the tutelage of musician Henry Sloan, who worked as a day laborer at Dockery and encouraged the young man to develop his talents. Within a few years, Patton had become a central figure in the local music scene and served as a mentor to many of the area's budding bluesmen, including such future legends as Robert Johnson, Fiddlin' Joe Martin, Howlin' Wolf, Tommy Johnson, Son House, and Roebuck "Pops" Staples.
Why did Charley Patton make such an impression with his music?
In Patton's day, there was a degree of competition among Delta musicians, as they made their living by playing shows. Artists had to give audiences a show, and that's what Patton did better than anyone else. As blues scholar Paul Oliver attests, "Charley Patton is without question one of the most impressive and important of bluesmen on record." Others have referred to him as "The First Rock'n'Roller."
A supremely confident artist, Patton was a consummate showman, who, despite his small stature, blew crowds away with his guitar skills and booming, husky voice. Decades before Jimi Hendrix was playing his guitar behind his head, Patton was doing the same, among other flashy moves. In his book Deep Blues, author Robert Palmer adds that Patton offered a broad appeal with his music, playing a variety of styles, including "deep blues, white hillbilly songs, nineteenth-century ballads, and other varieties of Black and white country dance music."
While we can only experience Patton's music through his brief catalog of recordings, it's clear that the artist was a true original, who wrote compelling melodies and thought-provoking lyrics – and delivered them with a great deal more panache than many of his contemporaries.
Where did Charley Patton perform and who did he perform with?
As a young man, Patton took his show on the road, enjoying the freedom that life as a musician offered him. Unlike many blues artists of the era, Patton played scheduled concerts across the south, with special appearances in Chicago and New York. Often joining him on tour was Willie Brown – a slightly younger blues guitarist and singer whom Patton met at the Dockery Plantation and frequently collaborated with.
When did Charley Patton record his music?
Patton was in his late 30s when he made his first recordings for Paramount Records. During that first session, on June 14, 1929, Patton recorded 14 songs at an Indiana studio, including his very first single, "Pony Blues," as well as favorites like "Down the Dirt Road" and "Shake It and Break It (But Don't Let It Fall Mama)."
Six months later, he entered Paramount's studios in Grafton, WI, to record nearly 30 more sides, including "High Water Everywhere" – a two-part masterpiece about the Great Mississippi Flood of 1927. In his lyrics, Patton details the inequalities that Black people faced during the natural disaster.
The bluesman returned in the spring of 1930 to record his final four songs for the label, including "Moon Going Down." During several of his Paramount sessions, Patton was accompanied by Willie Brown, as well as by singer and fiddle player, Henry "Son" Sims.
Patton's final sessions, in January and February 1934, found the bluesman recording in New York City for Vocalion Records. These dates produced 36 songs – 10 of which were released at the time. Notably, several of these songs featured vocals from Patton's wife, Bertha Lee ("Mind Reader Blues" and the prophetic "Oh Death" among them).
Charley Patton's death
The 1930s had been a turbulent era for the artist. (He survived a knife wound to the throat early on in the decade.) Patton also suffered from a heart condition (specifically a mitral valve disorder). According to some sources, the artist collapsed after a performance at a local dance. Weeks later, on April 28, 1934, Charley Patton died of heart failure at 43 years old.
Patton's gravesite remained unmarked for nearly six decades. In 1990, musician John Fogerty (in tandem with the Mount Zion Memorial Fund), had a proper headstone erected at the New Jerusalem M.B. Church in Holly Ridge.
Charley Patton's influence and legacy
Patton's music influenced nearly every blues artist of the 20th century. For decades after his death, Patton's legacy could be heard in clubs and studios across America, eventually crossing the Atlantic to the UK, Europe, and beyond. In the middle of the century, when Delta artists moved north, they blended Patton's traditions with amplifiers, creating a modern style that inspired R&B and rock'n'roll.
In 1980, Patton was inducted into the Blues Hall of Fame, while in 2006, "Pony Blues" was added to the National Recording Registry by the Library of Congress for its cultural significance. In 2007, the Mississippi Blues Trail placed its very first marker on Patton's gravesite in Holly Ridge and, most recently, the Rock and Roll Hall of Fame inducted Patton into their class of 2021 as an "Early Influence."
Patton's songs, meanwhile, have been covered by countless artists over the years, including Bob Dylan, Canned Heat, Taj Mahal, and Corey Harris, among many others.