American Roots Inspiration: Remembering Delaney Bramlett
The great writer-guitarist, with wife Bonnie, made some of the best blues, rock and gospel-flavoured US music of their generation.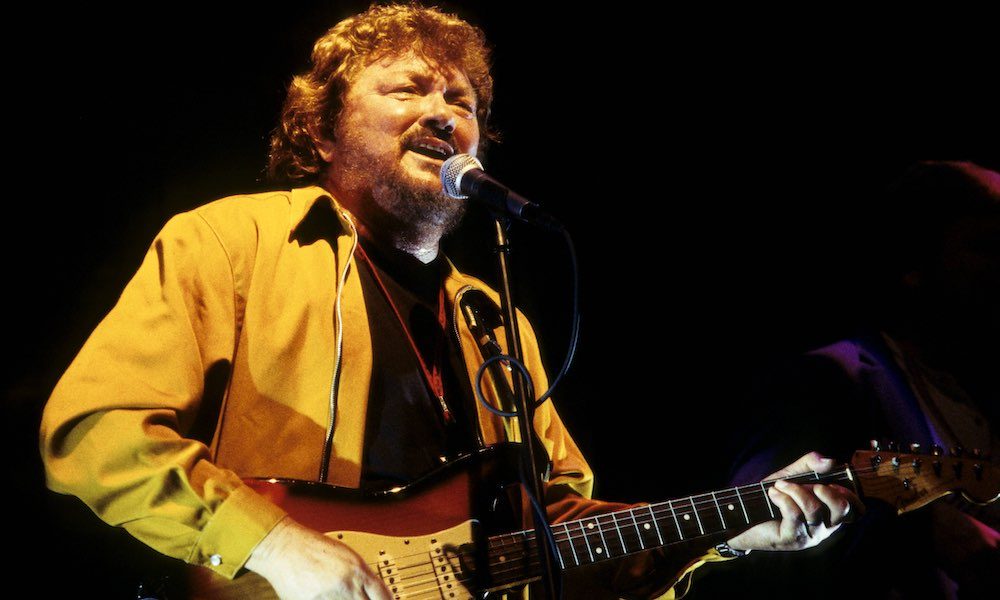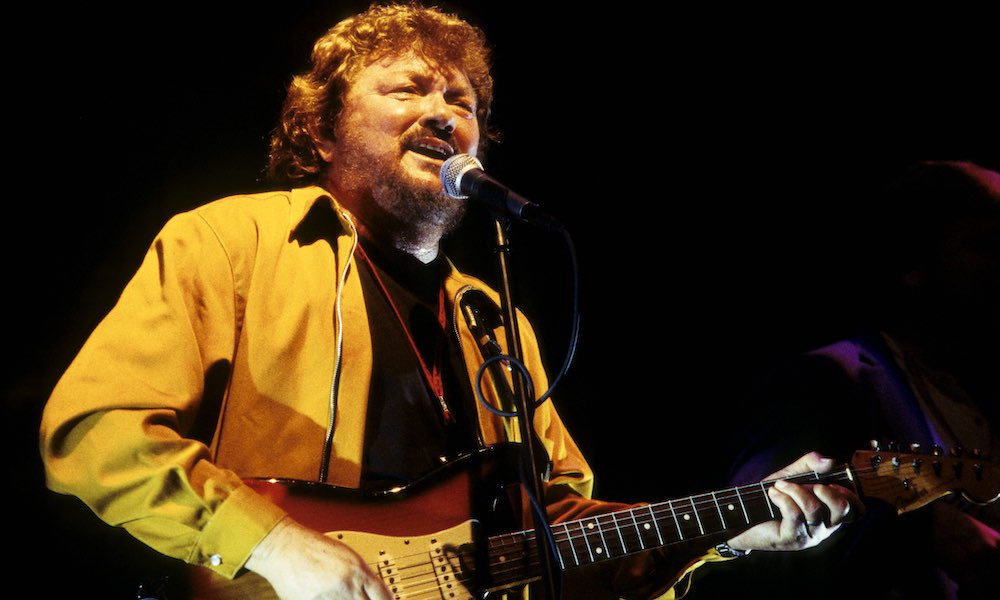 On the first day of July 1939, Delaney Bramlett was born in Pontotoc, Mississippi. The great writer-guitarist, with his wife Bonnie, went on to make some of the best American roots music of their generation. Along the way, he also made solid bonds with Eric Clapton, George Harrison, Gregg and Duane Allman of the Allman Brothers, and Leon Russell.
The lure of the west coast
Delaney moved to Los Angeles around his 20th birthday and soon became an in-demand session guitarist. He worked frequently with Russell in the Shindogs, the house band who played on the pop TV series Shindig. By then, Bonnie O'Farrell, as she then was, had already sung as a teenager with Albert King, and with Ike & Tina Turner in the Ikettes.
Bramlett and O'Farrell married in 1967, and were soon underlining the sophisticated racial integration policy at black-owned Stax Records, where the white couple landed a deal. Their first album Home was released by the label in 1969, produced by Don Nix and Donald 'Duck' Dunn, from Booker T & the MGs.
The whole of that band played on it, along with Russell, Isaac Hayes, William Bell, and Carl Radle (later with Clapton in Derek & the Dominos). The album wasn't a hit, and the couple moved to Elektra. They expanded the group name Delaney & Bonnie & Friends and welcomed Harrison, Clapton, and others into their widening list of admirers. They co-wrote "Superstar" with Leon Russell and "Let It Rain" for Clapton's first album under his own name in 1970.
Harrison even offered D&B a contract with Apple, which they tried to accept. But the upshot was that they neither recorded for Apple nor continued with Elektra. Clapton made them the opening group for Blind Faith's 1969 tour, and helped them win a deal with Atco. More well-regarded albums and tours followed, before the couple divorced in 1973.
Listen to the best of Delaney & Bonnie on Apple Music and Spotify.
Both continued in show business, Delaney releasing the album A New Kind of Blues shortly before his death in 2008. Bonnie remained busy as a backing vocalist and as an actor, with a frequent role in Roseanne in 1991 and 1992. The couple's daughter, Bekka, was briefly in a 1990s line-up of Fleetwood Mac.
That debut Delaney & Bonnie album for Stax, Home, may not have torn up the charts, but it's a great slice of southern soul with flavours of Americana, both in its original compositions and covers of R&B gems like "My Baby Specialises" and "Things Get Better." It's still well worth your time, just as Delaney's unique contribution to roots rock always deserves louder applause.
Buy or stream Delaney & Bonnie's Home.