Lovestruck Romeo: The Killers' Long-Term Admiration Of Mark Knopfler
The links between the American band and the British guitar hero go deeper than you might think.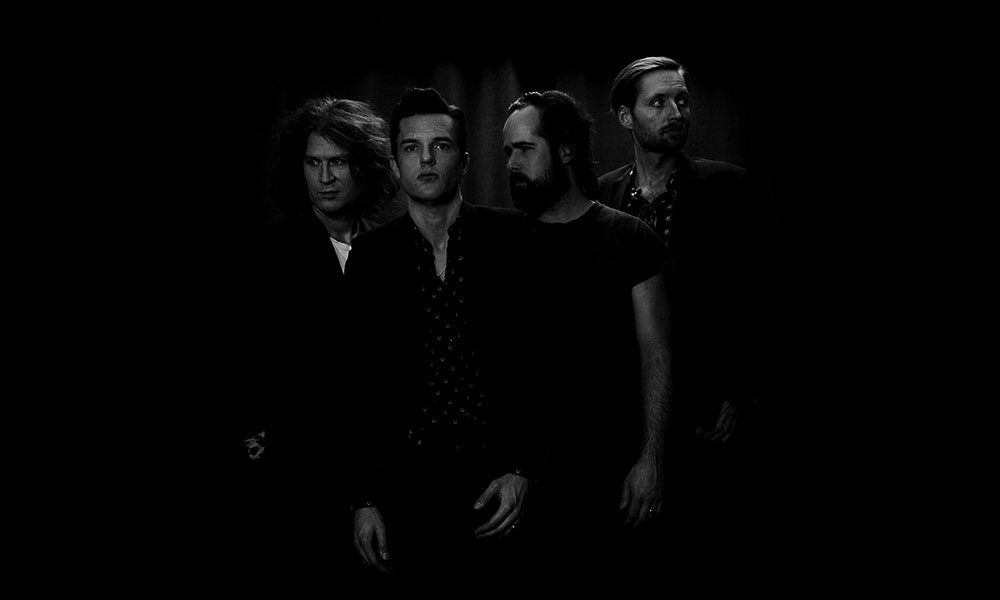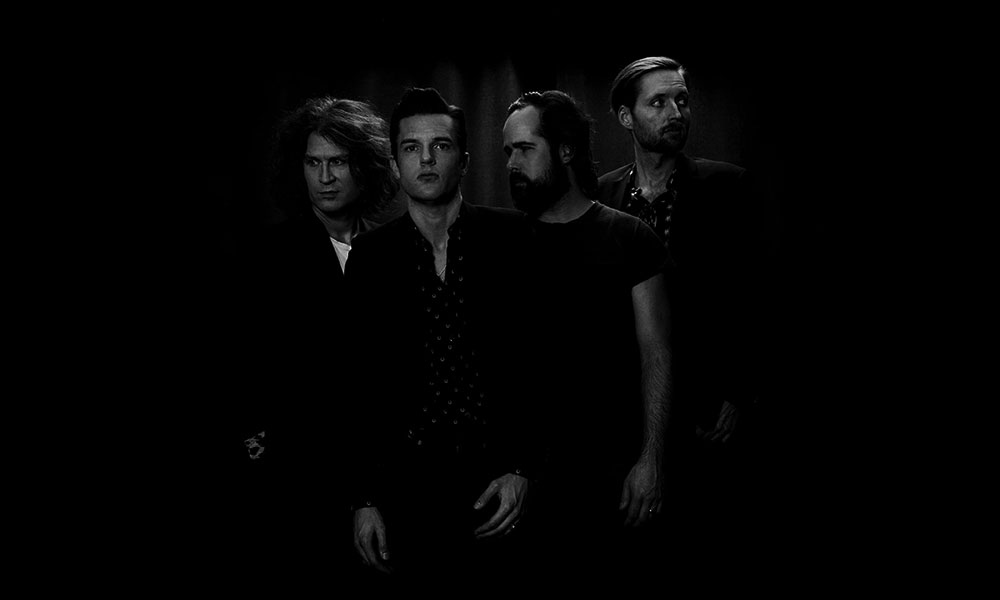 When Mark Knopfler revealed in May 2017 that he had recorded some guitar parts for Wonderful Wonderful, the fifth studio album by American rock favourites The Killers, it may have seemed a slightly surprising combination to some. He added a distinctive cameo to the album's closing track, "Have All The Songs Been Written." In fact, it was fresh evidence of an admiration for the British singer-songwriter and master guitarist that the band from Las Vegas showed a decade earlier.
Have All The Songs Been Written?
The Killers were the surprise addition to the 2017 Glastonbury Festival, where they took to the stage to the Undertones' "Teenage Kicks." They included their new single "The Man" in a set containing such hits as "Human" and "Mr. Brightside." The new song became part of the follow-up to 2012's Battle Born. The band then continued their tour, which included a return to the UK to play the Barclaycard Presents British Summer Time Hyde Park show in London in July.
British rock devotees
But in 2007, when the Killers were two albums (Hot Fuss and Sam's Town) into a hugely successful, chart-topping career, Island Records bridged the gap between studio releases with the Sawdust compilation. This collection of B-sides, remixes and other rarities also contained the singles "Shadowplay" (a cover of the Joy Division song which the band performed live on the Sam's Town tour) and "Tranquilise." The album went Top 10 in Australia and the UK, also reaching No.12 in the UK.
Sawdust also featured a rendition of the Mel Tillis song made famous by Kenny Rogers and the First Edition, "Ruby, Don't Take Your Love To Town," recorded for a BBC session in 2005. But its other non-original was a song from sessions at London's Abbey Road, when they cut a version of the Dire Straits staple "Romeo & Juliet," written of course by Knopfler, and first heard on the British band's 1980 album Making Movies.
Listen to the best of The Killers on Apple Music and Spotify.