'Wings Over America' Tour: Paul McCartney's Prodigious Wingspan
Fan mania greeted Paul's first US tour since the days of The Beatles.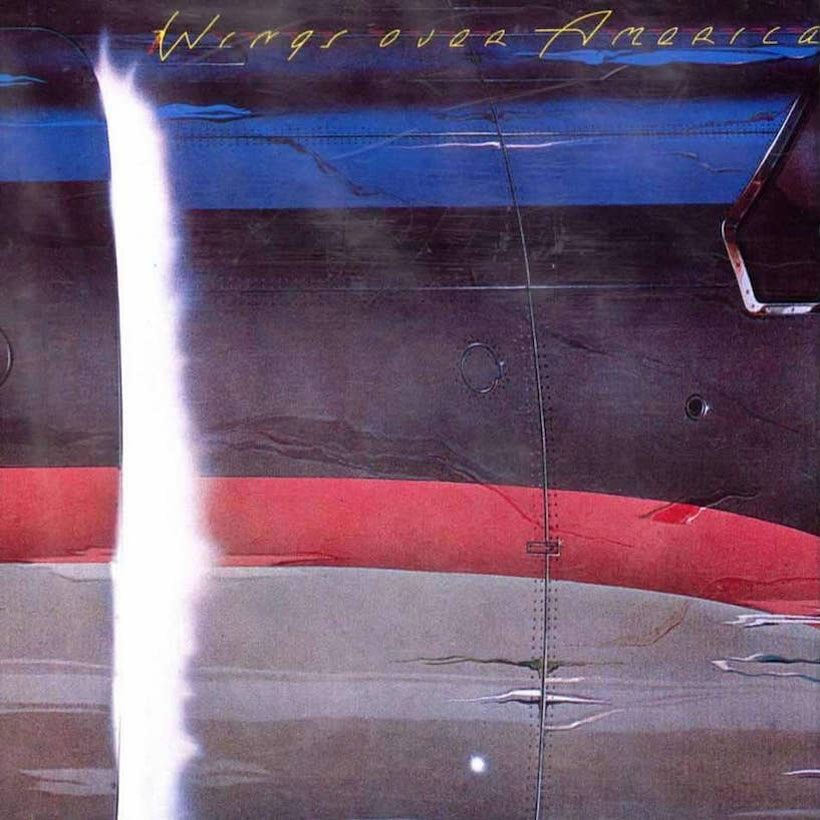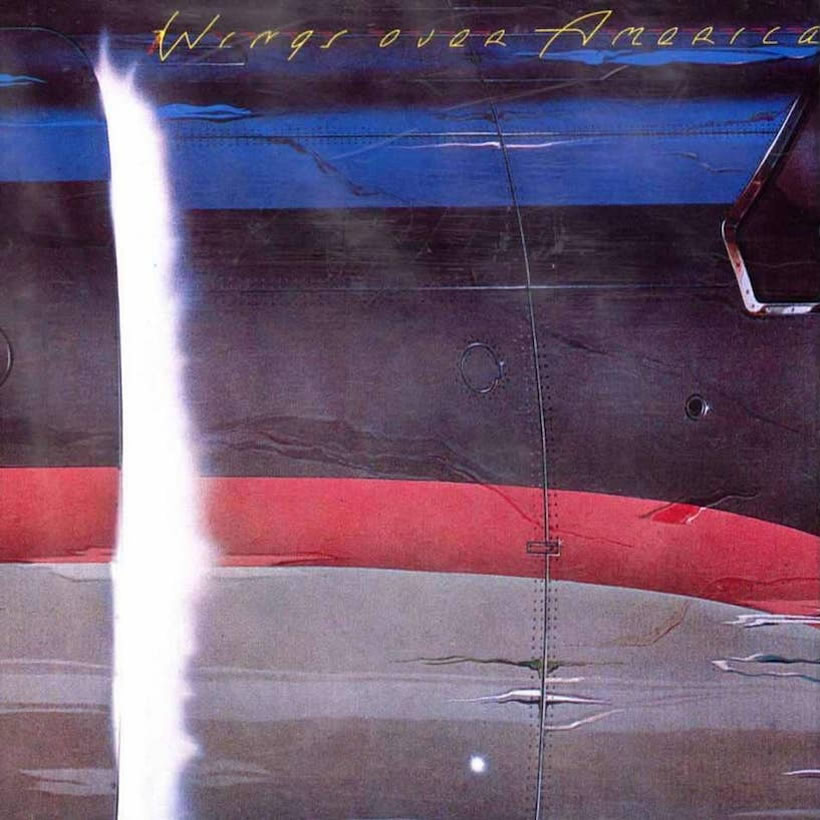 The tour that produced the triple album Wings Over America, and saw Paul McCartney and his band playing his first US shows since the days of The Beatles, opened on May 3, 1976.
That night, at the Tarrant County Convention Hall (now the Fort Worth Convention Centre) in Fort Worth, Texas, McCartney led Wings on the first night of a 31-date North American itinerary. It was part of the 14-month Wings Over The World tour.
Those dates would go on to form the lavish triple-album set that bore the tour's title. It documented how Paul delighted vast crowds with a combination of hits from the Wings era, and Beatles songs that audiences had never heard performed live before. They included "Yesterday," "Blackbird," "Lady Madonna," and "The Long and Winding Road."
It was a tour that chimed with McCartney's One On One tour, in which he further investigated his peerless catalog. On the opening date of that tour in Fresno, California in 2016, Paul performed "A Hard Day's Night," with his latter-day band, for the first time as a solo artist. By the spring of 2017, the set featured Wings and solo favourites, Beatles delights such as "I've Got A Feeling" and "Being For The Benefit Of Mr. Kite," and even the Quarrymen-era "In Spite Of All The Danger." The itinerary finally came to a close in December of that year. Next came his Freshen Up dates of 2018-19, and then spring 2022 saw a triumphant return to the road in North America, after a pandemic-enforced layoff, for the Got Back itinerary.
Listen to the Paul McCartney & Wings Best Of playlist, featuring two hours of his hits as a solo artist and with Wings.
The Wings Over America album, released six months after the conclusion of the North American tour, reached No.1 in the US. It also featured such Wings hits as "Band On The Run," "Live And Let Die," "Let 'Em In," and a version of "Maybe I'm Amazed," first featured on his 1970 solo album McCartney, that became a Top 10 American single.
Buy or stream Wings Over America.