'Blackbird': The Story Behind The Beatles' Delicate Song
One of the first songs recorded for 'The White Album,' 'Blackbird' found Paul McCartney responding to the civil-rights movement of the 60s.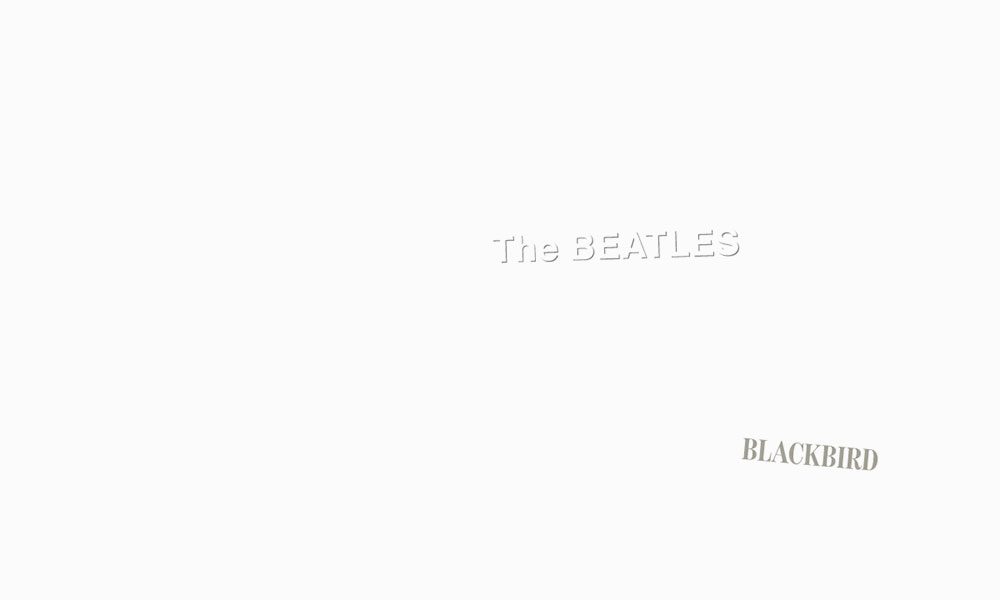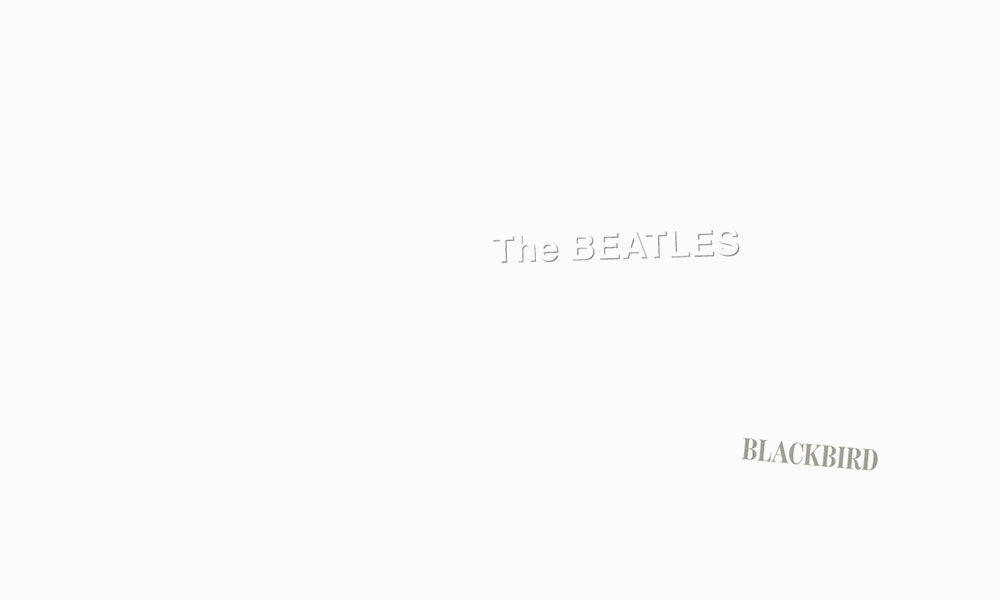 The first public performance of "Blackbird" took place in October 1968 and came as something of a surprise for those girls (later immortalized in George Harrison's song "Apple Scruffs") who hung around outside The Beatles' homes, studios, and offices. As fan Margo Stevens later recalled, Paul McCartney and his new girlfriend, Linda, had just passed through the imposing gates outside his home in leafy St Johns Wood, just a few minutes' walk from Abbey Road. "The light went on in the Mad Room, at the top of the house, where he kept all his music stuff and his toys. Paul opened the window and called out to us, 'Are you still down there?' 'Yes,' we said. He must have been really happy that night. He sat on the windowsill with his acoustic guitar and sang 'Blackbird' to us, standing down there in the dark."
The Civil Rights origins of the song
The song had been born out of a style of playing Bach on the guitar that Paul and George had both enjoyed showing off since they were teenagers. It was written on Paul's Scottish farm: "I was in Scotland playing my guitar and I remembered this whole idea of 'you were only waiting for this moment to arise' was about, you know, the black people's struggle in the southern states, and I was using the symbolism of a blackbird. It's not really about a blackbird whose wings are broken, you know. It's a bit more symbolic!"
The assassination of Martin Luther King, Jr, in Memphis, in April 1968, brought the ongoing civil-rights movement to a head. "Blackbird," like John Lennon's "Revolution" and George's "While My Guitar Gently Weeps," was written in response to the seeming chaos of what would come to be remembered as a year of demonstration, death, and despair. "Those were the days of the civil rights movement, which all of us cared passionately about," Paul said, "so this was really a song from me to a black woman, experiencing these problems in the States: 'Let me encourage you to keep trying, to keep your faith, there is hope.' As is often the case with my things, a veiling took place so, rather than say, 'Black woman living in Little Rock,' and be very specific, she became a bird, became symbolic, so you could apply it to your particular problem."
The stripped-back production
One of the big differences between Sgt. Pepper's Lonely Hearts Club Band and "The White Album" is in the relative restraint shown when it came to the orchestral arrangements on the latter – and Paul's "Blackbird" is the perfect illustration of this. Two days before "The White Album"'s release, Paul spoke to Radio Luxembourg's Tony Macarthur at his Cavendish Avenue home. When Macarthur commented that he had been expecting another step from Sgt Pepper, Paul replied: "Well it is another step, you know, but it's not necessarily in the way people expected. On Sgt. Pepper we had more instrumentation than we'd ever had. More orchestral stuff than we'd ever used before, so it was more of a production. But we didn't really want to go overboard like that this time, and we've tried to play more like a band this time, only using instruments when we had to, instead of just using them for the fun of it."
Talking specifically about "Blackbird," which was recorded on June 11, he elaborated: "Maybe on Pepper we would have sort of worked on it until we could find some way to put violins or trumpets in there. But I don't think it needs it, this one… It is just one of those 'pick it and sing it' and that's it. The only point where we were thinking of putting anything on it is where it comes back in the end… sort of stops and comes back in… but instead of putting any backing on it, we put a blackbird on it. So there's a blackbird singing at the very end. And somebody said it was a thrush, but I think it's a blackbird!"
The super deluxe edition of The Beatles' "White Album" is out now.