Let Me Take You Down. . .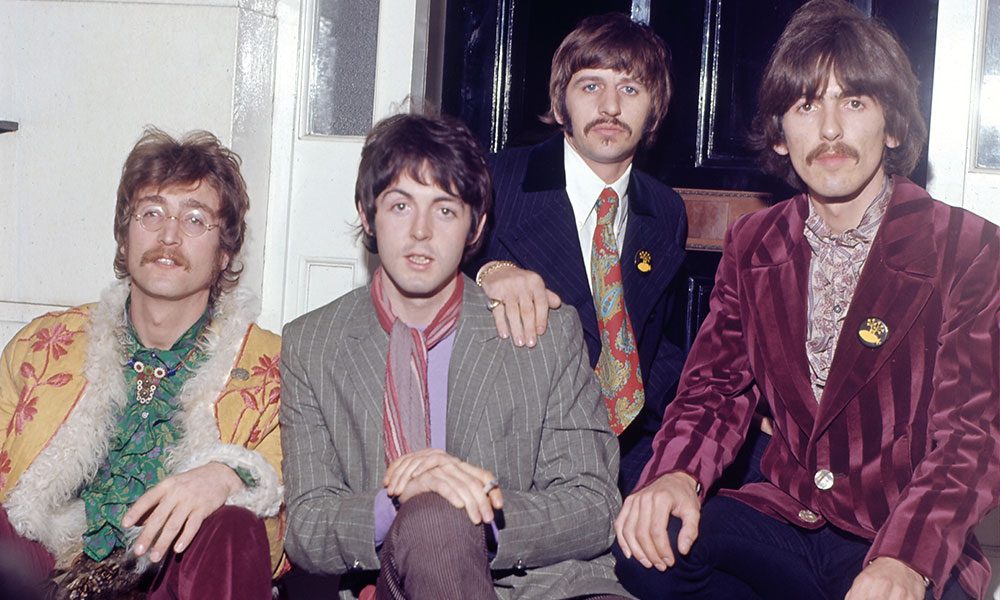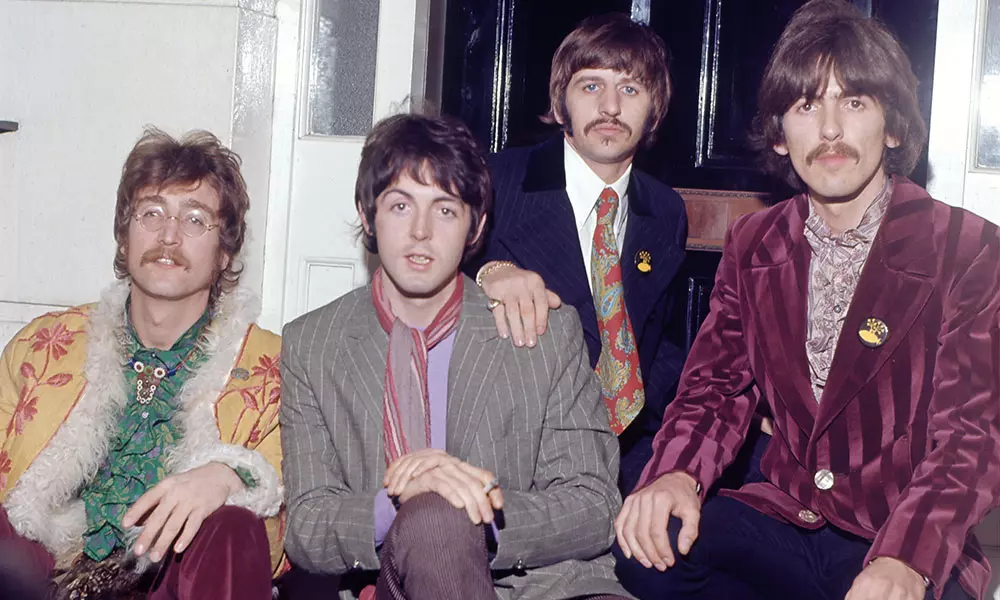 Strawberry Field, not fields as the song says, was a Salvation Army children's home in Woolton, Liverpool and just around the corner from John Lennon's home.
A wealthy merchant's widow sold the estate to the Salvation Army in 1934. The original house was later demolished and replaced with a smaller purpose-built home for children which opened in the early 1970s.
One of John Lennon's childhood treats was the garden party that took place each summer on the grounds of Strawberry Field. Lennon's Aunt Mimi recalled: 'As soon as we could hear the Salvation Army Band starting, John would jump up and down shouting "Mimi, come on. We're going to be late. He and his childhood friends played in the wooded area behind the building, which Lennon nicknamed in the plural.
Format:
UK English