The Ever-Present Pacesetter: Deep Purple's Ian Paice
The rock of Deep Purple, drummer and co-founder Ian Paice, was born in Nottingham, England on June 29, 1948.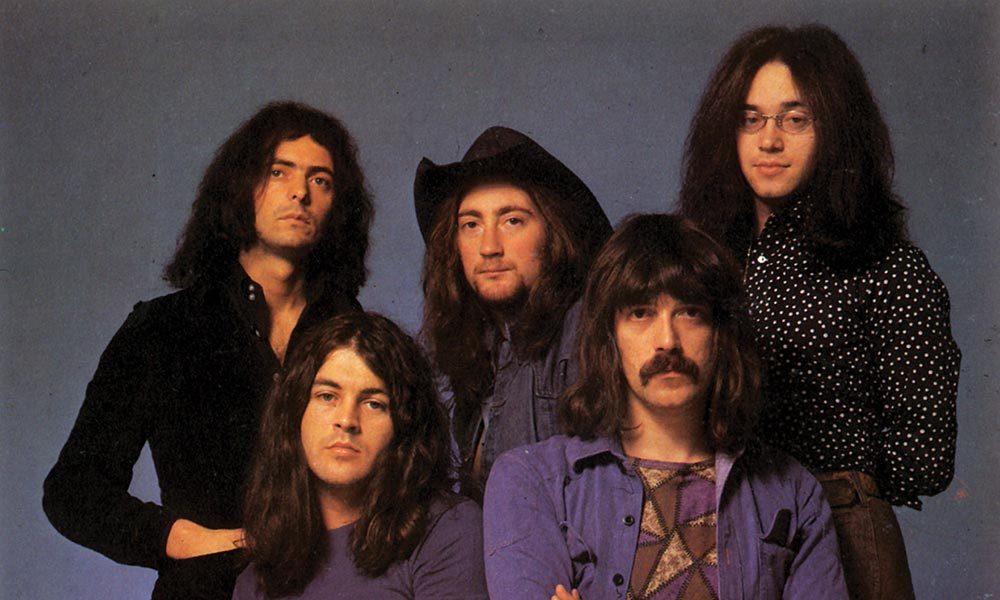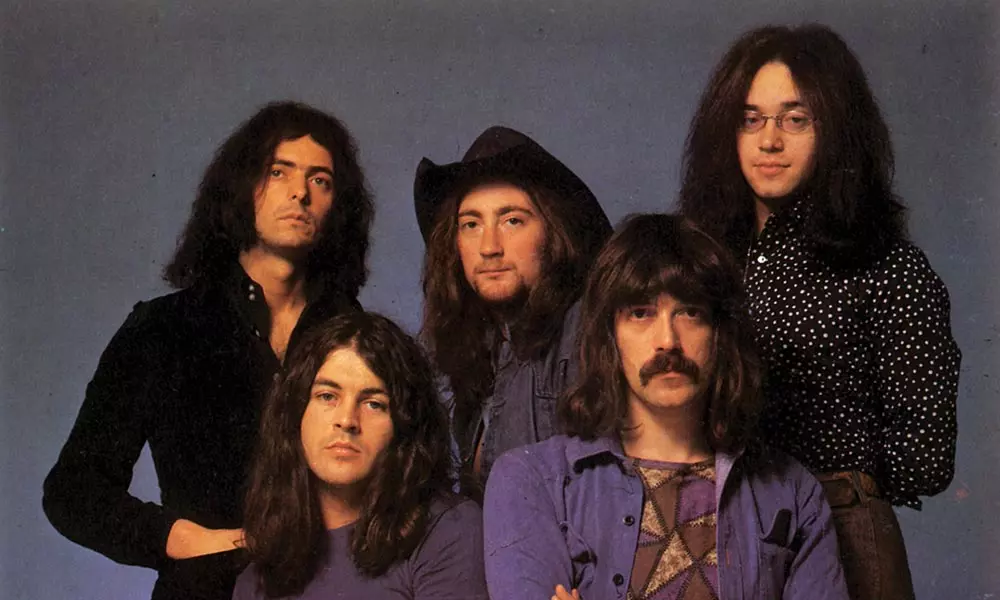 He's the rock of Deep Purple and the man behind the band, in every sense. Drummer Ian Paice is the only member of the British rock figureheads to have been in the group continuously from their inception in 1968. He was born in Nottingham, England on June 29, 1948.
Backbone of an institution
Paice has never sought the limelight and is hugely admired throughout the industry, happy to remain the backbone of an extraordinary British rock institution. From the band's early days, his assured style was a key ingredient in Purple's success, which continues to this day with 2021's 22nd studio album Turning To Crime and extensive live work.
Powered by Paice's tireless timekeeping, inFinite became Deep Purple's highest-charting UK album for 33 years. It reached No.1 in Germany and Switzerland and was a Top 10 album all over Europe. They went even better with the August 2020 appearance of their 21st studio album Whoosh! The powerful set's UK debut at No.4, kick-started by the reaction to its lead tracks "Throw My Bones" and "Man Alive." made it the band's highest-placed album there for 46 years.
Skipping, jumping, and sliding
A review of their first album by Miles, in the counter-culture newspaper International Times, said: "Jon Lord plays very full organ and Ian Paice draws a line along the street which they all follow – skipping and jumping and sometimes sliding for whole blocks."
Perhaps surprisingly, the first instrument attempted by Paice was not drums, but violin. As Melody Maker reported in 1971, he couldn't play it properly, so he turned it upside down and started hitting it. "I flogged the violin and found a tom-tom and some old biscuits tins," he said. "Then I hit them again and again.
A kit for £32
"Eventually I bought a kit for £32 and went round accompanying my father, who was a pianist, playing waltzes and quicksteps. It was a wee bit insipid, but it was a start."
During Purple's inactive years, Ian was one third of Paice Ashton Lord and then played with Whitesnake for three studio albums in the early 1980s. Along with a host of guest appearances and collaborations with other artists, Ian and his wife Jacky have been closely involved with the Sunflower Jam charity.
The organization works "towards providing access for all to complimentary and integrated treatments in the fight against cancer and other diseases by funding and supporting research, treatment and education." Paice and Purple remain in the hearts of millions of fans.
Listen to the Rock This Way playlist.