Poncier: The Chris Cornell Solo Rarity That Gave Soundgarden Their Breakthrough Hit
Initially recorded for the 1992 film 'Singles,' Chris Cornell's five Poncier songs remain cult favourites and provided Soundgarden with their breakthrough.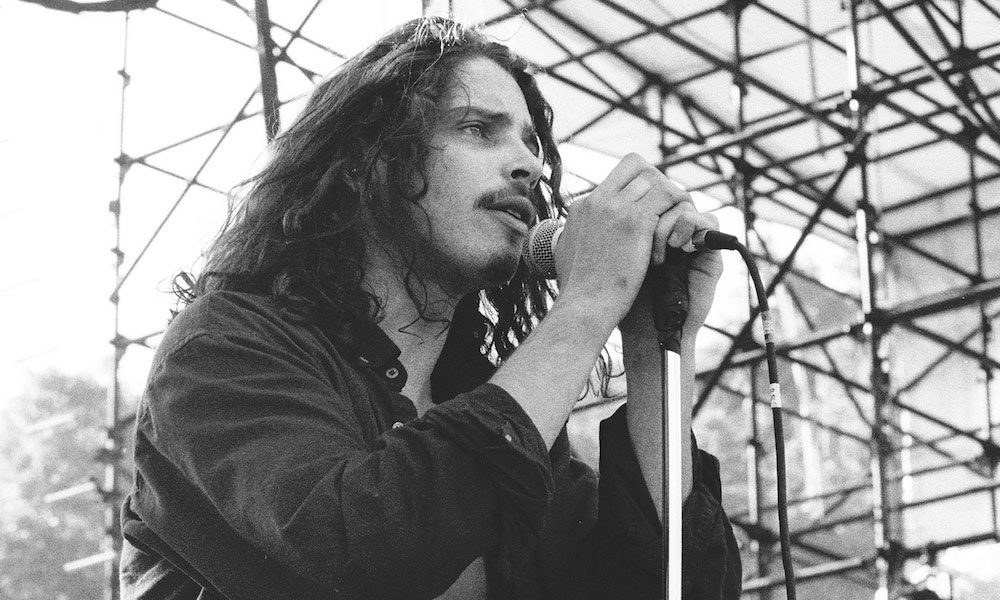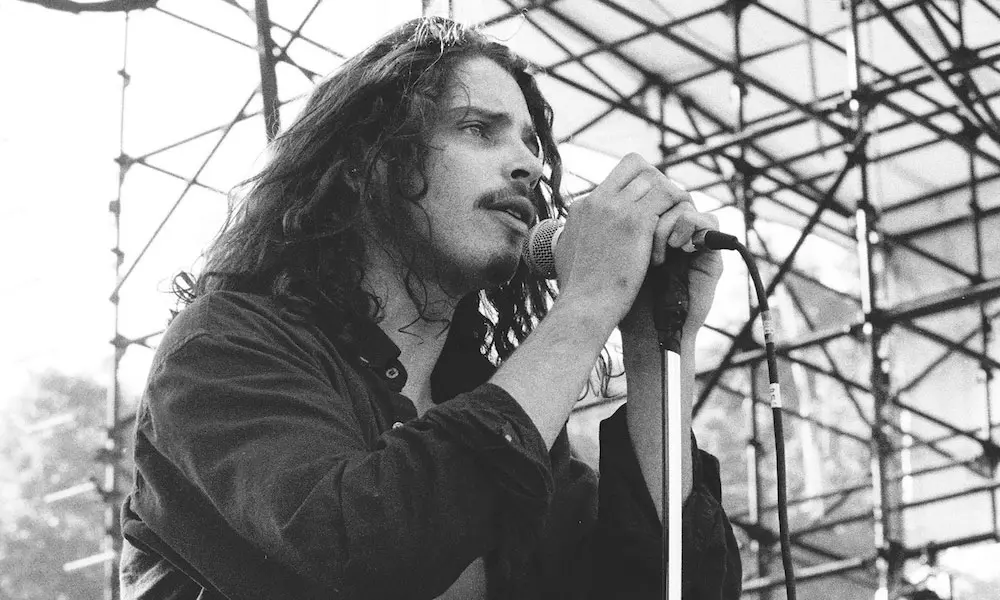 When director Cameron Crowe was looking to cast his Seattle-based 1992 romcom, Singles, he'd earmarked Soundgarden frontman Chris Cornell to play the character Cliff Poncier: an idealistic alt.rock musician with an eye for coffee-bar waitress Janet, played by Bridget Fonda.
Cornell, however, couldn't spare the time to act in the movie. When Crowe was shooting Singles, Seattle was fast becoming the epicenter of the rock'n'roll universe. Nirvana's Nevermind and Pearl Jam's Ten had broken globally, while Soundgarden's third album, Badmotorfinger, was on the way to granting the band their first platinum disc.
With Cornell understandably focused on his primary career, Crowe instead cast Matt Dillon (Rumble Fish, Drugstore Cowboy) as Cliff Poncier – though Cornell did make a wordless cameo in one scene, as an onlooker watching Poncier install some car speakers.
Who was Poncier?
Along with grunge-era peers Pearl Jam, Mudhoney, and Alice In Chains, Soundgarden contributed to the Singles soundtrack, but that wasn't the extent of Chris Cornell's involvement. In the movie, Poncier brags that his band, Citizen Dick, have had a hit in Belgium; from this piece of fiction sprang the notion of Cornell recording an EP's worth of solo songs as the post-Citizen Dick Cliff Poncier.
With help from Pearl Jam trio Jeff Ament, Eddie Vedder, and Stone Gossard, Cornell crafted the songs in secret and presented the five-song cassette to an astonished Cameron Crowe.
"This is Chris Cornell, as Cliff Poncier, recording all of these songs, with lyrics and total creative vision," the director later told Rolling Stone, sharing his thoughts on hearing the songs for the first time. "'Seasons' comes on – and you can't help but go 'Wow!'"
What happened to the Poncier songs?
Suitably affected, Crowe included the brooding, elemental folk ballad "Seasons" on the Singles soundtrack, which was released on June 30, 1992, while the entire EP was issued under the name Poncier as a promotional CD (in several different color sleeves) on fake label Real Clever Records. The EP remains a fascinating listen and the fact Cornell later revisited all five tracks suggests he knew he'd trapped lightning in a bottle.
Outside of "Seasons," "Spoonman" is Poncier's obvious go-to track. Inspired by Seattle street musician Artis The Spoonman, Soundgarden later worked up an electric version of the song (showcasing Artis' spoon-playing skills) for their album Superunknown, and it became their breakthrough Billboard Top 10 hit. The song's hypnotic power and strange, septuple time signature are already in place on the acoustic Poncier version, however, and this original take also features in a scene in Singles.
Cornell also re-recorded "Flutter Girl" on his 1999 solo album, Euphoria Morning. He later upped the song's tempo and added wah-wah guitars, but on Poncier the song is understated: a vulnerable ballad with twangy, Pixies-style surf guitar. Unaltered, the cavernous, psych-flecked "Nowhere But You" later re-appeared on the flip of Cornell's "Can't Change Me" single, while the strident, new wave-esque "Missing" was later performed by Cornell's "other" band, Temple Of The Dog, during their acclaimed 2016 US tour.
Accompanied by two previously unreleased song sketches, the Poncier songs recently resurfaced when the Singles soundtrack, which was original released on July 30, 1992, received a deluxe reissue in early 2017, and again, in their original EP form, as a limited run of 1,500-only cassette copies and 4,000-only vinyl copies, pressed for that November's Black Friday Record Store Day event.
With its semi-mythical status still gloriously intact, Poncier looks set to remain one of the most sought-after titles in Chris Cornell's venerable catalogue.
Listen to the best of Chris Cornell on Apple Music and Spotify.