Chris Cornell
Though far from being an unsung hero – he takes much credit for the development of grunge, the Seattle scene in general and is renowned for his fabulous vocal range – Chris Cornell is still ready for discovery again.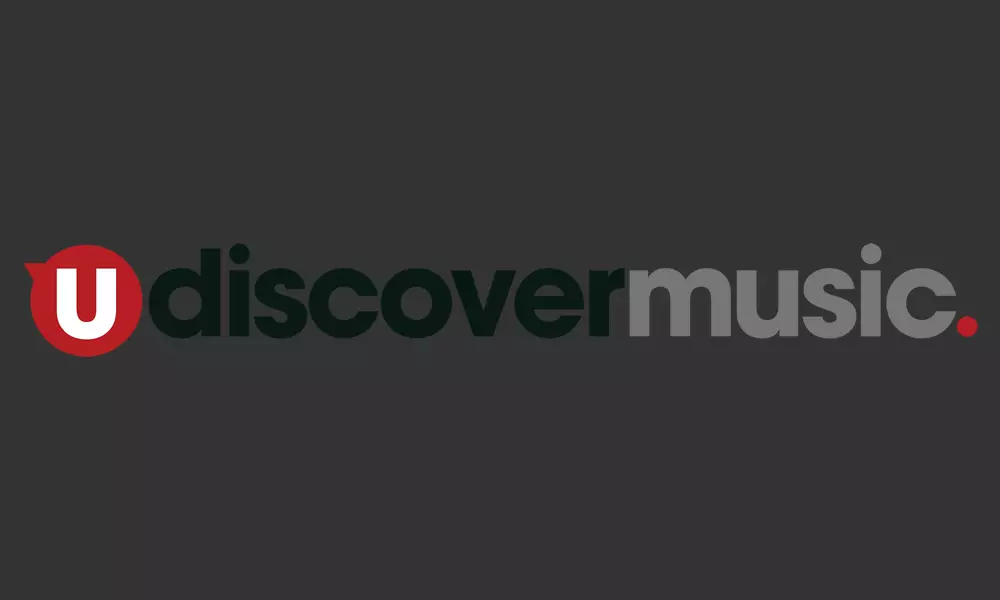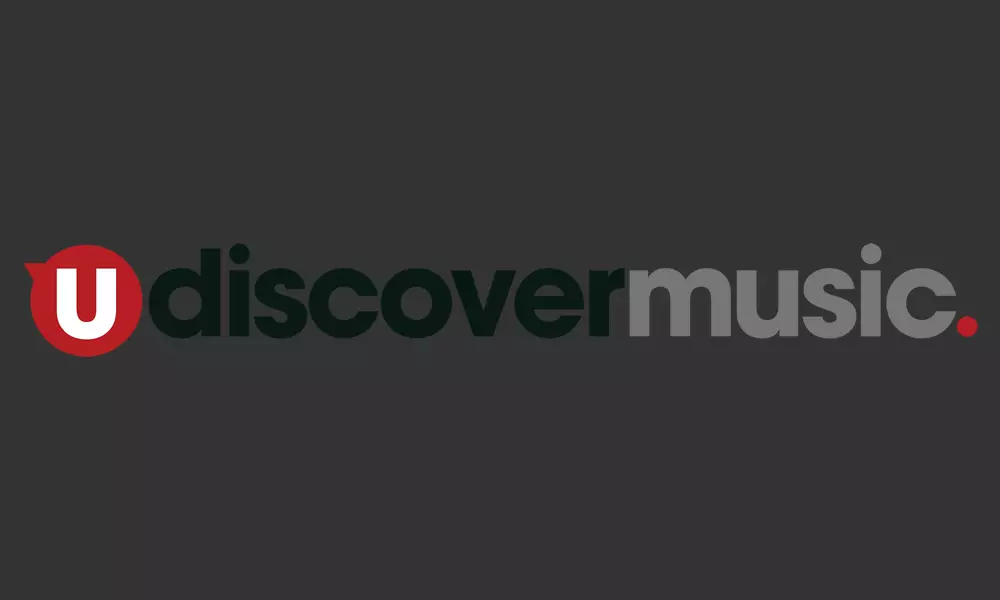 Though far from being an unsung hero – he takes much credit for the development of grunge, the Seattle scene in general and is renowned for his fabulous vocal range – Chris Cornell is still ready for discovery again. The release in 2014 of Soundgarden's 3-CD compilation Echo of Miles: Scattered Tracks Across the Path reignited interest in that important group while Cornell's own solo career, which began for us with the Euphoria Morning disc, now comes up to date with the current Higher Truth recorded with producer Brendan O'Brien (console man on Soundgarden's Superunknown and the side project Audioslave's Revelations). Away from the mainframe band's hard alternative rock Cornell is going for the songwriter feel on his latest solo album, which he views like this. "I wanted the album to be intimate and small and so I didn't want to hire a band," says Cornell. "I also know how Brendan works. He's very focused and very quick and he always makes the right choices. Some of it was a leap of faith for me, but everything I wanted to get out of our relationship I got and none of the fears I had came to fruition at all. I feel like I got pretty lucky."
Aside from framing the sound of the 90s, Chris is a constantly impressive writer and respected singer. He co-wrote and performed "You Know My Name" the award-winning James Bond theme to Casino Royale (2006) working closely with composer David Arnold and paying hip homage to previous holders of the Bond role, Tom Jones and Paul McCartney.
Holder of two Grammy Awards for the classics "Spoonman" and "Black Hole Sun" Cornell is an artist who has aged up and forsaken any earlier demons. In 2012 he created the Chris and Vicky Cornell Foundation, developing programs for underprivileged children.
Born and raised in Seattle, Washington, Cornell comes from an Irish Catholic background. Music was important from a young age when he first got hooked on The Beatles. His early band The Shemps enjoyed some local success and would feature guitarist Kim Thayil and bassist Hiro Yamamoto – all three being founding members of Soundgarden. Along with Alice in Chains, Pearl Jam and the mighty Nirvana, Soundgarden sprang to national and international fame thanks to albums like Badmotorfinger, Superunknown and Down on the Upside, a disc whose more experimental approach informed Chris's own nascent solo activities. Euphoria Morning (original working title Euphoria Mourning) appeared in 1999 via Interscope Records and eventually peaked in the Billboard Top 200 at 18.
Made following the demise of Soundgarden and before he formed Audioslave with friends from Rage Against the Machine, Cornell teamed up with Alain Johannes (Eleven) and his partner, the late Natasha Shneider. The results are atmospheric with a psychedelic edge. John Freese's skilful drumming is a plus, also the brief appearance by Jason Falkner from Jellyfish. The opening "Can't Change Me" is a high tempo pop ballad while "Wave Goodbye" is a heartfelt tribute to Jeff Buckley. A smart, considered album with Shneider's layered keys and percussion underpinning Johannes' guitars, mandolin, table and clarinet this is worthy of rediscovery. At first sight, this was so unlike Soundgarden as to be unrecognizable but the whole point of doing something different fired the project: a credo Cornell has maintained since.
Audioslave was a return to the roots of grunge and funk-rock and kept Chris occupied for the next eight years thanks to the self-titled debut, Out of Exile and Revelations. His own career resumes with the aptly named Carry On where he works with English producer Steve Lillywhite and Captain Beefheart's wizard guitarist Gary Lucas. Once again he confounds expectations by moving away from the Audioslave template and mining a seam of adult rock with grown-up lyrics – "No Such Thing" and "Arms Around Your Love" – as well as a fine cover of Michael Jackson's "Billie Jean" and the first appearance of his Bond piece "You Know My Name". We recommend the disc with bonus tracks and rate this album highly.
A switch to Mosley and Suretone for Scream heralded another diversion into electronic pop and psych with Timbaland as executive producer and Justin Timberlake and Ryan Tedder attending sessions. Aiming for a conceptual feeling based on his love of 1970s British rock groups like Pink Floyd and Queen Cornell managed to concoct a truly bizarre fusion with beats and soul breaks. Definitely a disc that divides opinion we rather think that makes it a prime candidate for discovery. The Bonus tracks version adds six extra songs, mostly co-written with new accomplice James Washington and Tim (balake) Mosley. Reframed and rejuvenated by a change of scenery the combination of dance floor tracks, snatches of Bollywood and speedy beats added up to a bold move.
The live and acoustic Songbook accompanies the tour of that name from 2011 and is purely solo, bar enthusiastic audience participation! Classic Cornell abounds from "Scar on the Sky" to "Cleaning My Gun" plus a variety of Soundgarden and Audioslave favourites. Add in his version of Led Zeppelin's "Thank You" (from Led Zeppelin 11) and a delightful take on John Lennon's "Imagine" and you've got a distinctive slab of rock history under one roof.
So to Higher Truth, the long-awaited follow-up that has been finished during a Soundgarden reunion hiatus. Over an hour of the man at his best, Higher Truth sounds not settled, far from that, but soaked in experience. "Worried Moon" and "Murder of Blue Skies" are epic Cornell, likewise "Bend in the Road" and "Misery Chain." Best of all is "Nearly Forgot My Broken Heart", a marriage of Robert Plant and Paul Rodgers – total classic rock with spellbinding instrumentation and magnificent production. This sounds like one of the best things we've heard. With a convincing reaction from the dedicated fan base, Higher Truth was a 2015 main event for sure. Reason enough to relive the moment and then to go back and get yourself a little discovery.
Words: Max Bell