'Down On The Upside': How Soundgarden's Fifth Album Flipped The Script
Their most diverse album, 'Down On The Upside' found Soundgarden straying into new territory without losing their trademark aggression.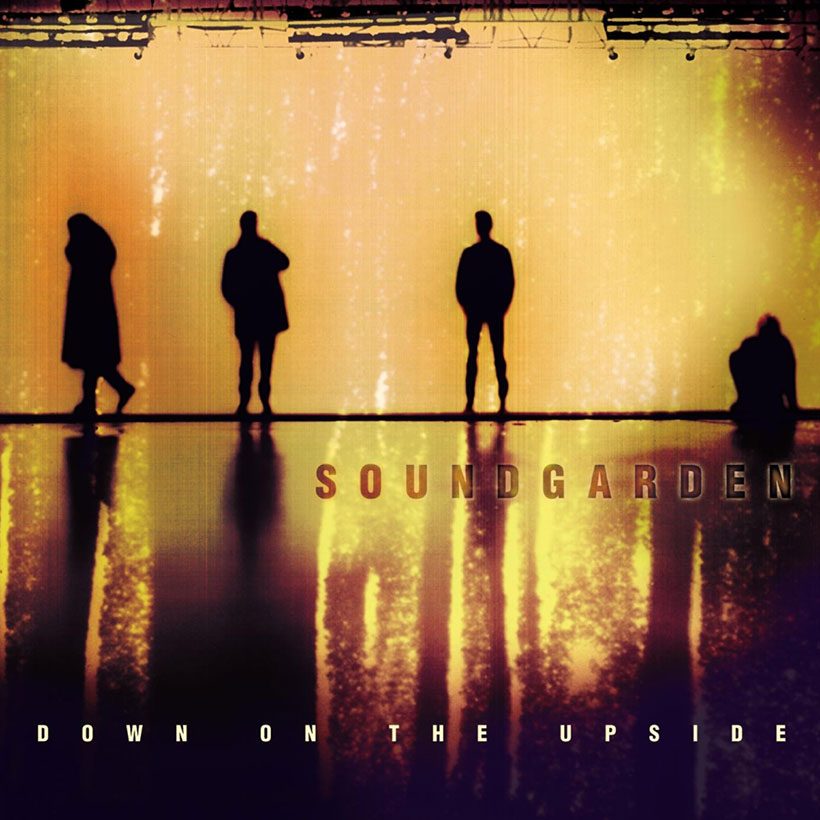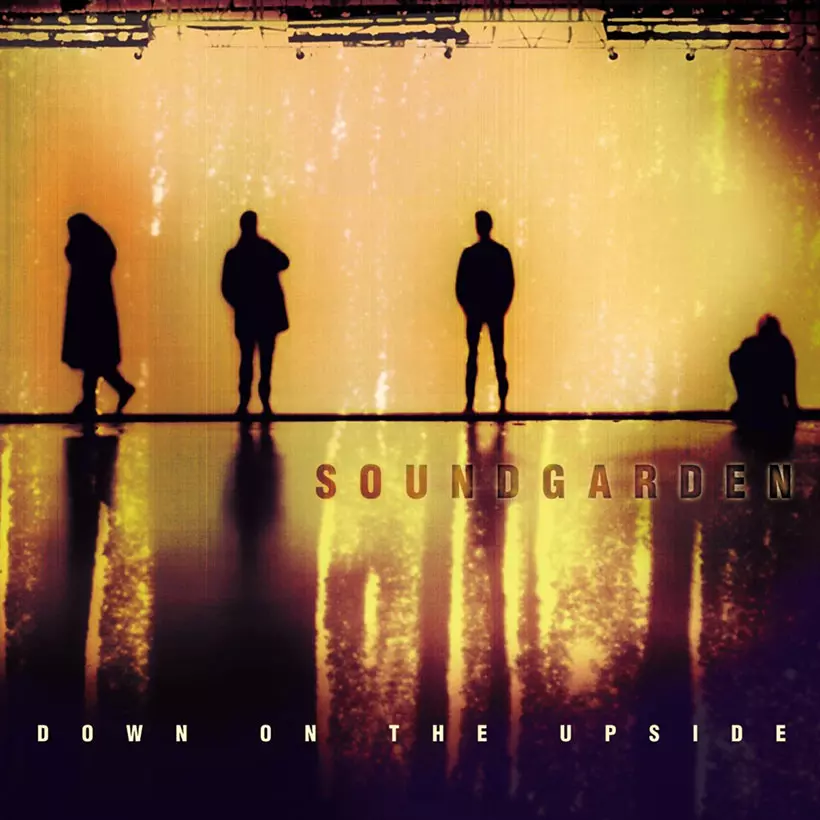 Coming off the back of Badmotorfinger and Superunknown, Soundgarden's fifth album, Down On The Upside, has often been unfairly overlooked, even though it debuted at No.2 on the Billboard chart and moved 200,000 copies in its first week of release. With hindsight, however, despite the changing trends of the times (the grunge movement had peaked by 1996), Down On The Upside stands as a powerful offering from a band at a crossroads.
Listen to Down On The Upside now.
Scrutinizing the lyrics of some of its songs, fans have often speculated that Down On The Upside was designed to be Soundgarden's swansong – after all, they split following its release, before eventually reuniting 16 years later to record 2012's King Animal. As guitarist Kim Thayil revealed in a recent interview with Blabbermouth, however, that wasn't what the band had intended.
"When we were making that album, [drummer] Matt Cameron and I had talked about there being a next Soundgarden album," he said. "The fact that there were songs [such as final track 'Boot Camp'] thematically referencing conclusions on Down On The Upside – well, ultimately that's a coincidence." Indeed, Down On The Upside ably demonstrates that Chris Cornell and company were rapidly evolving and clearly had plenty still to offer.
Straying into new territory
In the run-up to making the record, Soundgarden were adamant about one thing: reproducing Superunknown was not an option. They'd already road-tested and stockpiled some new material at European festivals during 1995, but they were eager to break free from the constraints of their signature hard rock sound and they also hoped to self-produce and capture their new album live in the studio.
In the end, the band compromised a little. They made good on handling the production chores, but they drafted in Superunknown's assistant engineer, Adam Kasper, for recording sessions held at two Seattle complexes, Bad Animals and Pearl Jam guitarist Stone Gossard's Litho Studios, early in 1996.
Soundgarden - Pretty Noose
Though less polished than the peerless Superunknown, the record Soundgarden emerged with, on May 21, 1996, was arguably the most diverse of their career, and certainly one of their most captivating. Their aggressive trademark sound still made its presence felt on the coruscating "Never The Machine Forever" and the intense lead single, "Pretty Noose," but elsewhere the four musicians relished straying into new territory on the jangly, R.E.M.-esque "Switch Opens" and the hybridized "Ty Cobb," the latter an astonishing mash-up of punk and Americana wherein mandolins went head to head with Cornell and Thayil's thrashing guitars.
However, Down At The Upside really hit its stride when Soundgarden slowed things down a little. Though ostensibly an ominous murder ballad, "Burden In My Hand" switched deftly between pastoral, Led Zeppelin III-esque folk-rock and stadium-sized choruses, while the band played with admirable restraint on the brooding "Blow Up The Outside World" and the melancholic "Boot Camp" ("There must be something else/There must be something good far away"), with the latter providing an atypically poignant postscript.
Down On The Upside, then, requires urgent reappraisal more than any other album in Soundgarden's illustrious canon. Owing to their split after the grueling subsequent world tour, it became the band's epitaph by default for 16 years. But for a record that inadvertently presaged their demise, it still sounds pretty damn life-affirming.
Explore the best in Soundgarden vinyl and deluxe editions here.