'Out Of Exile': How Audioslave Demolished The Rock'n'Roll Blockade
A natural progression from their debut album, 'Out Of Exile' proved that Audioslave were committed to evolving rock music right up until the very end.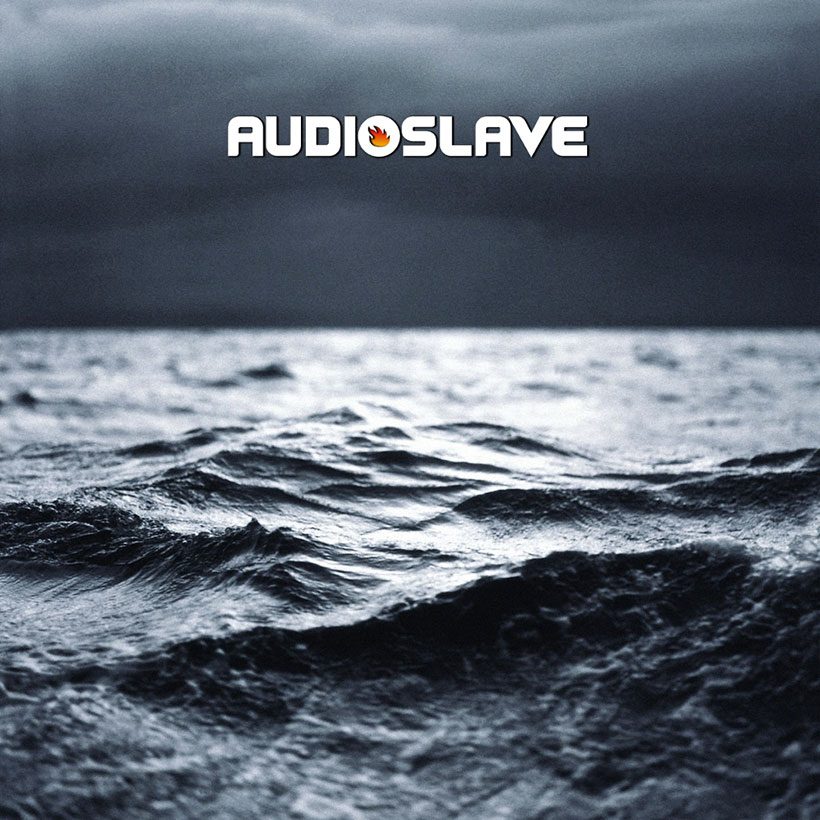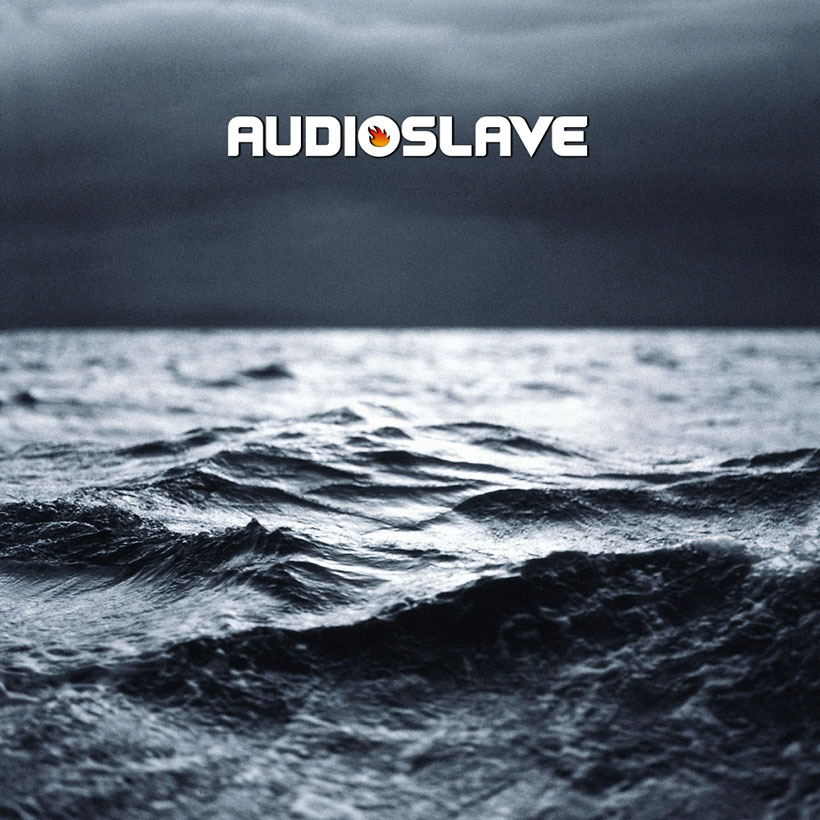 Living up to the hype surrounding them, Audioslave's self-titled 2002 debut album scored two Grammy nominations and was en route to earning its third platinum certification by the time their second album, Out Of Exile, hit the shelves on May 23, 2005.
Inevitably, the group's celebrity status cut both ways. They had a head start because their line-up comprised iconic Soundgarden vocalist Chris Cornell and the three instrumentalists from incendiary alt.rock refuseniks Rage Against The Machine. On the flipside, Audioslave had to prove they could bring something that stood up against the quality of their collective past.
The group's debut album proved that forging a credible new identity was entirely possible. Proffering a slew of killer anthems that enhanced their classic rock roots with contemporary alt.rock dynamics, the Audioslave album exuded an across-the-board appeal and its creators established a formidable live reputation during their subsequent world tour, which included a lengthy stint on the 2003 Lollapalooza bill.
Out Of Exile's title might suggest the band then drifted into the wilderness, but they were already working on new songs during the Lollapalooza jaunt, and by the end of 2003 Audioslave were back in the studio with producer Rick Rubin. Though they took a short sabbatical while guitarist Tom Morello worked on his solo project, The Nightwatchman, they certainly didn't take their foot off the gas. Out Of Exile remained the group's primary focus, and it was all done and dusted by the start of 2005.
"We continued the journey"
In the sleevenotes for Chris Cornell's self-titled career retrospective of 2018, Morello stated, "On Out Of Exile, we continued the journey," and this rings true, for the record was very much a natural progression from its predecessor. As the grandstanding "Your Time Has Come" and the raunchy, Led Zeppelin-esque groove of the titular track proved, widescreen rock anthems were still very much Audioslave's forte, and – as Morello also stated – the slow-burning "Be Yourself" was indeed "the spiritual heir" to the widely-acclaimed "Like A Stone."
Audioslave - Be Yourself (Album Version, Closed Captioned)
Elsewhere, though, Out Of Exile dropped heavy hints that Audioslave were eager to stretch sonically. On "Man Or Animal" they worked up a visceral, hardcore punk attack complete with a brilliantly left-field Morello solo that sounded more like the work of a DJ terrorizing his decks, while on "Heaven's Dead" they changed tack and pulled off a weighty, arena-sized power ballad. Cornell continued to evolve, too, with his vocals displaying a new richness and depth on songs such as the glorious, Free-esque "Dandelion" and the heavy yet infectiously poppy "Doesn't Remind Me," which later won a well-deserved Grammy nomination in 2006.
"We single-handedly demolished the rock'n'roll blockade"
Audioslave made history on the run-up to Out Of Exile's release when they became the first-ever American rock group to play in Cuba, performing a free show for an estimated 70,000 people in Havana, on May 6, 2005. While there, they made a point of interacting with Cuban musicians and, as Morello later recalled, "We single-handedly demolished the rock'n'roll blockade against Cuba – what a thrill it was to pour every ounce of our soul power into the performance."
In the wake of their trailblazing Cuban trip, Out Of Exile was released and shot straight to the top of the Billboard 200. The album's signature hit, "Be Yourself," cracked the US Top 40 while the record went on to score another platinum disc for the band. Further accolades rolled in as 2005 played out, with Cornell and company securing a slot at the globally-televised Live 8 concert in Berlin, in July, followed by their first North American arena tour and the release of the widely-acclaimed Live In Cuba DVD.
The sonic advances Audioslave made with Out Of Exile suggested they were here to stay, but circumstances later conspired to prove otherwise. Indeed, with Chris Cornell turning his attention to his high-profile solo set Carry On, and Rage Against The Machine regrouping in 2006, Audioslave's third album, Revelations, became their swansong. That album's ambitious soul and funk stylings, however, showed that they kept on evolving right to the very end.