Remembering Blossom Dearie: A Small Voice With A Mighty Impact
Blossom Dearie created a jazz vocal style that was all her own and ended up as a fixture on the New York Supper Club scene.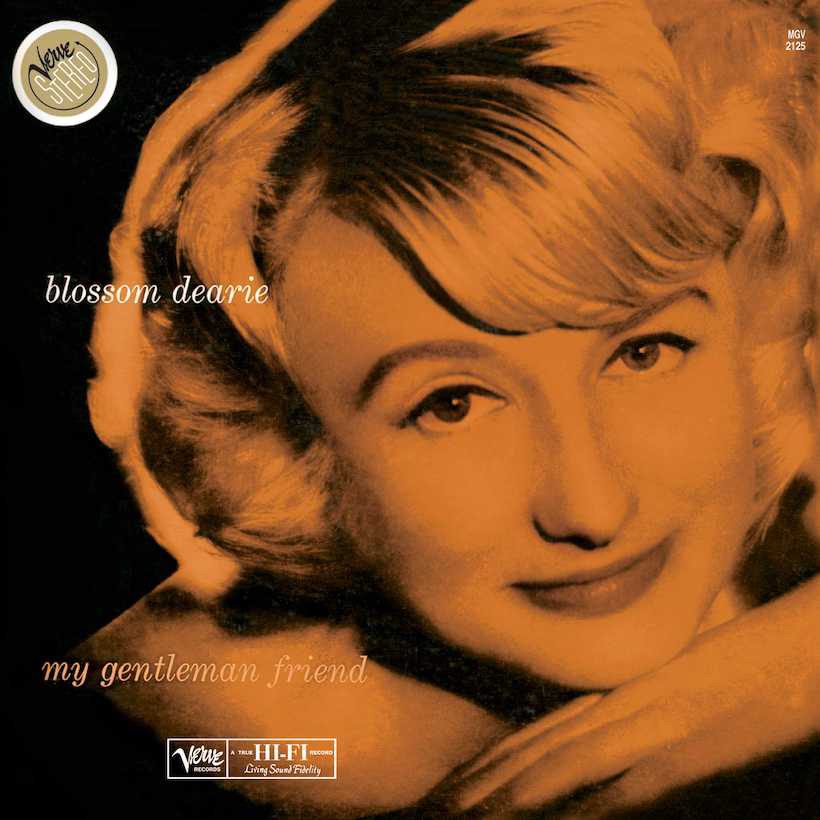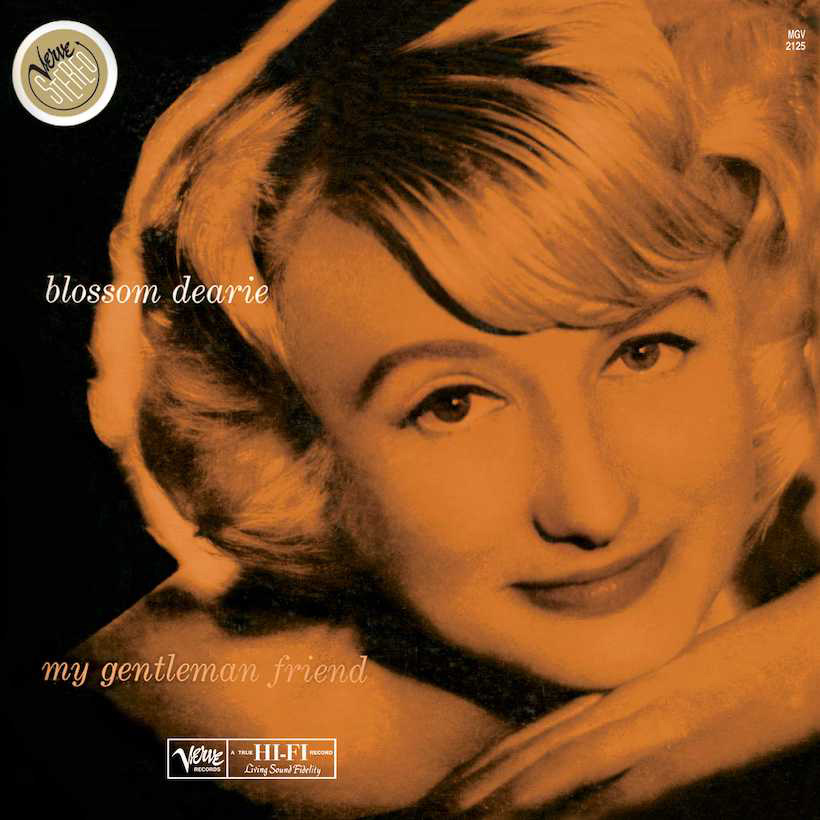 She was born Margrethe Blossom Dearie in East Durham, near Albany in upstate New York in 1924, and with a name like hers it seems only natural that she should become a star.
Blossom Dearie studied classical piano as a child, before switching to jazz as a teenager. She joined Woody Herman's vocal group, The Blue Flames, having moved to New York shortly after the end of the Second World War; she later joined the Blue Reys, the singing group with Alvino Rey's band.
By 1952, Blossom was living in Paris, appearing in nightclubs with singer Annie Ross. This was also the year in which she had her first – uncredited – hit with King Pleasure's "Moody's Mood for Love," on which she sings. She formed a vocal group, the Blue Stars that included Michel Legrand's sister, Christiane Legrand, and Bob Dorough. In 1954 they had a hit in France with a French-language version of "Lullaby of Birdland," arranged by Michel Legrand. The Blue Stars later evolved into The Swingle Singers.
It was in Paris in 1956 that Norman Granz heard Blossom singing at a club and he signed her to Verve to record her debut in September that same year.
Blossom Dearie - I wish you love + Impro blues (Live french TV 1965)
Accompanying herself on piano, her debut also features Herb Ellis on guitar, Ray Brown on bass, and Jo Jones on drums, and was typical of what Blossom was doing in cabaret, reworking standards in her unique, girlish voice. Deceptively simple and straightforward, Blossom understood these songs from the inside out, giving them an intimacy matched by few singers.
Over the next four years, she made another five albums for Verve, and all are worth seeking out. In 1964, she recorded the album May I Come In?, an unusual album for Blossom as it featured her with an orchestra.
Working the New York supper-club circuit in the early 1960s, she was a popular draw, and her popularity once more spread across the Atlantic in the later 1960s, when she began appearing at Ronnie Scott's club in London and recorded more albums in the UK.
In 1970 she released the album That's Just the Way I Want to Be which includes the cult song "Dusty Springfield," an ode to the British pop star, co-written by Dearie with Norma Tanega.
She was a fixture in New York clubs right up until 2006 when she became ill, preventing her from performing. She later passed away on February 7, 2009, at the age of 84.
Follow the Blossom Dearie playlist to hear more songs from this unsung talent.