Expo 67: Canada Arrives With Jefferson Airplane, Supremes, Thelonious Monk
Held from April to October 1967, Expo 67 found Thelonious Monk, Jefferson Airplane, The Supremes, and Harry Belafonte celebrating all things Canada.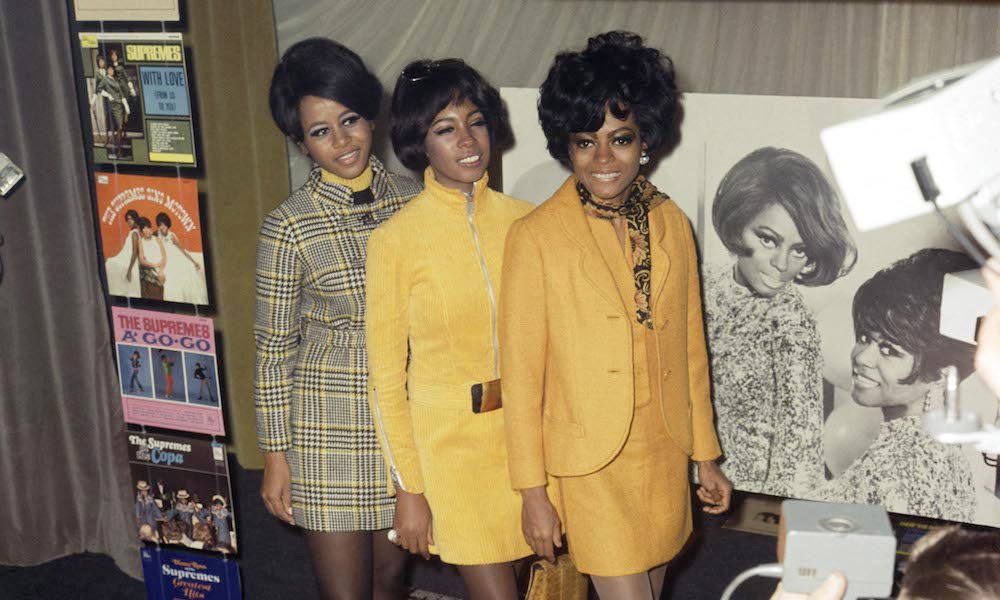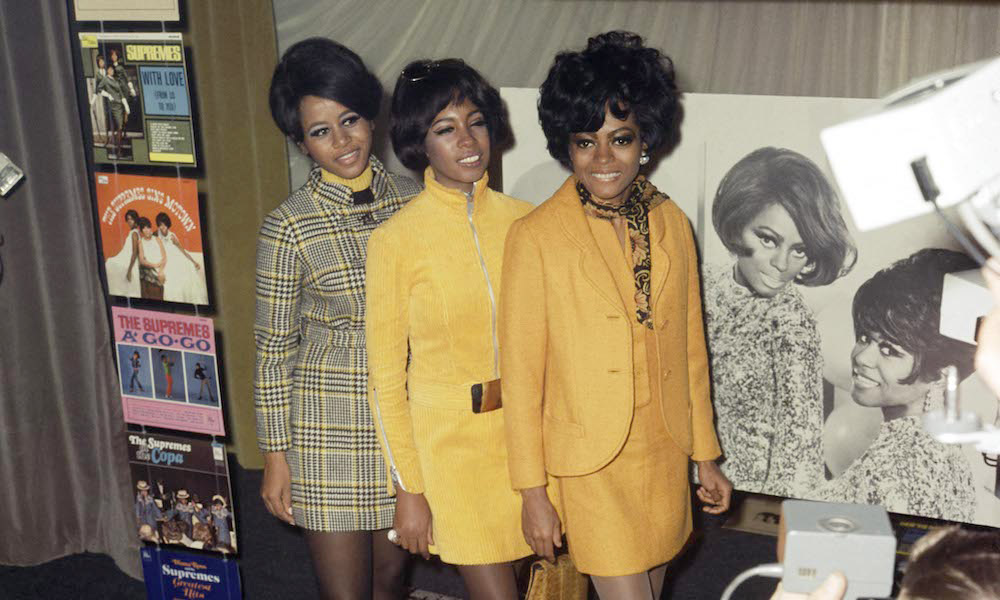 Held across the spring, summer, and autumn of 1967, Expo 67 – or, to give it its full name, The 1967 International And Universal Exposition – was Canada's coming-out party. With the new Maple Leaf flag (officially adopted on February 15, 1965) and celebrating the country's 100th birthday, it gave Canadians a chance to show to the world who they were and what they could do. But it almost didn't happen.
Back in 1955, the Soviet Union was awarded the opportunity to host the 1967 International And Universal Exposition, a world's fair set in Moscow, and which they fully intended to be a celebration of the 50th anniversary of the Russian Revolution. But for various reasons – the Cold War being one of them – the Soviets pulled out in 1962. Montreal's new mayor, Jean Drapeau, lobbied the federal government to submit another bid to the Bureau International des Exposition, which awarded the fair to Canada on November 13, 1962.
There wasn't a lot of support in Montreal for the idea, mainly because of Drapeau's preferred site: new islands built in the Saint Lawrence River, along with using Saint Helen's Island. But through intense political will (and despite a computer program that predicted the site wouldn't be ready in time), Expo 67 opened to the public on April 27, 1967.
Over the next six months, Expo 67 was attended by Queen Elizabeth, President Lyndon Johnson, Princess Grace of Monaco, Robert F Kennedy, Ethiopia's emperor Haile Selassie, and Charles de Gaulle of France. Celebrities included The Beatles' guru, Maharashi Mahesh Yogi, Jaqueline Kennedy, Maurice Chevalier, and Marlene Dietrich.
There was also a large musical component. Bing Crosby, Harry Belafonte, jazz great Thelonious Monk, Jefferson Airplane, Tiny Tim, and The Tokens all visited. Even The Ed Sullivan Show relocated from New York that May, bringing in The Supremes, Petula Clark, and The Seekers.
Then there was the official theme song, "Hey Friend, Say Friend/Un Jour, Un Jour," by Quebec composer Stéphane Venne, which was picked from 2,200 entries submitted by 35 countries. But the song that most people associated with Expo 67 was "Ca-na-da" by Bobby Gimby, a commercial jingle writer.
The Canadian Pavilion featured "Something To Sing About," a song originally written for a 1963 TV special, and the Ontario Pavilion even had its own song, "A Place to Stand, A Place to Grow," written by Dolores Claiborne, the same woman who wrote the iconic Hockey Night In Canada theme. In 2017, the song was covered by Ginger Ale And And The Monowhales to celebrate Ontario's 150th birthday.
Expo 67 was a massive success and is considered to be one of the most important events ever staged in Canada. It also remains the fourth best-attended of all world expositions and has since gone down in history as an event that bridged the "Two Solitudes" of Quebec and English Canada, and will be remembered by those who were there as Canada's very own Woodstock. – Alan Cross
Follow our Summer Of Love playlist to continue to relive the world-changing era.